Small Business and Freelancing Roundup: Week of 23/11/18
Written by Alla on November 23, 2018
Happy Thanksgiving from team InvoiceBerry and we hope that you're enjoying your Black Friday deals today! Now let's get to our Friday roundup for small businesses and freelancers.
Small Business
1. The National Retail Federation forecasts retail sales over November and December to go up to $720.89 billion this year. Find out which stores are open this weekend here.
Try our online invoicing software for free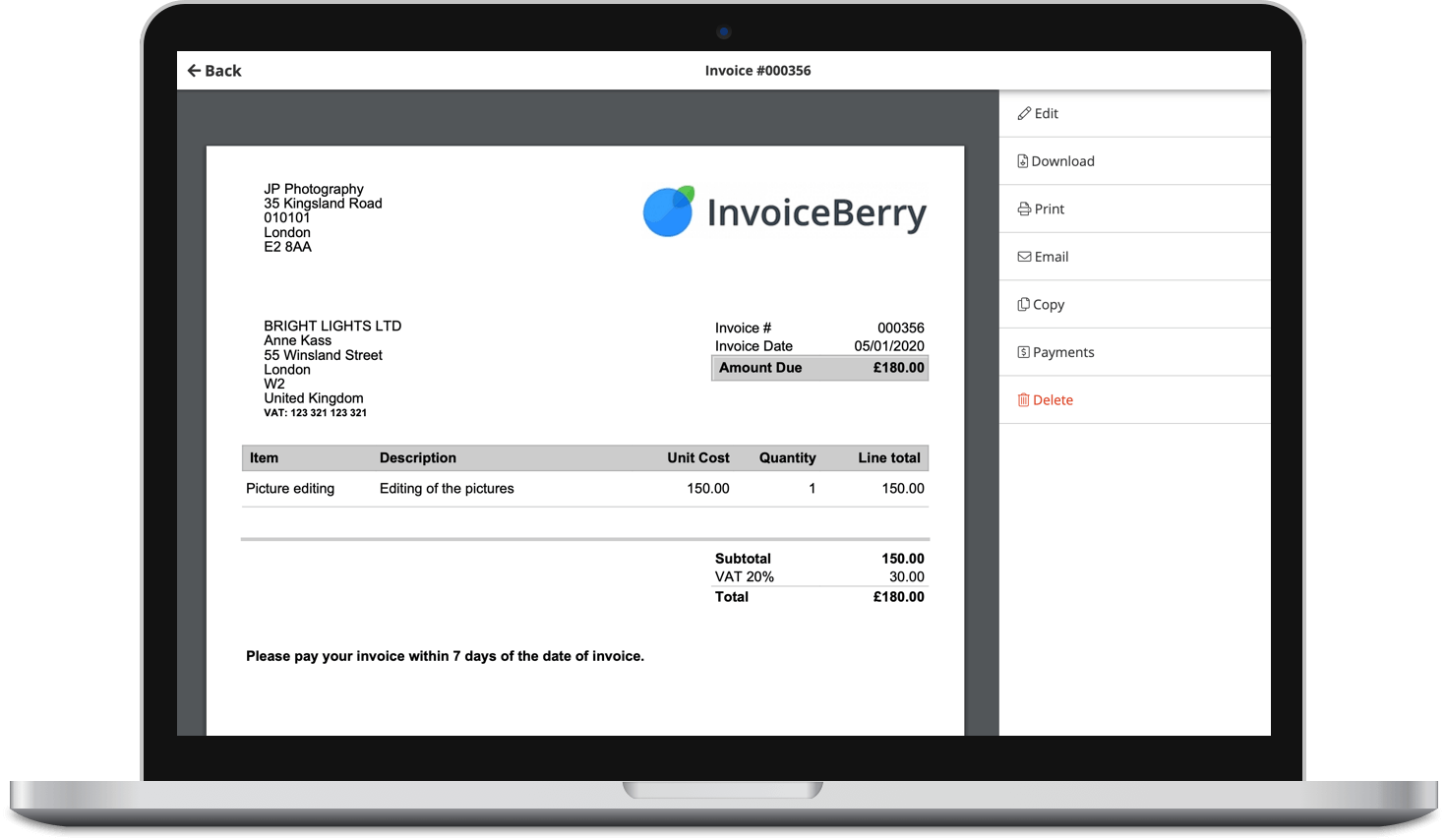 Send professional-looking invoices
Accept online payments with ease
Keep track of who's paid you
Start sending invoices
2. In 2018, US shoppers spent almost $8 billion on Thanksgiving Day and Black Friday with Amazon dominating the sales. Read employees' insights on how the retailer works during this busy season.
3. Small Business Saturday is coming and you need to make sure you're prepared. Here are the 5 tips to get you covered before the big day.
4. LinkedIn is one of those social media platforms where you want to look professionally. Get to know how everything about LinkedIn etiquette here.
5. Marketing is all about experience and infuencers these days. Get to know these useful tips that you need to implement in 2019.
Freelancing & Entrepreneurship
1. Chatbots are among all the main future marketing trends, and combined with other resources, they can be truly powerful. Find out how you can use them in your marketing activities.
2. Sometimes entrepreneurs feel that they lack some traits to fit their roles. Make sure to develop these following skills that every small business owner should have.
3. Have you heard of the lead and demand generation marketing funnels? Read more about them here and find out why they are essential for your content marketing.
4. Only 22% of millennials vs 37% of baby boomers start new businesses, also post-millennial generations make over 60% in business income. Read the full report here.
5. Branding is important for entrepreneurs but can be tough when you're getting started on your own. Check out some of the most useful hacks which can help you as a solo entrepreneur to present yourself as a professional.
That's it for today! Tune in next week for more!
Small Business Finance 101
Download our free guide to learn the fundamentals of finance that will help make your small business more efficient and successful.