Small Business and Freelancing Roundup: Week of 23/08/19
Written by Aleks on August 23, 2019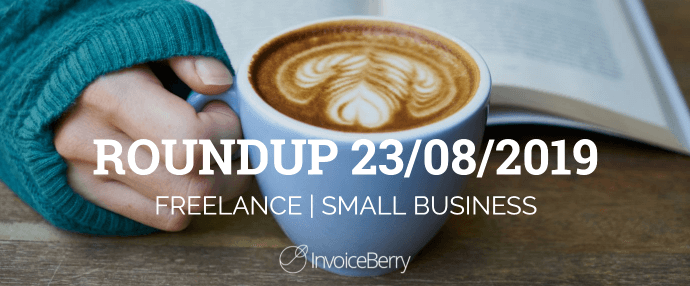 Summer is coming towards the end so let's enjoy last weeks of sunny days and check the most important news about small businesses and freelancers.
Small Business
1. Good health and well balanced work-life will increase your performance and productivity. Check how to stay healthy at work with a very tight schedule.
Try our online invoicing software for free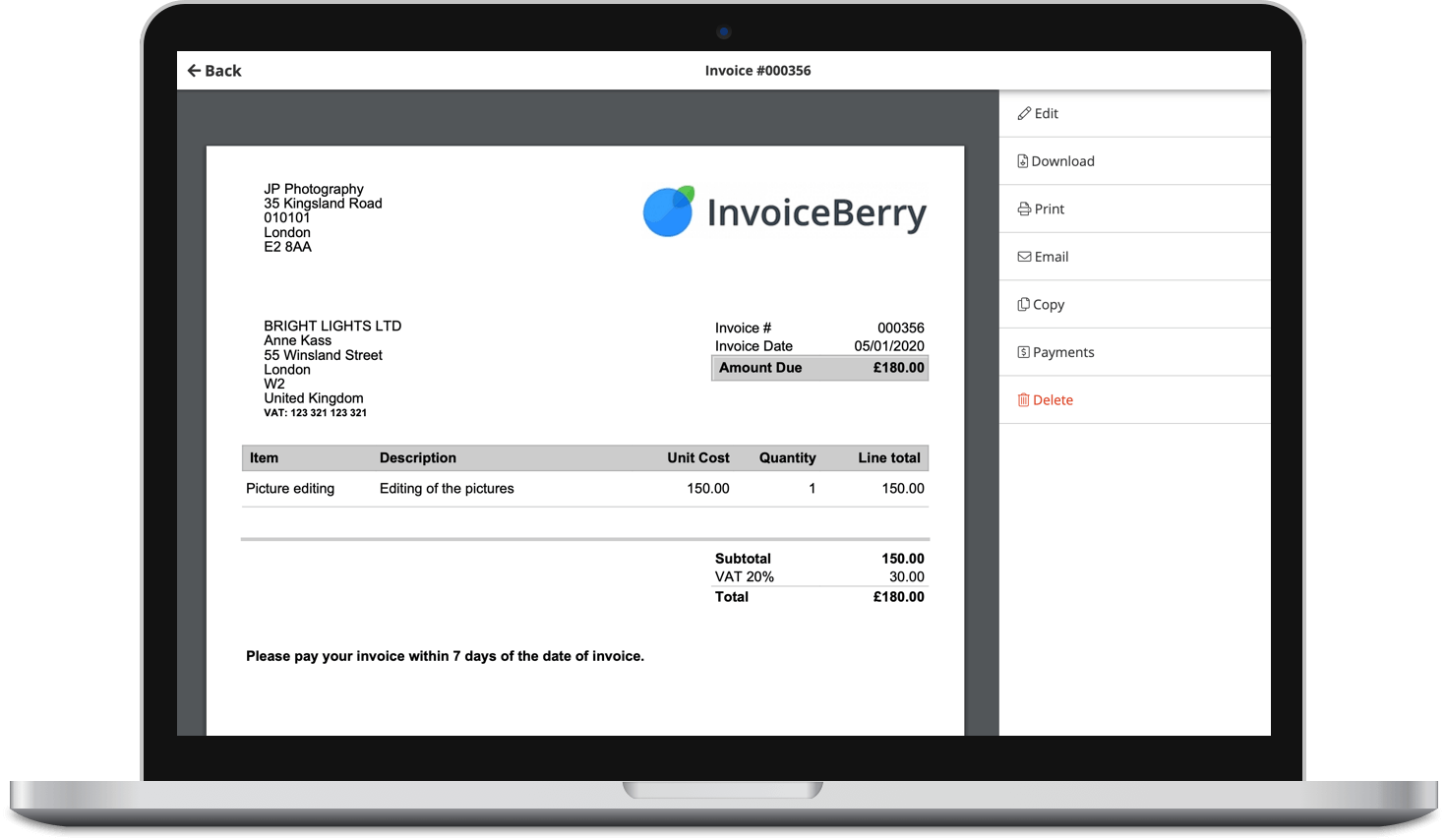 Send professional-looking invoices
Accept online payments with ease
Keep track of who's paid you
Start sending invoices
2. If you are a stay-at-home parent and want to make some cash but can't go to work in an office. Here are some cool small business ideas to make money while working from home.
3. When starting a business it's important to take care of your finances and choose the right bank for your company. Follow these steps to pick up the best bank for your small biz.
4. Small businesses don't always have the budget to hire professionals and be sure they are the right fit for the company. Here's how to pick up the best talent to join your team.
5. Whether you're starting a business or want to expand it, a loan can help you cover the biggest costs and get your business running. Here's how to choose the best loan for your small business.
Freelancing & Entrepreneurship
1. Have you ever thought about launching a clean beauty business? Check these 6 advises from a clean beauty entrepreneur.
2. Freelancing is becoming more and more popular. Here's a ranking of the biggest freelance markets in the world.
3. Outsourcing work to skilled freelancers can bring many benefits to your company. Check this article to find out if your business will do better with or without freelancers.
4. Do you consider yourself an introvert or extrovert entrepreneur? Check these 8 steps to a successful introvert entrepreneur and how to build strong business relationships.
5. Every entrepreneur faces lots of difficulties especially at the beginning of their career. Check this one secret that every successful entrepreneur share.
That's it for this week. Tune in next Friday to find out more!
The Ultimate Social Media Tool
Download our free guide to learn how to create shareable content, generate website traffic & increase conversions.