Small Business and Freelancing Roundup: Week of 22/06/18
Written by Alla on June 22, 2018
We at InvoiceBerry love these long productive days of summer. Let's find out the latest news and updates from small businesses and freelancers this week.
Small Business
1. In Australia, the tax-paying season for small businesses is almost over. Here are some valuable tips from the Australian Tax Office to help you out.
Try our online invoicing software for free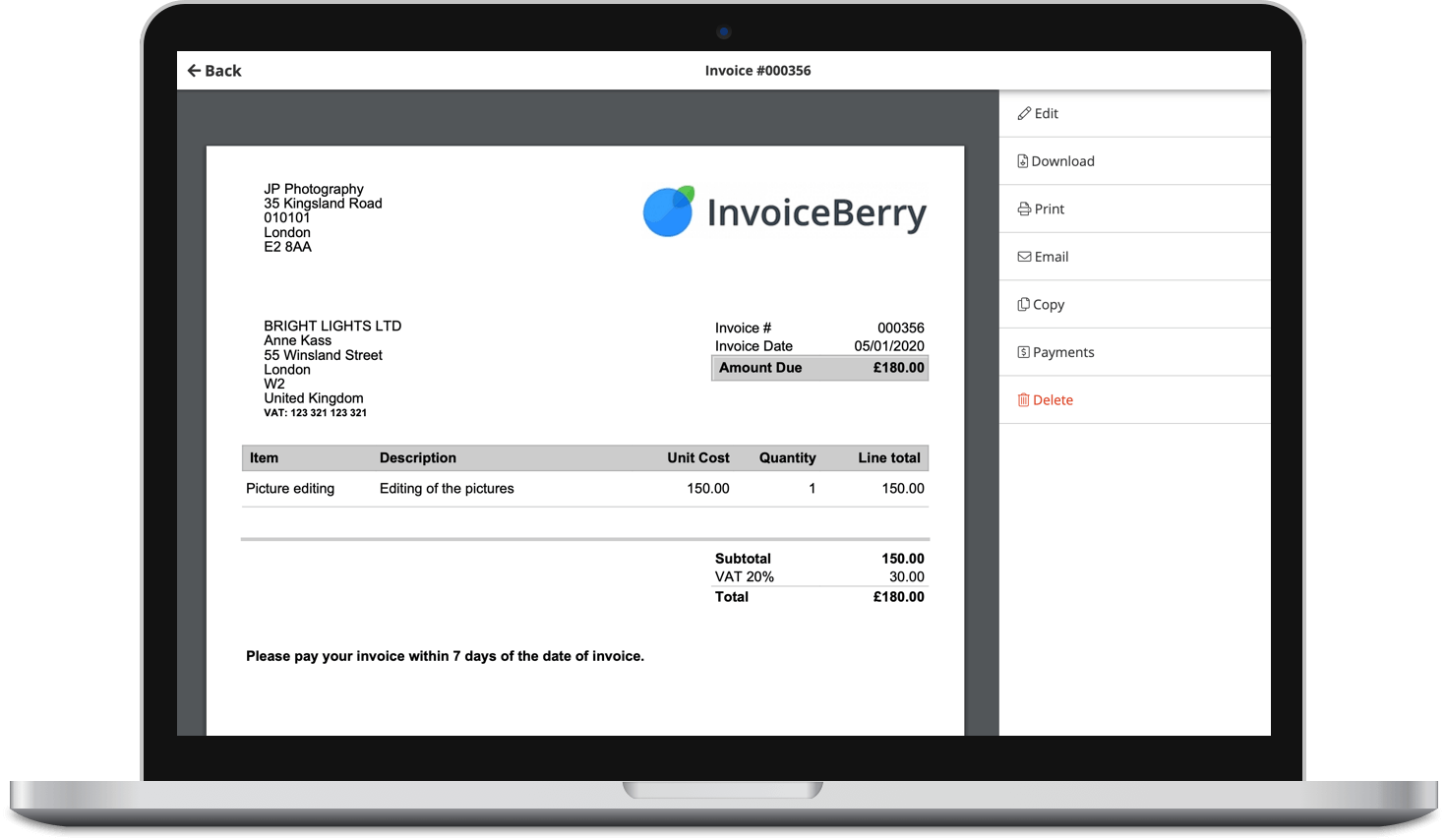 Send professional-looking invoices
Accept online payments with ease
Keep track of who's paid you
Start sending invoices
2. Social media users get pickier about the content that companies are offering. Here's how you can engage your future customers via your social media posts.
3. Starting your own business venture is a great idea with a huge potential for long-term growth and success. Check out how you can minimize your startup costs.
4. According to the recent changes, now the IRS charges 5% interest on underpayments. How should small businesses calculate their taxes now?
5. As the researches suggest, small businesses started to realize the value of marketing but still underinvest in it. Here are more details on that.
Freelancing & Entrepreneurship
1. Growing a small business is every owner's dream. But what exactly should you do to become successful? Find out all the info here.
2. Should you bootstrap your startup and what's the best way to do it? Check out these 10 top tips to make this type of model work for your startup.
3. Learning new skills never goes out of style. Here's how to learn a few things and grow as a freelancer.
4. How to optimize your YouTube profile and content the way it will be generating additional online traffic to your website? Read the Evergreenfeed's guide here.
5. We live in a world where tech, services, and personal lives are interconnected. But now businesses blur the line between personal and 'tech for work'. Read more on the topic here.
That's it for this Friday! Tune in next week for more news!
Small Business Finance 101
Download our free guide to learn the fundamentals of finance that will help make your small business more efficient and successful.