Small Business and Freelancing Roundup: Week of 22/03/19
Written by Alla on March 22, 2019
It's finally time to say farewell to winter and start enjoying first spring days. But first, let's see the news and updates from small businesses and entrepreneurs.
Small Business
1. Facebook has recently added eCommerce options to Instagram and now plans to connect more brands with the customers. Find out how a photo-sharing app changes the search and customer journey.
Try our online invoicing software for free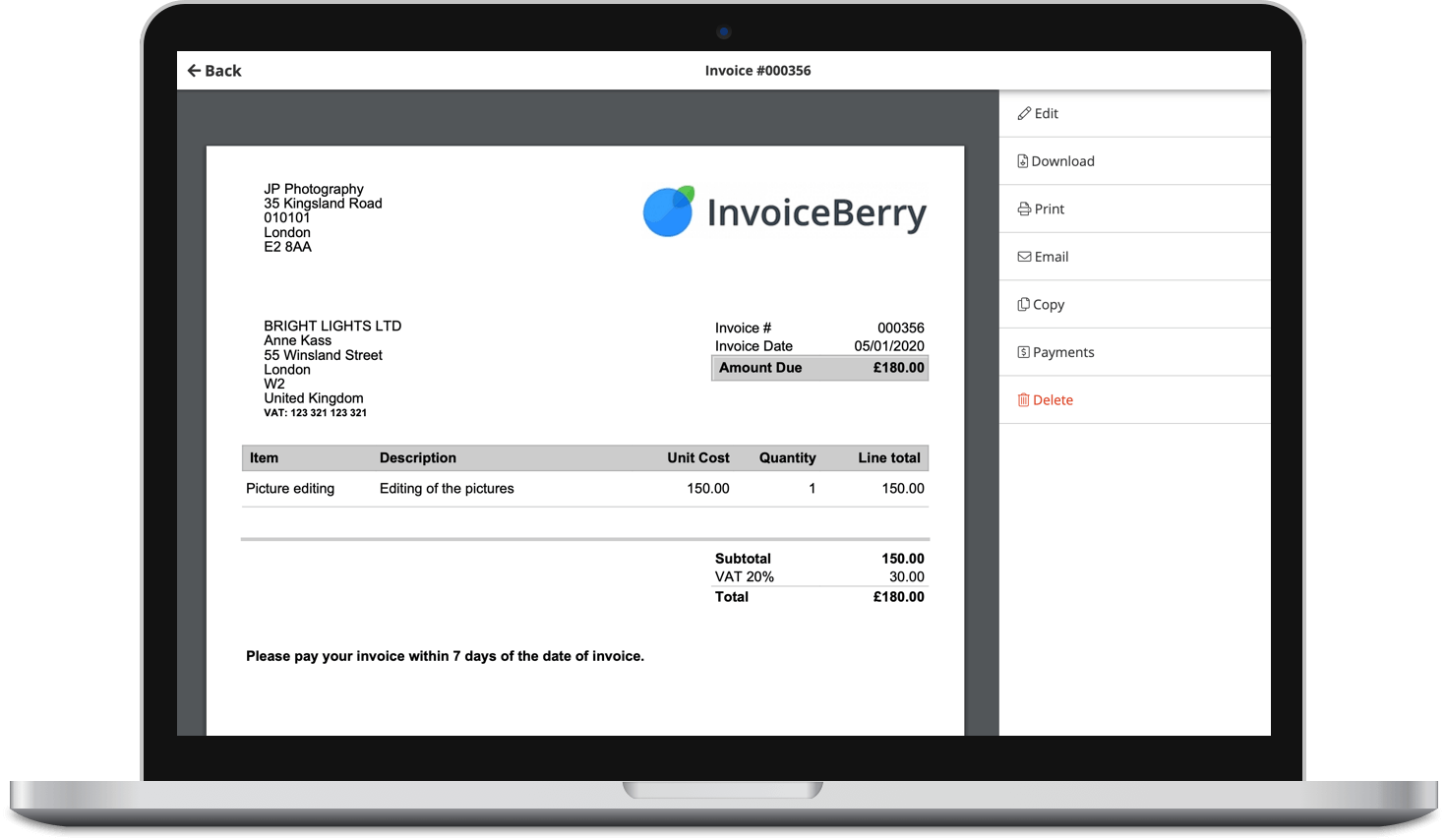 Send professional-looking invoices
Accept online payments with ease
Keep track of who's paid you
Start sending invoices
2. Diversifying your social media strategy seems to take too much time but it's going to pay off. Check Gary Vee's post on his 79/21 rule and find out why you should do it too.
3. Can you measure learning of your employees and how it can help your business? Find out how you can improve engagement and effectiveness with these 7 steps.
4. Having the right tools can drive your marketing efforts further than you think. Here are seven of them that you can use for free.
5. What's the difference between social responsibility and social entrepreneurship and how to incorporate each of them in your company? Find out the examples here.
Freelancing & Entrepreneurship
1. Paper invoices can no longer compete with the digital ones. Check out the biggest e-invoicing trends of 2019 to keep up.
2. Customer lifetime value is the metric that all the marketers need to keep an eye on and aim to improve. Here are the content ideas for each stage.
3. Is there a gene that makes you an entrepreneur or you can train yourself to become one? Here are the possible answers to these questions.
4. Are you ready to quit your job and go freelance or maybe start a business of your own? Make sure that you know how to answer these questions before you make a move.
Small Business Finance 101
Download our free guide to learn the fundamentals of finance that will help make your small business more efficient and successful.