Small Business and Freelancing Roundup: Week of 21/12/18
Written by Alla on December 21, 2018
Yay! Christmas is here! We do hope you have all your presents bought and wrapped, so you can avoid this madness on the weekend.
Let's find out the latest news for small businesses and freelancers this week.
Try our online invoicing software for free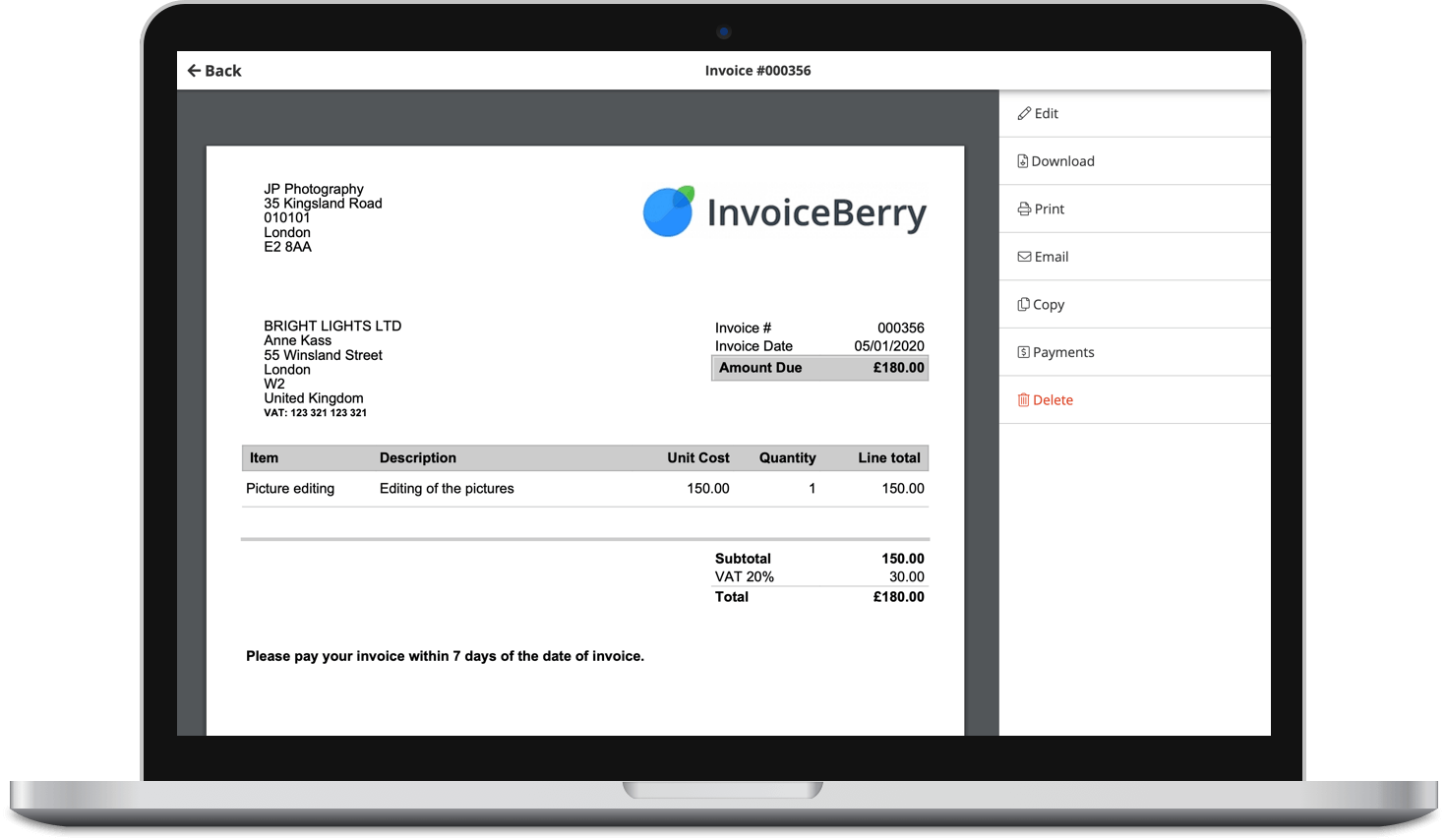 Send professional-looking invoices
Accept online payments with ease
Keep track of who's paid you
Start sending invoices
Small Business
1. Dow, S&P and Nasdaq are down again and forecasts are not so optimistic towards the end of the year. Read all the analytics here.
2. Are we close to the new recession? Some experts say that we'll face it by the end of the year, but can it be so soon? Get all the info here.
3. Is it possible to start your business on your own and not have any outside investment that you'll have to repay? Read this article to find out.
4. Social media is everywhere, and you need to know how to utilize it. Here's how to acquire and grow customers there.
5. Any small business can take the bits of inspiration in the best digital marketing campaigns and implement them in their lives. Here are the top cases of 2018.
6. During this holiday season, you need to pay extra attention to your customer support. Here are some tips on how you can overcome all the challenges.
Freelancing & Entrepreneurship
1. Getting gifts for clients doesn't always go easy. Here are the best ideas to get you inspired and your partners – amazed.
2. Each content marketing strategy is just a wishful thinking if you don't document it. Find out all the reasons why you need to do it here.
3. B2B marketing is the toughest of them all, especially for those small businesses who are just starting. Here are the main trends of the next year.
4. There's no lack of podcast these days, and it's probably true that you can find a bunch of them on any topic. Here are the 7 top sales podcasts that you'll love.
5. Many dream of their places to retire, and knowing your criteria, you can always find one. Check out the best eco-friendly retirement cities here.
That's it for this week. Tune in after Christmas for more!
Small Business Finance 101
Download our free guide to learn the fundamentals of finance that will help make your small business more efficient and successful.