Small Business and Freelancing Roundup: Week of 21/02/20
Written by Aleks on February 21, 2020
Another week of winter is almost over and we all can't wait for sunny days to come back.
Let's check what's been happening in the small business, freelance world this week.
Try our online invoicing software for free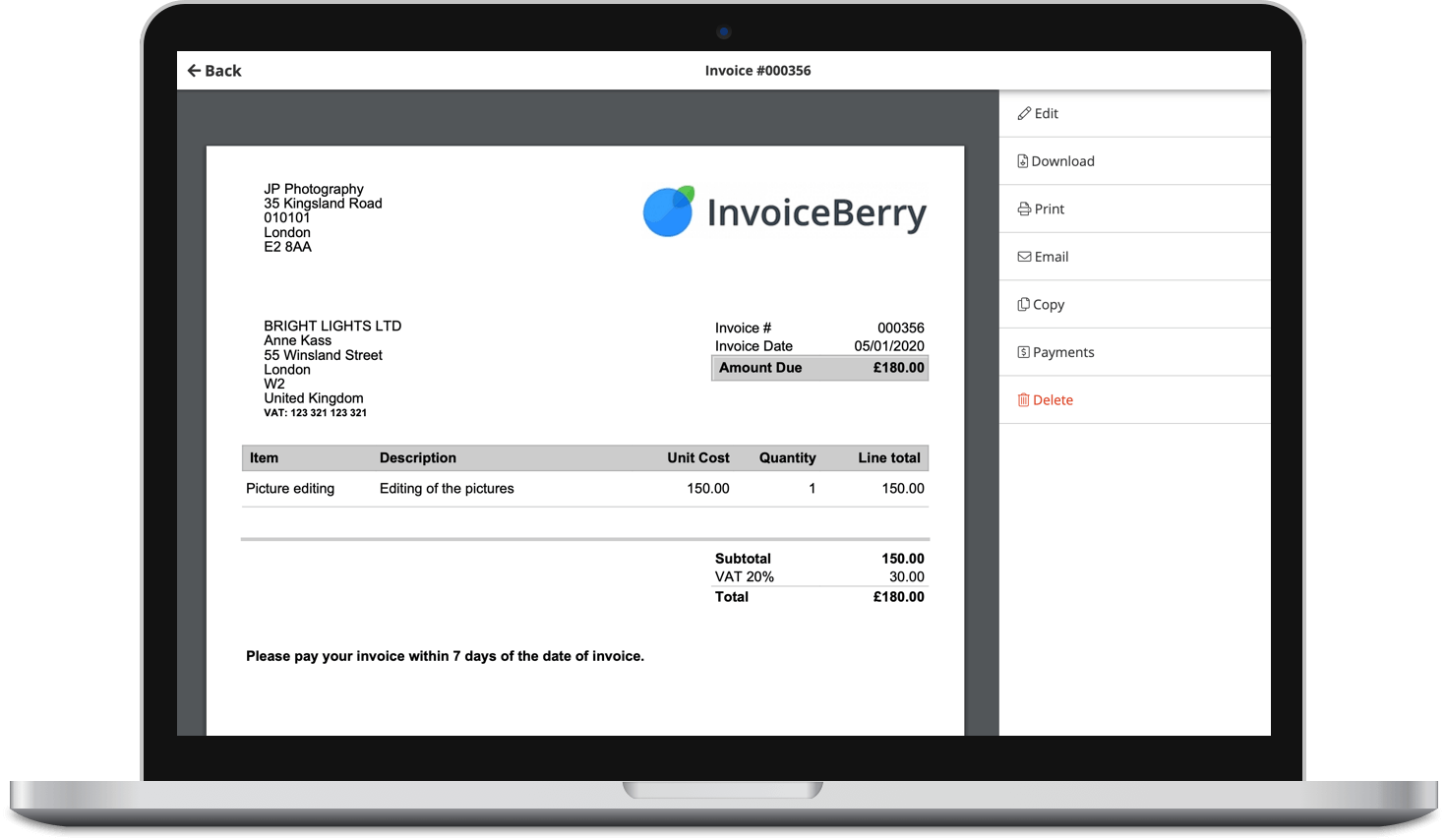 Send professional-looking invoices
Accept online payments with ease
Keep track of who's paid you
Start sending invoices
Small Business
1. If you're thinking of opening a coffee shop or cafe, a business plan is something that will help you plan your strategy and overcome difficulties. Check a coffee shop business plan here.
2. A lot of small business owners often wonder what's the secret for business success. Check here what a new study by Kabbage revealed about small business owners and entrepreneurs.
3. According to CNBC and SurveyMonkey, small businesses and entrepreneurs will be on the rise in 2020. Check what outlook it will bring for the US economy.
4. Coronavirus outbreak can have a negative impact on small business owners who import from China. Click here to find more details.
5. Do you want to start a business but you're on a tight budget? Here are 7 steps you should take to make it work.
6. According to a recent poll, more than 50% of small biz owners underestimate their business growth and success. Have a read here.
Freelancing & Entrepreneurship
1. No matter if you're only starting your entrepreneurial journey or you already have a few years under your belt, it's good to invest some time to absorb the wise musings of others. Here are 10 must-see TED Talks for entrepreneurs.
2. Wondering what's the difference between starting a business and launching a start-up? Click here and find the most important differences.
3. Home businesses can be very successful, only if you remove all of the distractions around you. Here are a few tips for a productive new career.
4. When looking for your next big business idea, you should check the cultural trends for 2020. Here are the hottest industries to watch in 2020.
5. New research investigated the mindsets of successful entrepreneurs. Check here what you need to know about the entrepreneurial mentality and 3 mindsets of aspiring entrepreneurs.
That's it for today! Tune in next week for more news and tips!