Small Business and Freelancing Roundup: Week of 20/09/19
Written by Aleks on September 20, 2019
Half of September already passed, which means we are getting closer to celebrating Halloween and putting out the decorations.
But first, let's have a look at the latest news of the week for small businesses and freelancers.
Try our online invoicing software for free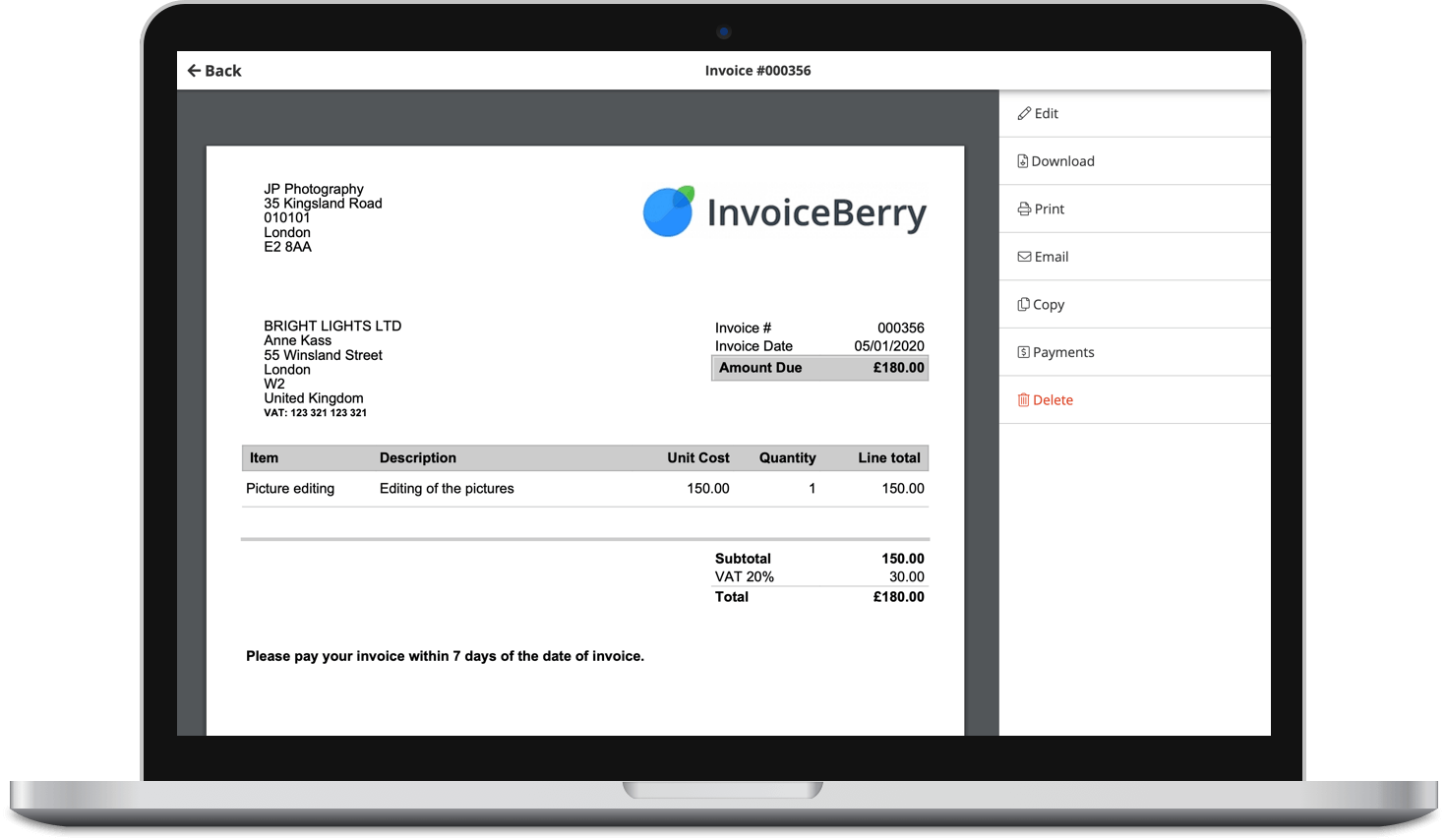 Send professional-looking invoices
Accept online payments with ease
Keep track of who's paid you
Start sending invoices
Small Business
1. As a small business owner, you should make sure you are compliant with GDPR regulations. Here's all you need to know about GDPR for small biz
2. Your business website should not only be eye-catching and creative but also trustworthy. Check these words of advice to increase your site credibility.
3. Marketing is essential as it boosts your brand awareness and can increase the chances of your business success. Click here to find out more about digital marketing.
4. Do you want your small business to grow over the long term? Check these 13 insights from experts to build good company credit.
5. In today's digital technology small businesses are more likely to be a target for cyberattack than large companies. Check here what cybersecurity blueprint is and secure your business.
6. Building strong relationships with your employees will help your small business achieve long term success. Here's how to manage your employees to create a positive working environment.
Freelancing & Entrepreneurship
1. If you're thinking of starting your freelance writing career make sure you check these seven useful tips to get you off the ground.
2. Freelancing not only for millennials. More and more baby boomers also start their freelance career to earn extra cash.
3. Mentorship can help you avoid difficulties and face challenges when starting a business. Here's how successful mentors can lead you to become a successful entrepreneur.
4. Every entrepreneur needs to work on improving productivity to ensure long term success. Here are the best productivity tips for busy entrepreneurs.
5. Did you know that doctors also go freelancing? Check here the reasons why surgeons decided to join the freelance revolution.
6. Economic ups and downs can be devastating for entrepreneurs. Here are 4 steps to survive the next recession as an entrepreneur.
That's it for today! Tune in next week for more updates!