Small Business and Freelancing Roundup: Week of 20/04/18
Written by Alla on April 20, 2018
April is almost coming to an end and it's hard to believe that not so much time ago we've been whining about long winter.
But today is Friday and it means that it's time for our small business and freelancing roundup.
Try our online invoicing software for free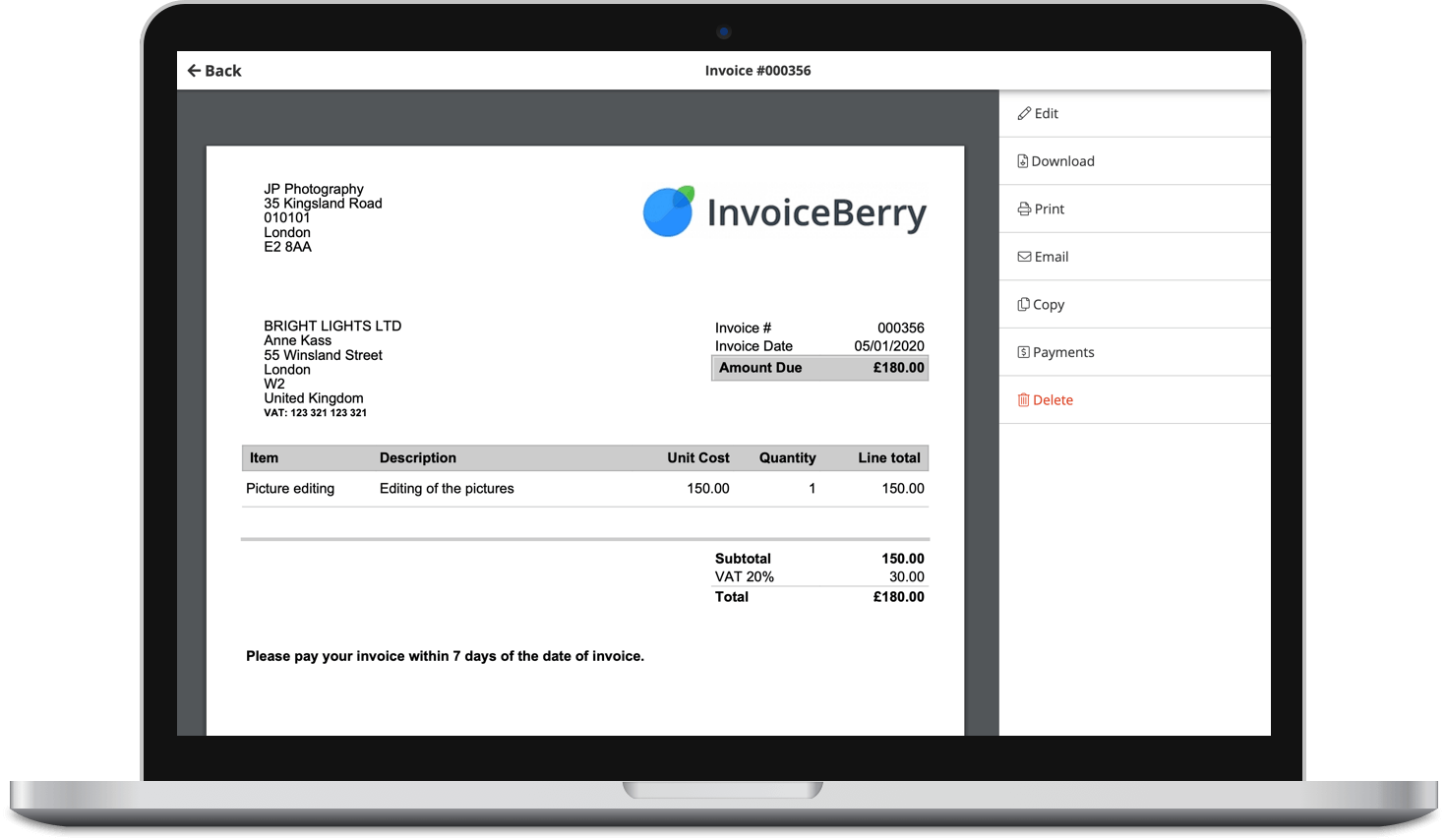 Send professional-looking invoices
Accept online payments with ease
Keep track of who's paid you
Start sending invoices
Small Business
1. There are a lot of small businesses in the world but not all of them are successful. Check this easy brand hack that will allow your small business to stand out among the others.
2. Some cities in the US are better for small businesses than the others. Check the list of 20 that are the best for starting business here.
3. Biometrics is the next big trend of the next few years and more companies will be adopting it in the nearest future. Here's what it means for small businesses.
4. Email marketing should be a significant part of your promotion strategy if it's still isn't. Check out these 5 things to consider before choosing your email marketing software.
5. In our competitive world these days you need to know everything about your customer. Here's how to create a customer experience strategy for your business.
Freelancing & Entrepreneurship
1. Startups are all about growth but they tend to forget about marketing. Here are the 10 most common mistakes that they make.
2. If you have a great product, your clients will love it, although the earlier you'll start working on its branding and your branding as an entrepreneur, the better. Read some advice on that here.
3. Communication skills are truly important for entrepreneurs and very often can be improved after making slight adjustments. Here's how to select the right words.
4. As a new survey shows, more than 40% of Americans have less than $10,000 saved for their retirement. You can find more details in this post here.
5. Can you teach yourself to be a freelancer? These online courses will do that for sure if you're in doubt. Check out the list here.
That's it for today! Tune in next week for more news in the small business and freelancing world.