Small Business and Freelancing Roundup: Week of 19/04/19
Written by Alla on April 19, 2019
It's finally nice and warm outside and we're ready to enjoy this Easter weekend. Let's see what small businesses and freelancers have been doing this week.
Small Business
1. Finance is a very complicated area for most startups because of how wide the topic can be. Let's look at some of the many finance problems SMBs face and how to solve them.
Try our online invoicing software for free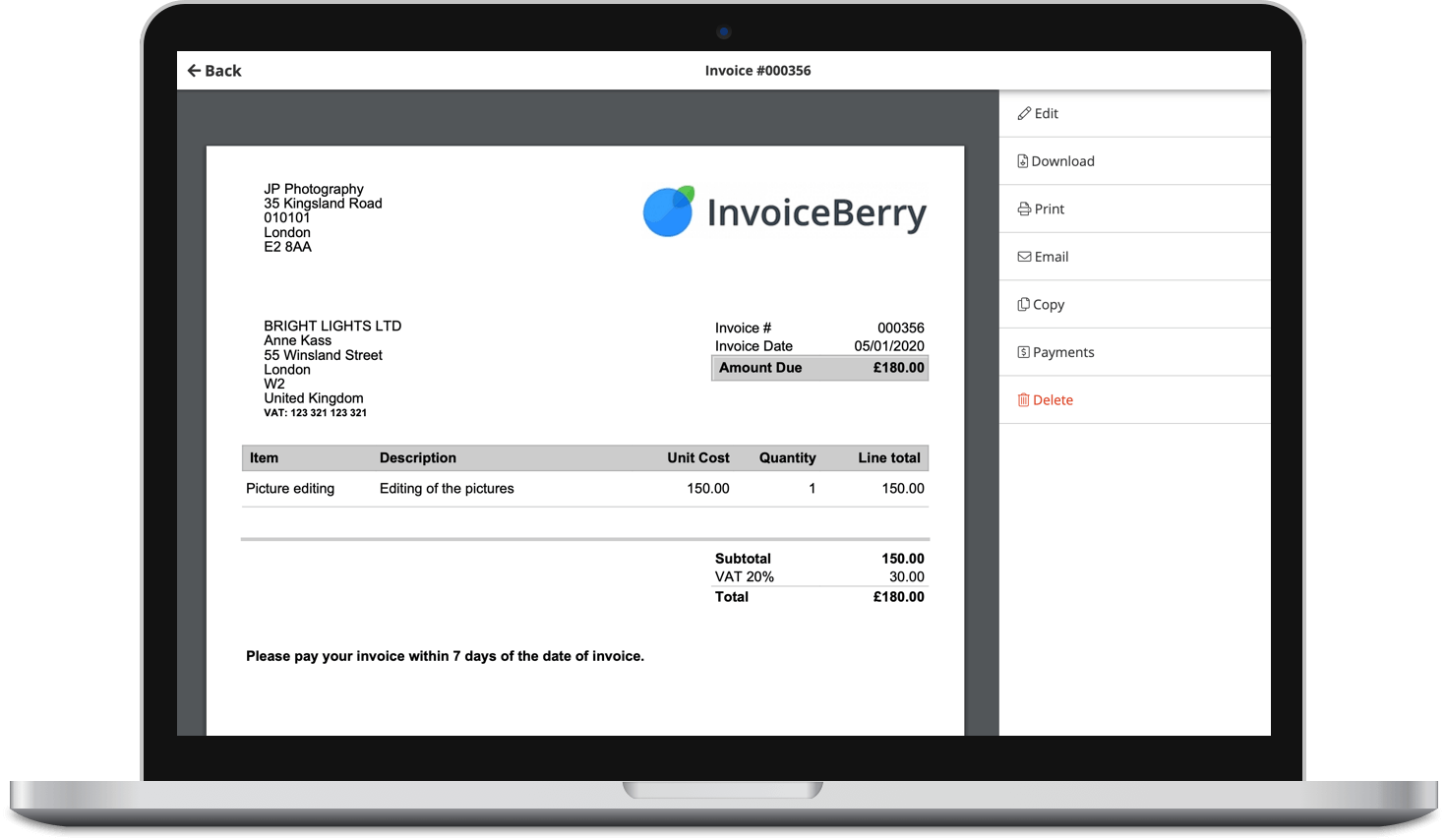 Send professional-looking invoices
Accept online payments with ease
Keep track of who's paid you
Start sending invoices
2. Using consumer behavior effectively can help in unlocking some often-overlooked aspects. Get to know how to target the audience that you need.
3. Only half of the marketers who are using content marketing had a documented content strategy in place in 2017. Find out why you need it and how to plan your activities.
4. Some of the channels work better for small businesses than the others. Here's the list of the 6 most effective ones according to the research.
5. Sometimes, a website doesn't know it's suffering from black hat search engine optimization. Read how to spot these techniques and avoid them.