Small Business and Freelancing Roundup: Week of 18/05/18
Written by Alla on May 18, 2018
Can you imagine how fast the time flies? It seems like yesterday we were eating Easter eggs, and now we're already starting a summer season.
Let's find out what small businesses and freelancers have been up to during this week.
Try our online invoicing software for free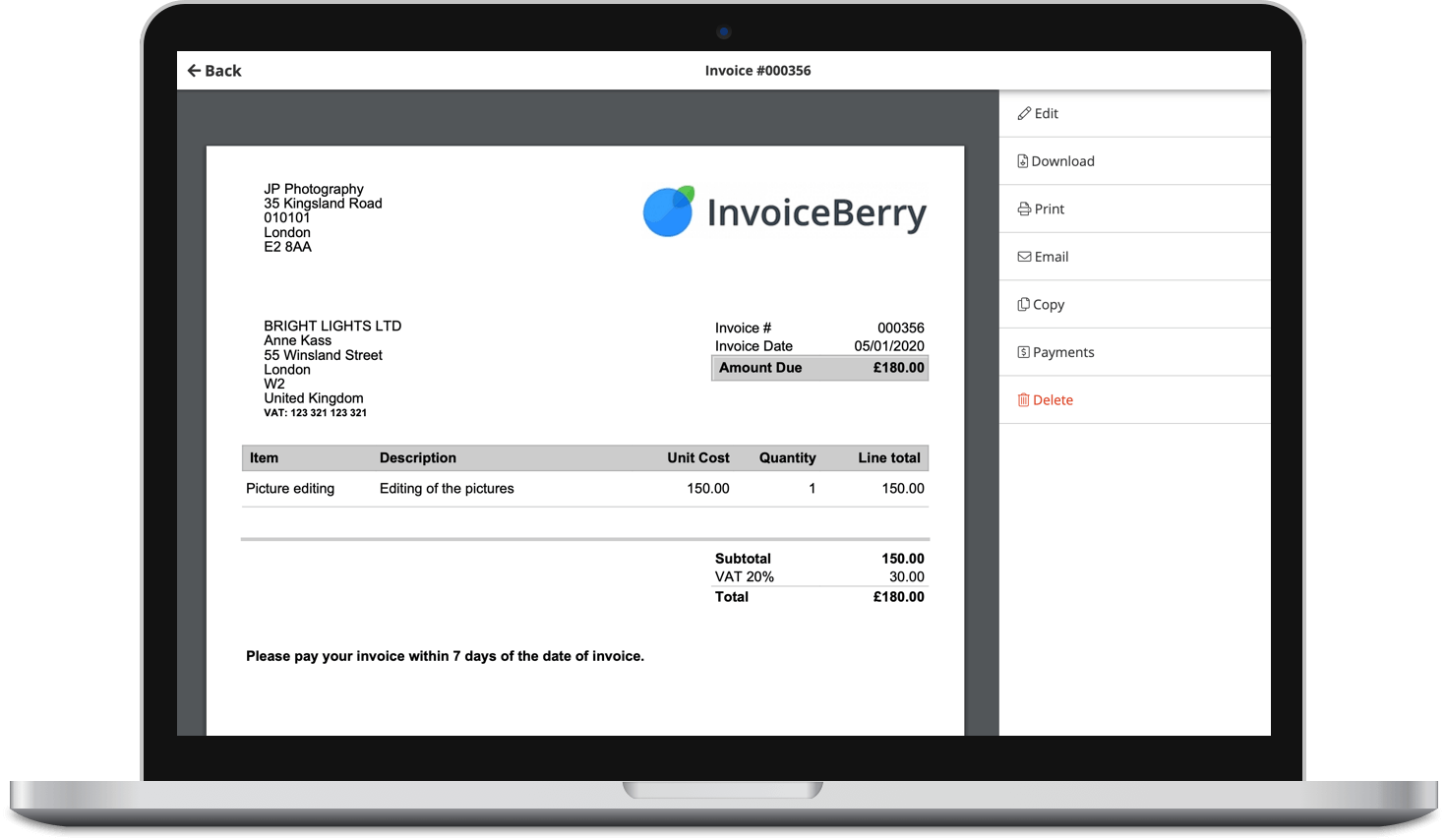 Send professional-looking invoices
Accept online payments with ease
Keep track of who's paid you
Start sending invoices
Small Business
1. Local SEO is the simplest things to do but lots of businesses seem to neglect it. Here's what you need to know about it.
2. Social media marketing can be a headache for business owners that have a lot of other things to do. Follow these 6 steps to make it less overwhelming.
3. Is it time for you to spread your wings and expand into the new markets? Check out these 5 tips on how to scale your small business.
4. Video content is getting huge and it's been listed as one of the top trends over the past few years. Here's all you need to know about the online video advertising.
5. Cash flow and lack of finances are among the main challenges for small businesses. Learn about these 8 money management tips to help you out.
Freelance & Entrepreneurship
1. Some people may still be skeptical about email marketing, although it often comes to how it's implemented. Learn about the email funnels that will grow your business.
2. How good is the communication in your team? Learn these 4 tips about deploying a true anytime, anywhere, any device communication in an organization.
3. Entrepreneurs learn from their mistakes and there's nothing you can do about it. Find out the 5 most important truths that you need to experience.
4. Is it time for your first startup? Here's how you can begin your new business and get it off the ground.
5. These days marketing can be quite hard without using any tools that help. Learn about these 30 best marketing to grow your business.
That's it for today! Tune in next Friday for more!