Small Business and Freelancing Roundup: Week of 18/01/19
Written by Alla on January 18, 2019
We're in the middle of January and now it's less than a month until Valentine's Day. Here are the top news for small businesses and freelancers this week.
Small Business
1. Small businesses not necessarily should be local. Here are your possibilities for growth and international expansion.
Try our online invoicing software for free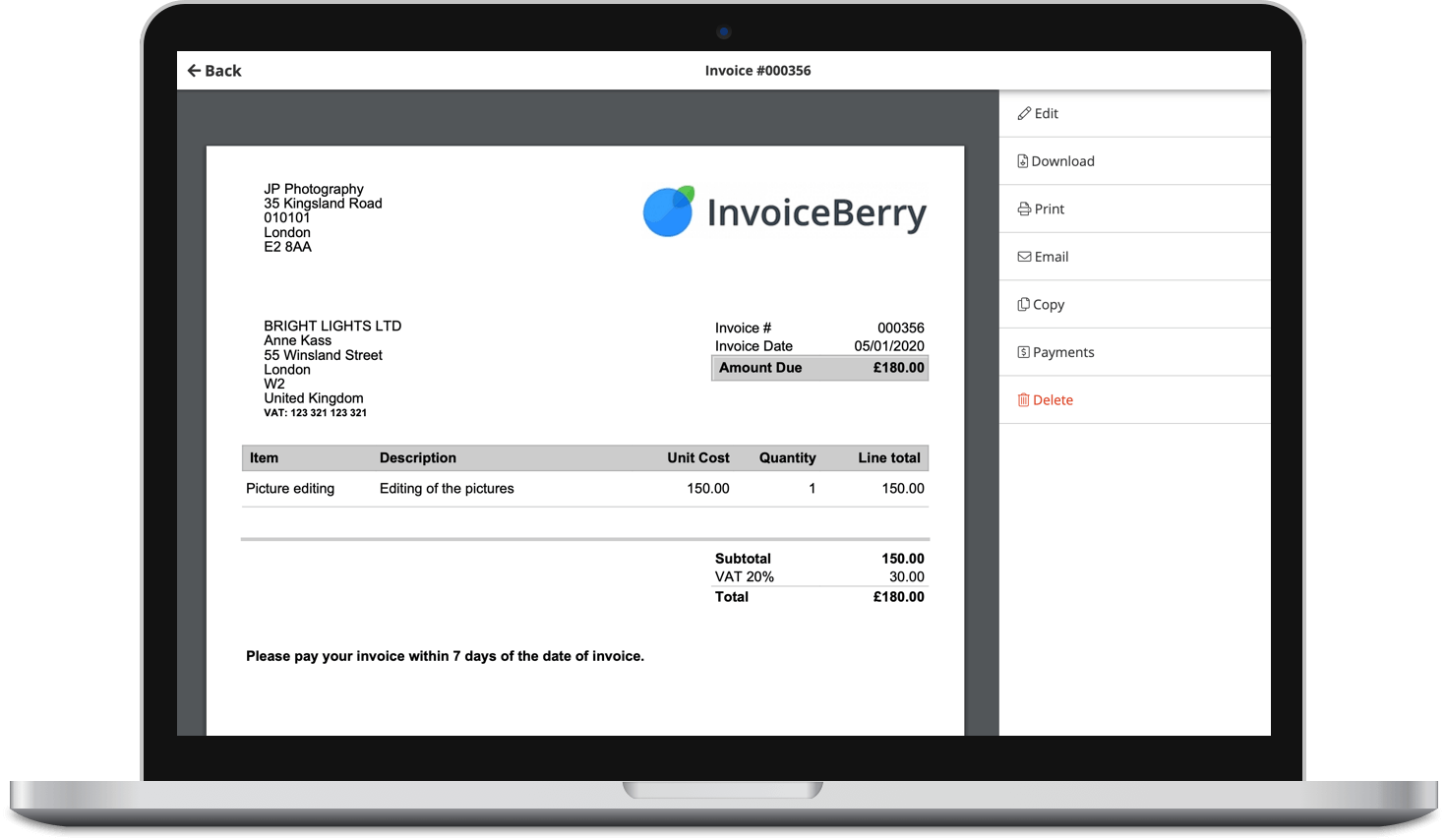 Send professional-looking invoices
Accept online payments with ease
Keep track of who's paid you
Start sending invoices
2. Content marketing works great if done right. Here are 5 real-life cases when companies used advanced promotion strategies.
3. Instagram is today's number one social media for consumer businesses. Check out 7 tips on how you can promote your small business there.
4. Data is becoming more important and even vital when it comes to customer experience. Find out the 7 types of predictive analytics and when you can use each of them for your business.
5. Micro-influencers are getting bigger attention from brands and marketers. Here are the 5 things that you need to know about them.
Freelancing & Entrepreneurship
1. SEO is a hustle and sometimes it's better to find a good company that knows the subject. Here are 5 tips that every entrepreneur should consider when hiring a SEO agency.
2. Generation Z is growing fast and despite all the behavioral differences with Millennials, they have a lot in common. Here's where they stand on political issues.
3. Some leaders are born and some are made. But all of them sometimes need some inspiration. Here are 17 quotes to inspire fantastic leadership.
4. Being an entrepreneur, most of the times you have to learn on the job. Here are the things no one talks about that will make you the best entrepreneur.
5. Entrepreneurship is stressful and can even cause sleep problems. Find out how you can improve a nighttime routine that will help you rest during the night.
6. Businesses need experts, and it seems that now it's the best time to start a consultancy. Here's how you can become a successful consultant.
That's it for today. Tune in for more news next Friday!
Small Business Finance 101
Download our free guide to learn the fundamentals of finance that will help make your small business more efficient and successful.