Small Business and Freelancing Roundup: Week of 17/08/18
Written by Alla on August 17, 2018
Summer 2018 is running out and get those vacation days while you can still enjoy the heat, the sun, and the sea.
But most of us are slowly returning to work and now it's time to check all the latest news in the small business and freelancing world.
Try our online invoicing software for free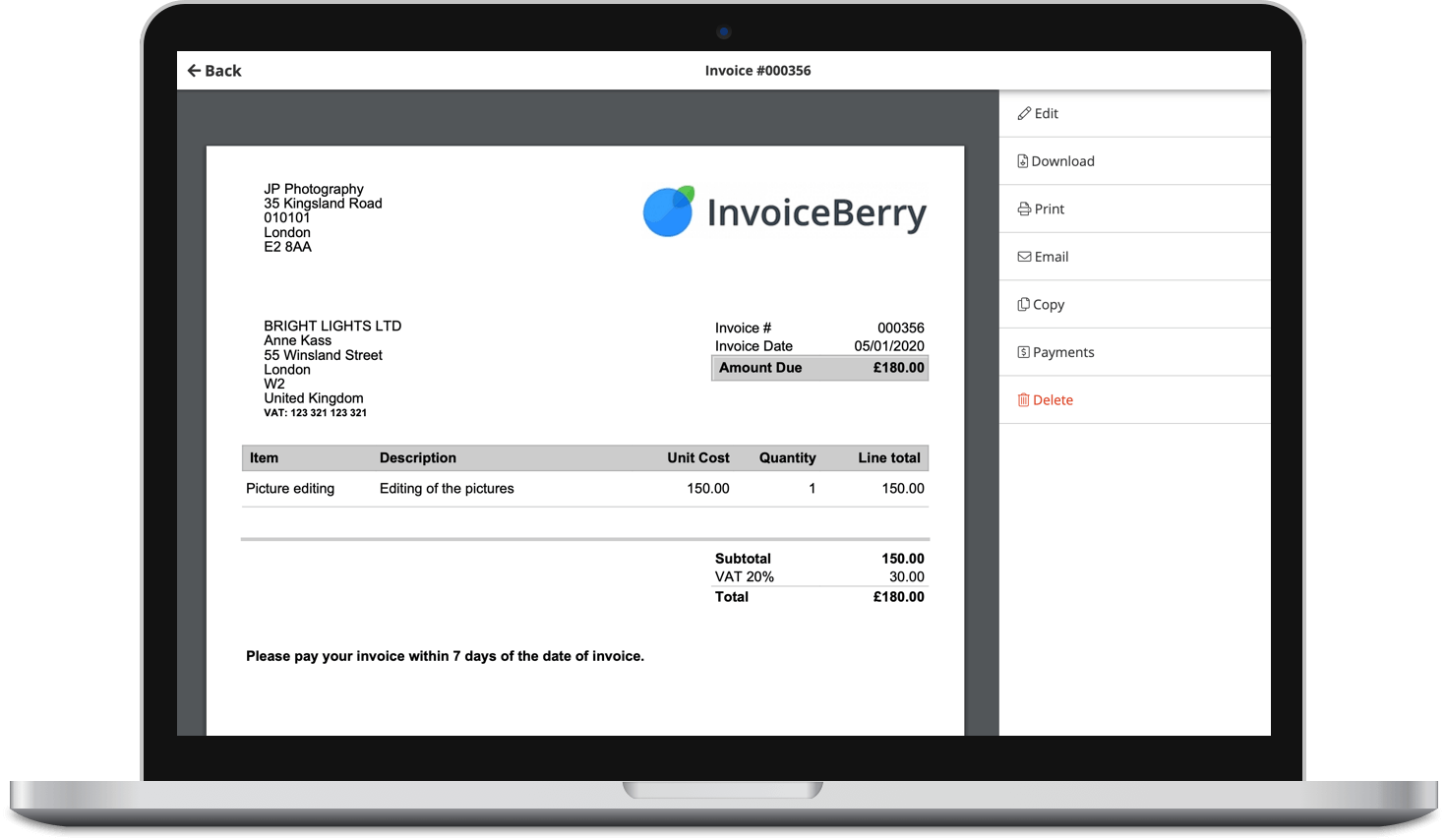 Send professional-looking invoices
Accept online payments with ease
Keep track of who's paid you
Start sending invoices
Small Business
1. Instagram is still an enigma for some small businesses. Check out the 7 crucial tips that you need to know about this social media platform.
2. Struggling with your newsletters? Here are some quick marketing tips that you can actually start using today to help grow your list and small business revenue.
3. How's your social media strategy working for your business? Get to know these 5 ways that will help you make it better.
4. Once you start growing your brand, you need to think harder about your brand identity and where to develop it. Here are the best 7 tools to help you create one.
5. It's always great to have an additional source of income. Let's take a look at all the ways you can improve the chances of your side gig taking off.
Freelancing & Entrepreneurship
1. Sometimes, even pro bloggers or writers stuck to find new post ideas. Here are the 17 best ways to find more blog topic ideas for your blog.
2. Many parents see contracting as a way to re-enter the world of work under their own terms. Find out how to be successful at both: your job and being a parent.
3. We all know that it's hard to be a startup and not all of them become the next Uber. Find out the most promising new businesses out there to get inspired.
4. Google is not very open about how exactly their search algorithms, but this research might shed some light on them. Find out all the details here.
5. The best way for your content marketing to work is to set strategic goals and then track them. Get all the info about them here.
That's it for this Friday! Tune in next week for our next roundup!