Small Business and Freelancing Roundup: Week of 16/08/19
Written by Aleks on August 16, 2019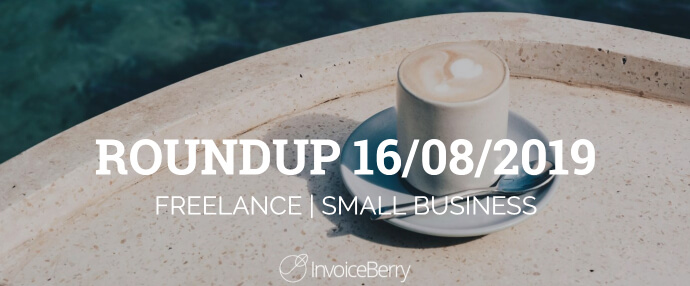 Welcome to our weekly roundup! Before we start a relaxing weekend let's check the most important news about small businesses and freelancers.
Small Business
1. Finding new clients is certainly one of the most difficult struggles for a startup or a small business. Here are the 60 most effective ways to get new clients.
Try our online invoicing software for free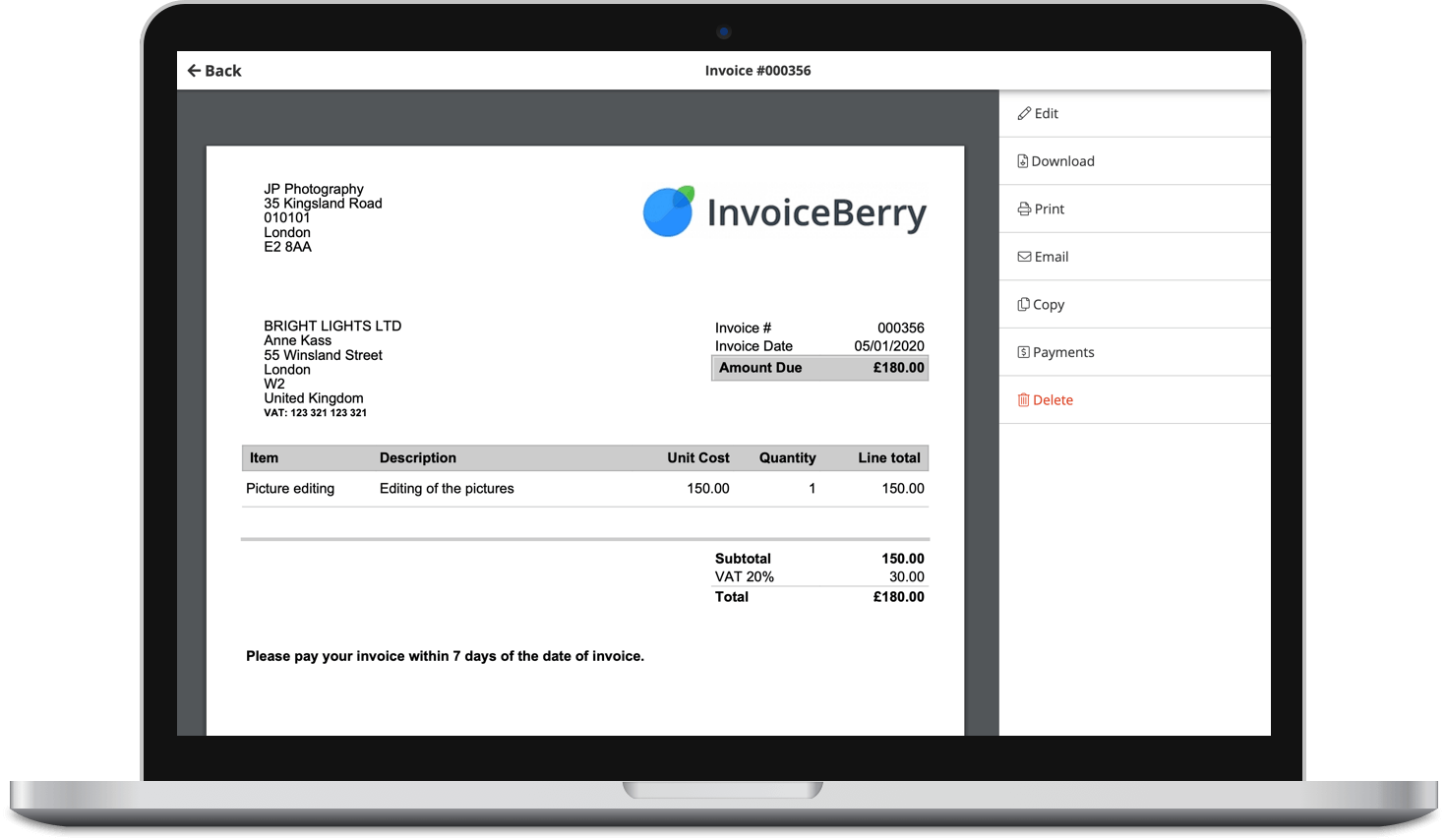 Send professional-looking invoices
Accept online payments with ease
Keep track of who's paid you
Start sending invoices
2. Every small business owner needs to know their business standards. Follow these 3 steps to setting your standards and find answers to the most important questions.
3. Make sure your customers know who you are and what your company offers. Find out here what are the best lead generation strategies and tools.
4. CRM software can be very beneficial for your small biz. It helps to improve business organization and manage relations with customers. Here's all you need to know about CRM.
5. Handling electronic waste is very important in today's world as it's becoming the biggest source of waste. Check this small business' guide to disposing of e-waste.
6. In the digital world, technology without a doubt can help your business in many aspects. Find out here how technology can improve your small business customer service.
Freelancing & Entrepreneurship
1. Freelancing is growing and more people are choosing freelance career over regular office jobs. Here are the top 8 ways that freelancing is influencing employees of the traditional workplace.
2. Did you know that entrepreneurship can teach you things you didn't know about yourself? Check these 3 lessons of an entrepreneur and learn more about your identity.
3. The path to becoming a freelancer can be long and challenging. Here's a list of the fastest-growing freelancing skills you need to have to get hired.
4. First-time entrepreneurs are likely to make mistakes and face difficulties. Here are the 5 most common mistakes of entrepreneurs, check them out and make sure you avoid them.
5. Every new business needs support, and it's not financial support we're talking about. Check this one thing successful startups have in common and how a strong support network can help you succeed.
6. As the gig economy is flourishing, workers decide to get side jobs. Here's how your portfolio will benefit from a "side hustle".
That's it for this week. Tune in next Friday to find out more!
The Ultimate Social Media Tool
Download our free guide to learn how to create shareable content, generate website traffic & increase conversions.