Small Business and Freelancing Roundup: Week of 15/11/19
Written by Aleks on November 15, 2019
The holiday season has already started and small businesses are preparing for the highest sales of the year.
Let's check all the latest news in the small business freelancing world this week.
Try our online invoicing software for free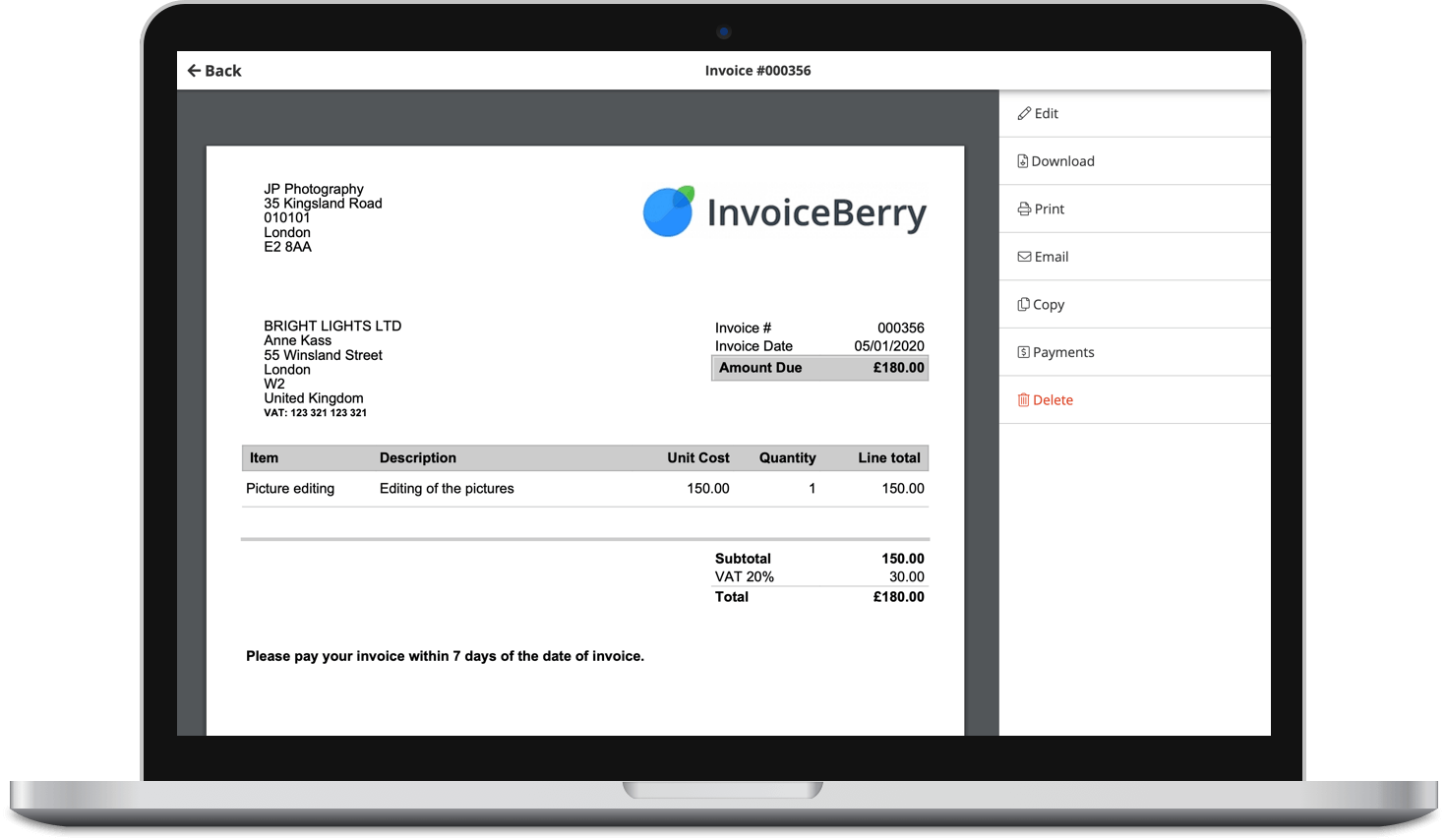 Send professional-looking invoices
Accept online payments with ease
Keep track of who's paid you
Start sending invoices
Small Business
1. WordPress, Joomla, and Drupal aren't only the most popular CMSs, but they are also popular targets for cyberattacks. Have a look here at the comparison of these three platforms and the most common CMS vulnerabilities.
2. More than 40,000 small business jobs are related to the wine and tourism industry. Check here the impact of California wildfires on small businesses.
3. Every small business owner should keep his personal and business funds separated. Here are the top picks for business credit cards of November 2019.
4. Cyberattacks are more common than ever. By raising security threat awareness in your small business you can protect your data from being stolen.
5. If you're in a process of growing your own company or searching for an idea, Sara Blakely shares 7 tips that will help you turn any idea into a successful business.
6. As a business owner, accounting might not be your forte, but being on top of your accounting is essential for your small biz. Check those helpful 8 accounting tips.
7. If you're looking for somewhere to create all your design needs then look no further than Design Wizard. You can create everything for blogs, social media and print media with their huge range of images and videos.
Freelancing & Entrepreneurship
1. In order to be a successful and productive entrepreneur, you may want to implement healthier eating habits. Four successful entrepreneurs share their ways to stay healthy, happy and productive.
2. Starting your entrepreneurial journey the right way is important. Knowing what are the must-do things for every young entrepreneur will help build a successful business.
3. Would you like to get paid in bitcoins as a freelancer? Have a look at the pros and cons of accepting crypto payments.
4. If you're wondering if you can make a living as a freelance illustrator, here's the answer. Check Zoë Barker's way to success and happier balance.
5. If you're struggling with managing your cash flow, you may want to get yourself a credit card. A freelance writer shares how credit card allowed her to better control her expenses.
6. Entrepreneurs often find it difficult to achieve work-life balance. Here are a few tips on how to accomplish work-life balance and have enough freedom from entrepreneurship.
That's it for this week. Tune in next Friday for more news and updates!