Small Business and Freelancing Roundup: Week of 15/06/18
Written by Alla on June 15, 2018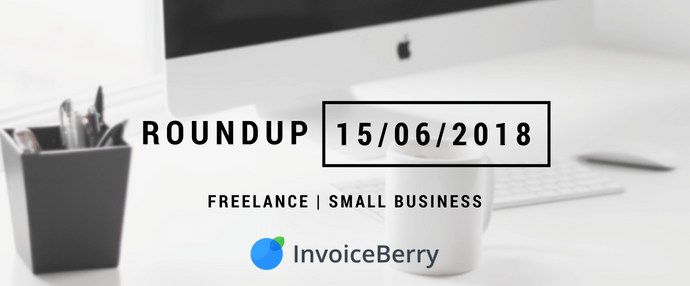 Summer flowers and blossoming trees are all around making people happy during these long days of June.
Let's see the latest news in the small business and freelancing world.
Try our online invoicing software for free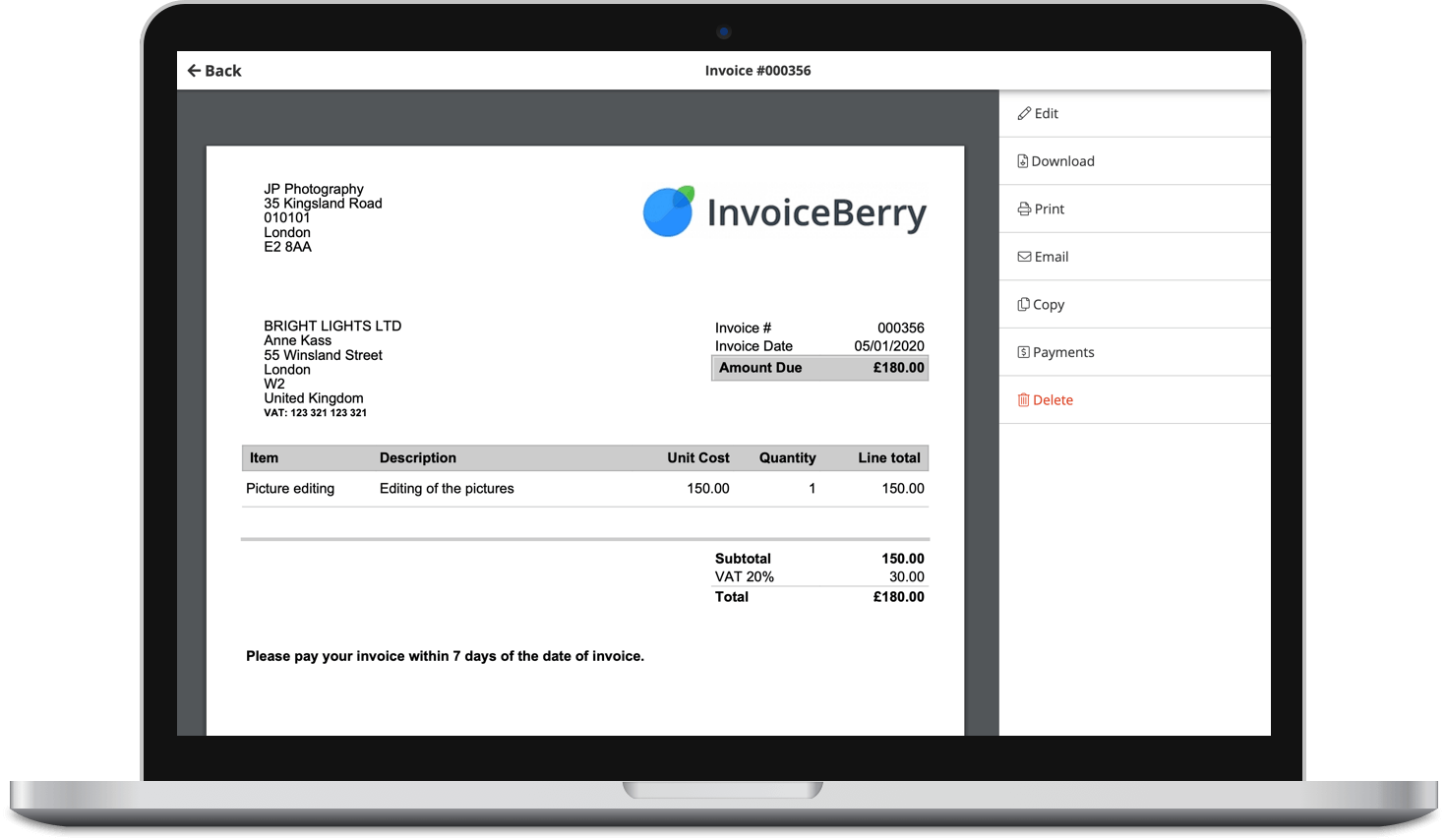 Send professional-looking invoices
Accept online payments with ease
Keep track of who's paid you
Start sending invoices
Small Business
1. SEO is a must for your business and its promotion. Make sure you're not making these 5 mistakes that stop you from growing.
2. It's great when small businesses grow and getting to the next level. Here are the 5 expert tips on making that happen.
3. Business owners and entrepreneurs often don't have much time to follow all the necessary news. Check out these 10 email newsletters that you can subscribe to.
4. New customers are always great for your business. Read this article to find more ways to enhance your client acquisition rates.
5. Working with customers is not always easy. Here are the 11 types of difficult customers that you might meet and how to handle them.
Freelancing & Entrepreneurship
1. Struggling with fitting all your tasks into one day? Check out these 13 tips to make your day more productive here.
2. Is the Bitcoin hype really over? Read about the studies and some thoughts on its price manipulation.
3. How's your Instagram game going? Here are 10 best tips on getting more likes for your Instagram posts and moving your business forward.
4. Is networking is one of your main challenges as an entrepreneur? Maybe you're making this one most common mistakes too? Check it out here.
5. Would you like your day and life to be more productive? Check these 18 daily habits that all the successful people have.
That's it for today! Tune in next Friday for more news.
Small Business Finance 101
Download our free guide to learn the fundamentals of finance that will help make your small business more efficient and successful.