Small Business and Freelancing Roundup: Week of 14/02/20
Written by Aleks on February 14, 2020
Winter is slowly moving towards the end and today we've got to celebrate Valentine's Day!
Let's check the latest news for small businesses and freelancers in our weekly roundup.
Try our online invoicing software for free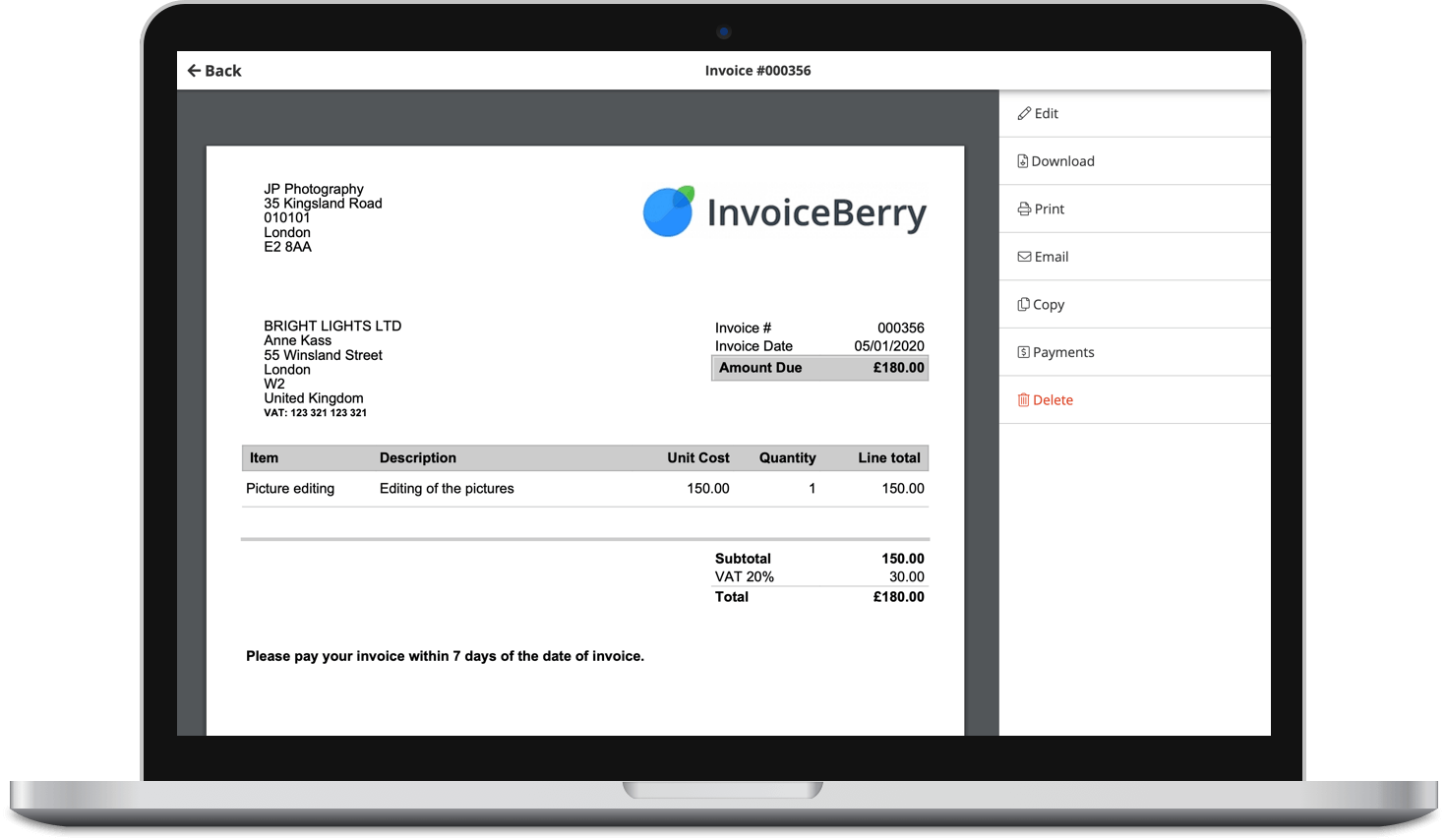 Send professional-looking invoices
Accept online payments with ease
Keep track of who's paid you
Start sending invoices
Small Business
1. As a small business owner, you probably deal with invoices on a daily basis. Effectively managed invoicing can help you maintain a steady stream of cash inflow. Check here the main benefits of InvoiceBerry online invoicing software.
2. LinkedIn is a powerful tool to expand your brand without spending a penny. Find here, Sally Illingworth and her secrets on LinkedIn marketing.
3. Your personal credit card history can have a big impact on bank decisions when it comes to applying for a loan. Check here what credit utilization is and why you need it.
4. Every small business owner should have strong leadership traits. Here are 10 insights on how to become a better leader.
5. Social media is the most effective way if you want to build relationships with your customers. Click here, and check 8 tips on creating social media strategy.
Freelancing & Entrepreneurship
1. Mark Zuckerberg and Steve Jobs, started their entrepreneurial journey at very young age. If you are a young entrepreneur starting a company, you should check out this article.
2. Most people think that couples can't run a business together and that's because working together every day may affect your personal relationship. Here's how you can work together as a couple without straining the relationship.
3. California's new law may soon change for freelance journalists. Click here to find more in details.
4. Working as a freelancer has many perks like the possibility to work anywhere you want. Here's how to stay motivated as a freelancer and take charge of your business.
5. If you're looking for side gigs and new opportunities as a freelancer, here are top freelance websites in 2020.
That's it for this week. Tune in next Friday for more. Happy Valentine's Day!