Small Business and Freelancing Roundup: Week of 13/09/19
Written by Aleks on September 13, 2019
Summer is coming to the end, but we still got some sunny days to enjoy. Let's grab a cup of coffee and check the most important news about small businesses and freelancing.
Small Business
1. If you want your business to take off you need to take care of your SMB finances. Check the most common finance misconceptions that are holding you back.
Try our online invoicing software for free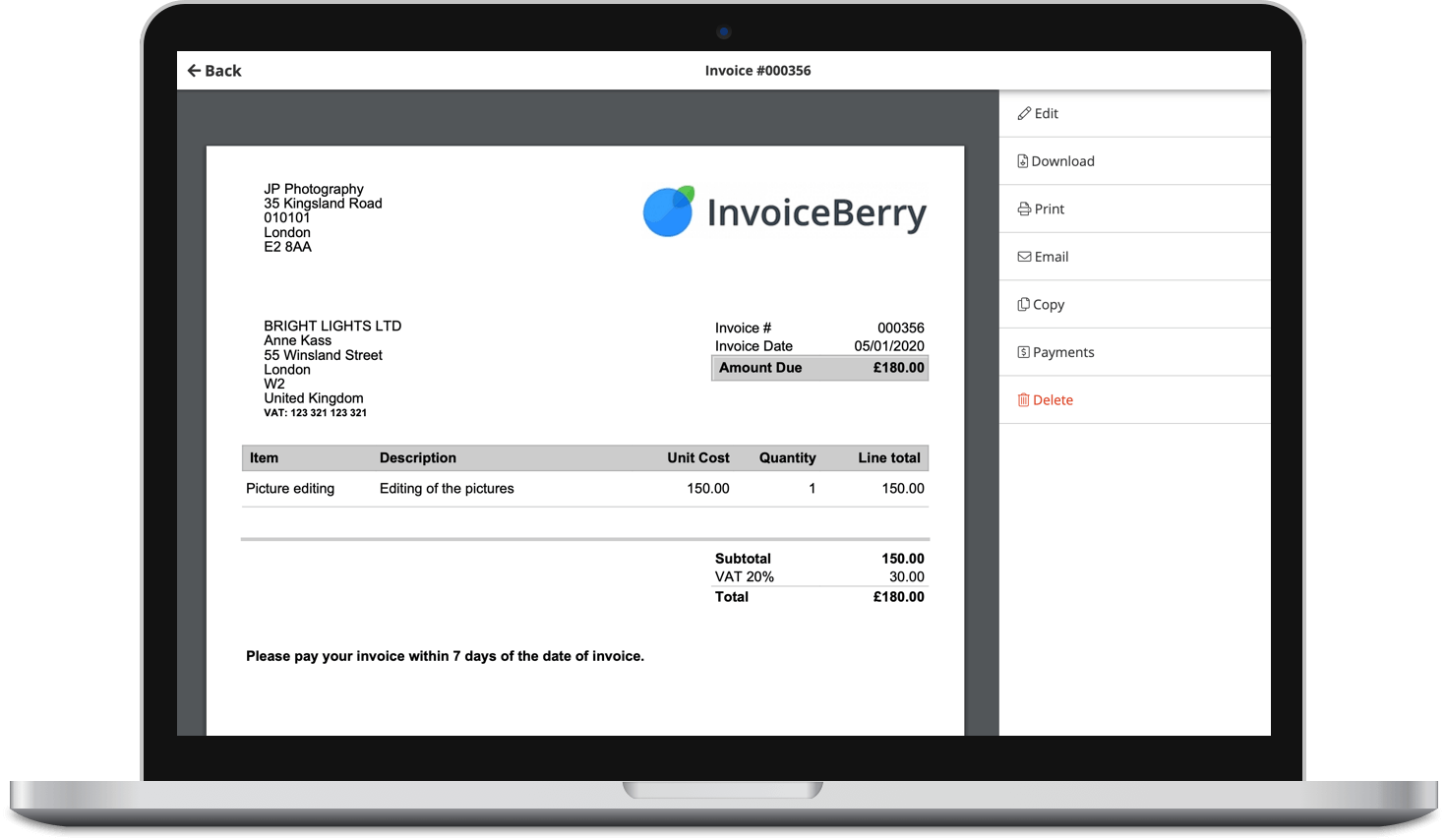 Send professional-looking invoices
Accept online payments with ease
Keep track of who's paid you
Start sending invoices
2. Small business owners who expanded their businesses overseas are forced to pay high fees for international payments. Check here which accounts offer the best deals and lowest exchange rates.
3. Optimize your business and start automating your daily tasks. Here's a list of best tools for small biz in 2019.
4. Did you know that technology can improve your business cash flow? Check these 5 tricks to get paid faster in your small business.
5. Streamline your business organization and improve your time management skills by following these words of advice.
6. Is your side hustle doing great and you'd love to turn it into a small business? Follow these 6 steps to make your dream come true.
7. How often do you hear about small businesses being hacked? Learn more about digital security and secure your business by following the 6 best cybersecurity practices.
Freelancing & Entrepreneurship
1 . Freelancing is getting more and more competitive, no matter what services you offer. Check this survival kit for freelancers and stand out from the crowd.
2. Even though we see a lot of young entrepreneurs starting their businesses, the Kauffman Foundation states that people in their 40s started more business than younger people in the past years.
3. Freelance writing is a great way to earn some extra cash. Here's how to become a professional freelance writer.
4. As an employee, you need to build certain skills such as a strong work ethic to be able to become a thriving entrepreneur. Here's what you need to work on to jump from an employee to a successful entrepreneur.
5. Wondering which freelance job can offer you a long and successful career? Check these two the best paying economy gigs.
6. If you're looking for inspiration as an entrepreneur, here's a story of Jack Ma who changed the world when he finally built Alibaba.
7. As a freelance writer, you may be struggling with organizing your day to day tasks and managing your cash flow. Here are 3 software tools that will help you streamline your daily tasks and save up your time.