Small Business and Freelancing Roundup: Week of 12/10/18
Written by Alla on October 12, 2018
Halloween is getting closer and there's no shame in enjoying everything that has pumpkin spice in it. Let's grab that latte and find out what's new with small businesses and freelancers this week.
Small Business
1. Companies can lose tons of money due to ineffective social media campaigns which affect the bottom line. Find out the 5 most common social media marketing problems and how to avoid them.
Try our online invoicing software for free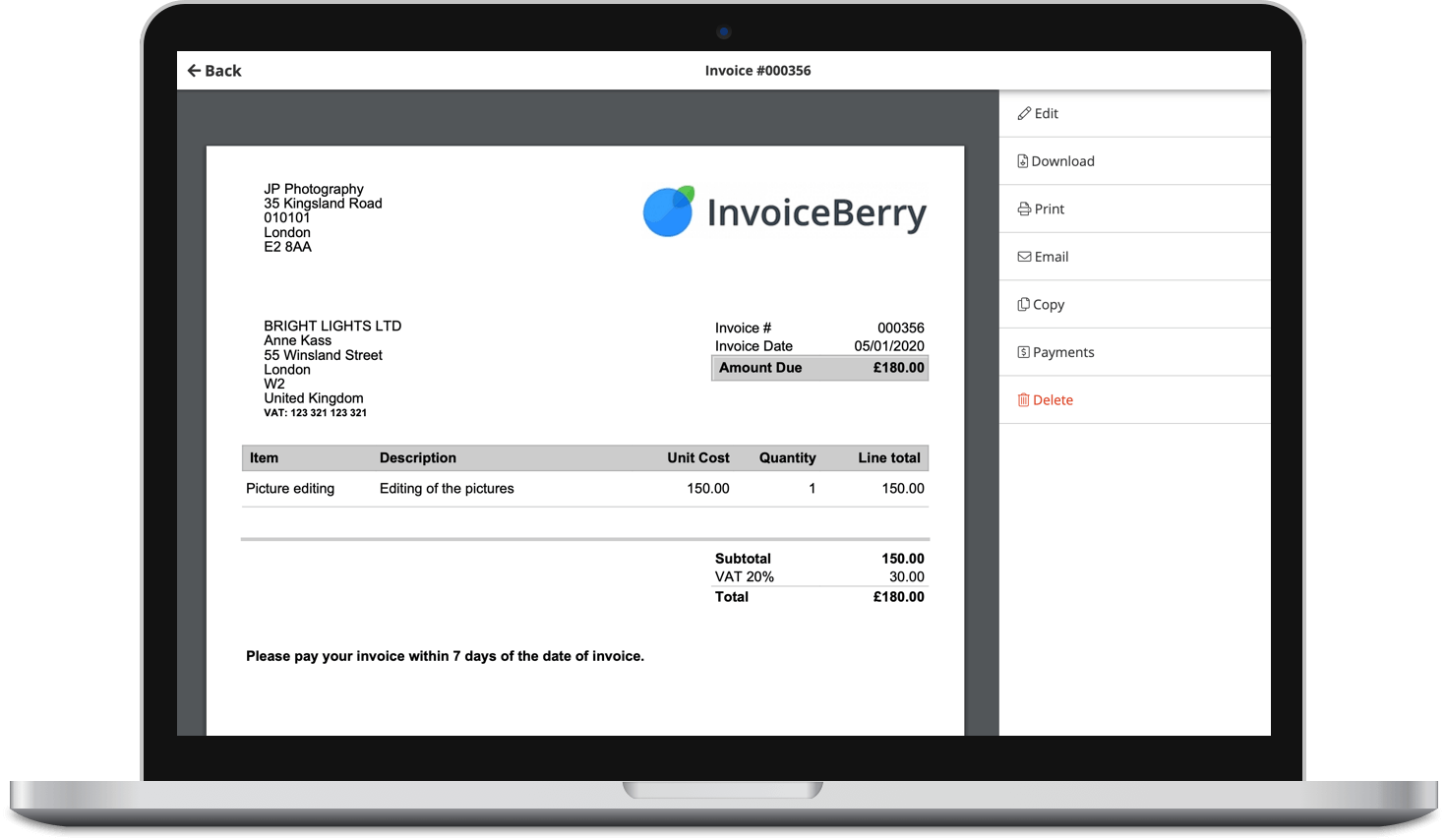 Send professional-looking invoices
Accept online payments with ease
Keep track of who's paid you
Start sending invoices
2. LinkedIn is where all the businesses are, but it's still a mystery how you can subtly promote your company there. Check out this guide on how to create your content marketing plan for this platform.
3. Social media marketing works only when you build meaningful relationships with your consumers. Find out 3 ways that you can incorporate into your SMM strategy and grow your business.
4. When businesses start growing, it's hard to keep an eye on all the tasks and project. Find out when and how you need to start using software for project management.
5. Business owners rarely have time for themselves, but it doesn't mean they don't need inspiration. Check out these 10 motivational YouTube channels and learn from each one.
Freelancing & Entrepreneurship
1. If you have a business idea, you should keep it to yourself and be quiet about it. Here are all the reasons why you need to do so.
2. A lot of marketers work with influencers these days. But how can you manage it for B2B? Check out these 19 tools that will help you out.
3. People often forget that content marketing should be about content. Get to know these 17 different ways to be more effective as a marketing writer and be relevant to your audience.
4. How's your SEO game? Here are the best ways to improve your organic traffic through product descriptions for your online eCommerce store.
5. Being a freelance writer, you need to adopt the tactics that will allow you to stand out and create a credible brand. Here's all you need to know.
That's it for this week. Tune in next Friday for more scoop!