Small Business and Freelancing Roundup: Week of 12/05/19
Written by Alla on April 12, 2019
We're in the middle of April but the weather doesn't seem to care it's supposed to be warm and sunny. But it never stopped small businesses and freelancers from doing what they do best. Let's check out the news in our Friday roundup!
Small Business
1. According to the survey, 21% of small business owners expect to pay more in taxes this year in the U.S. Find out a few small-business friendly tax policies here.
Try our online invoicing software for free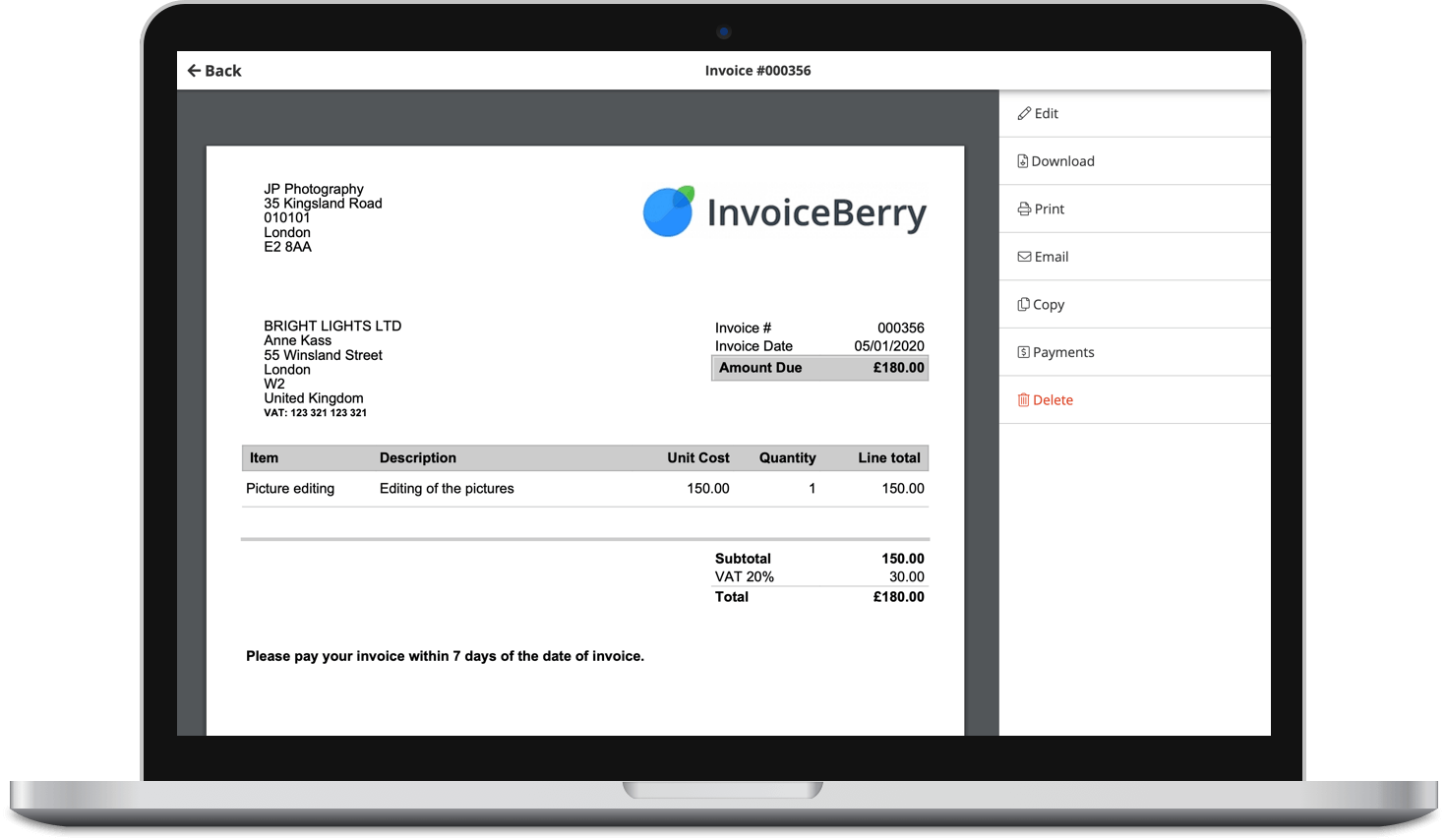 Send professional-looking invoices
Accept online payments with ease
Keep track of who's paid you
Start sending invoices
2. 2018 tax year has new forms and new rules after the 2017 Tax Cuts and Jobs Act changes. Check these 6 tax-filling tips that will influence your income.
3. Finances might be hard to manage but you still know how to do that. Here are the most common financial mistakes that SMB owners make.
4. CRMs are on the rise and these days you can customize them pretty much for every business in every industry. Here's what small businesses need to know when looking for a CRM.
5. Businesses should show off their most important traits on social media just like individuals do. Here are a few tips on how to grow your brand online.
Freelancing & Entrepreneurship
1. It's 2019 and AI is more than a buzzword – it's become a part of our lives. Here's how it's going to change the hiring industry.
2. There are quite a few web designers to choose from, but you need to make sure that you hire the best. Here's the list of the best web design agencies of 2019.
3. Video marketing is getting huge and you need to know how to operate all the resources that you have. Here's a handbook on Facebook video marketing to help you out.
The Ultimate Social Media Tool
Download our free guide to learn how to create shareable content, generate website traffic & increase conversions.