Small Business and Freelancing Roundup: Week of 11/05/18
Written by Alla on May 11, 2018
Trees are blooming all around us and we at InvoiceBerry couldn't be happier about that! Let's check out the best news for small businesses and freelancers before the weekend starts.
Small Business
1. Is Northern Ireland a new Hong Kong? Due to the Brexit process it might soon become possible. Read more details here.
Try our online invoicing software for free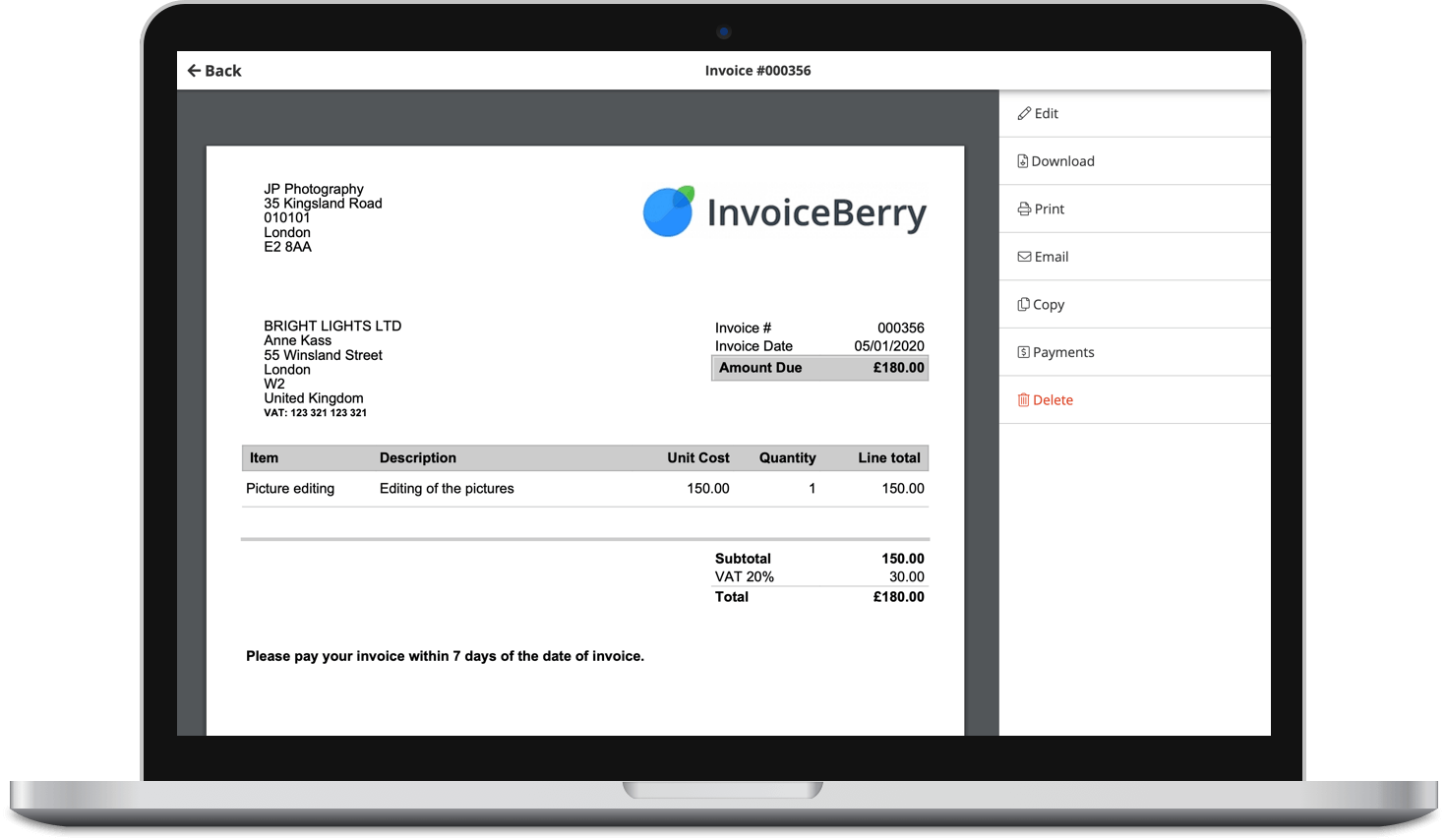 Send professional-looking invoices
Accept online payments with ease
Keep track of who's paid you
Start sending invoices
2. Not enough room for your business in your town? Find out the proper steps and how to proceed with your small business expansion into the new cities.
3. One of the biggest threats to small businesses these days is Amazon. Here's how not to get swallowed by the giant and stay afloat.
4. Struggling to get more email subscribers for your business? Here's how to increase your newsletter reach in no time.
5. After the Bitcoin craze, everyone seems to pay more attention to cryptocurrencies. Some influencers even thing that they can prevent hyperinflation.
Freelancing & Entrepreneurship
1. How do successful entrepreneurs become successful? One of the reasons is because they expect more from themselves and people around them. Here are 10 things that you shouldn't tolerate.
2. B2B communication is trickier because of various reasons, although you can always find a way to engage your customers. Read how interactive content can help with that.
3. Are you investing into digital ads? Find out which 3 social media trends will most likely affect your advertising strategy.
4. Email marketing is growing and it's getting more complicated to get customer's attention in their mailbox. Here are 4 email marketing hacks to make you more visible.
5. SEO is still alive, no matter what some people may think, and backlinking is making a difference for your website. Here's how to find good links and bad links.
That's it for today! Tune in next Friday for more!