Small Business and Freelancing Roundup: Week of 10/01/20
Written by Aleks on January 10, 2020
The holiday season is officially over and it's time to focus on our New Year's resolutions.
Let's see what's new with the small businesses and freelancers this week.
Try our online invoicing software for free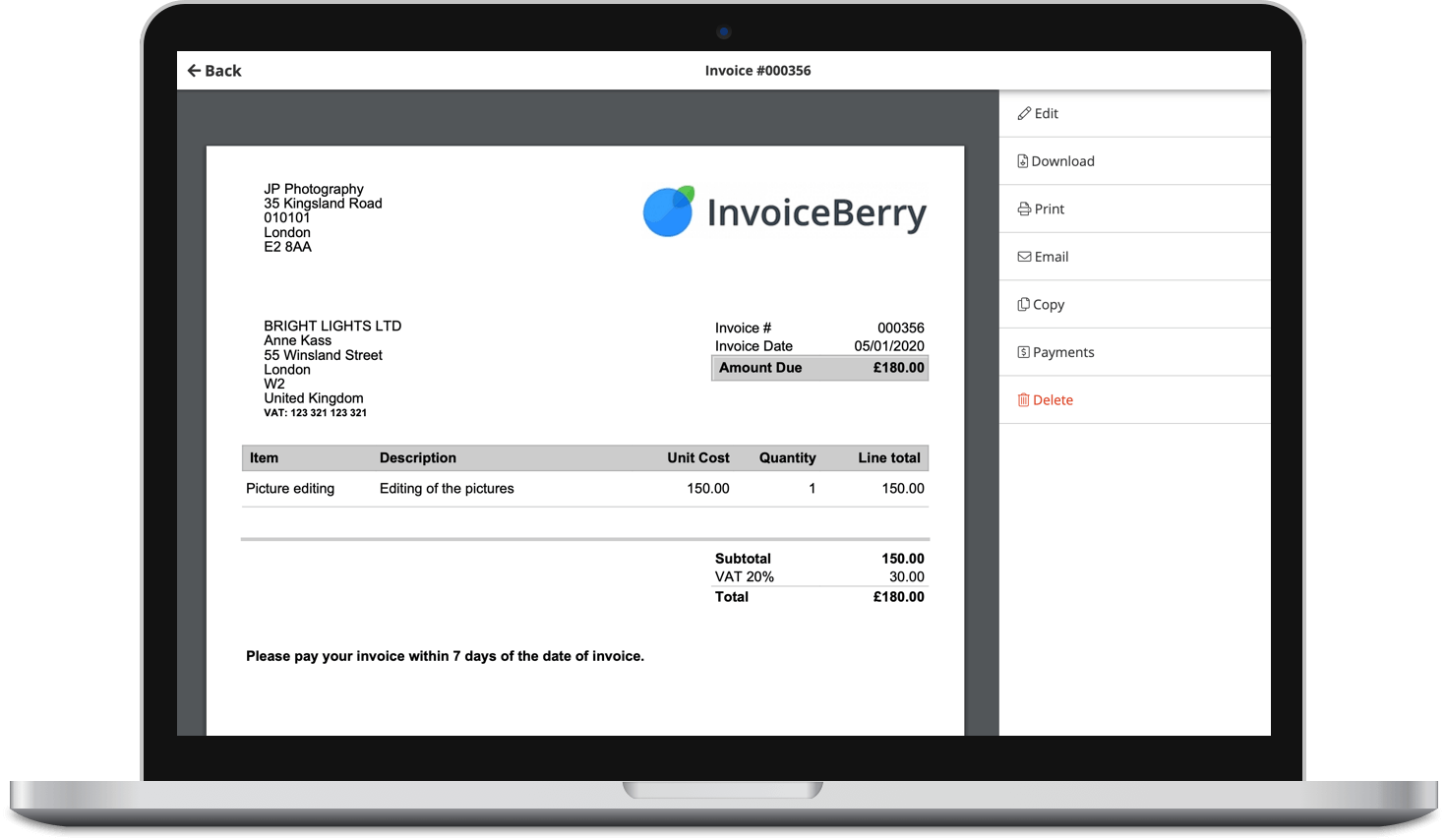 Send professional-looking invoices
Accept online payments with ease
Keep track of who's paid you
Start sending invoices
Small Business
1. As a startup, you don't need to hire asset managers and financial planners to manage your business cash. You can do it all by yourself if you follow certain rules.
2. If you're looking for funding options for your small biz, you should consider crowdfunding. Check here the benefits and drawbacks of crowdfunding.
3. Cyberattacks are now more common than ever and small businesses are one of the easiest targets for hackers. Here's how to protect your digital system.
4. Thinking of expending your small business? Check out the benefits of staying local and the benefits of an international market.
5. Looking for an employee monitoring system? Here are the ten best employee monitoring systems for your business.
Freelancing & Entrepreneurship
1. Launching a business isn't bread and butter. Starting out is hard, and succeeding at what you're doing is even harder. Here are 3 easy steps to help you make millions as a startup founder.
2. A lot of you must have thought about starting a new career in 2020. Here are a few secrets to help you become your own boss.
3. If you're looking for a city that will meet your freelancing needs, here's a list of best cities for remote workers.
4. Nowadays, there are numerous funding options available for disabled entrepreneurs. Click here to find the best resources to help you achieve your entrepreneurial dreams.
5. Freelance writing is one of the most popular side gigs. Here's how to start your freelancing career and land your first job in 2020.
That's it for this week! Tune in next Friday for more news!
Small Business Finance 101
Download our free guide to learn the fundamentals of finance that will help make your small business more efficient and successful.