Small Business and Freelancing Roundup: Week of 09/11/18
Written by Alla on November 09, 2018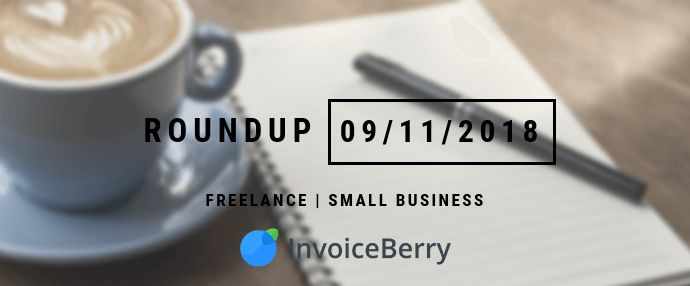 We're in the month of November, and can't get enough of that pumpkin pie. Let's check the latest news in our traditional weekly roundup.
Small Business
1. All businesses should think about scaling up in the future. Here are 7 reasons that accounting software can help your with that.
Try our online invoicing software for free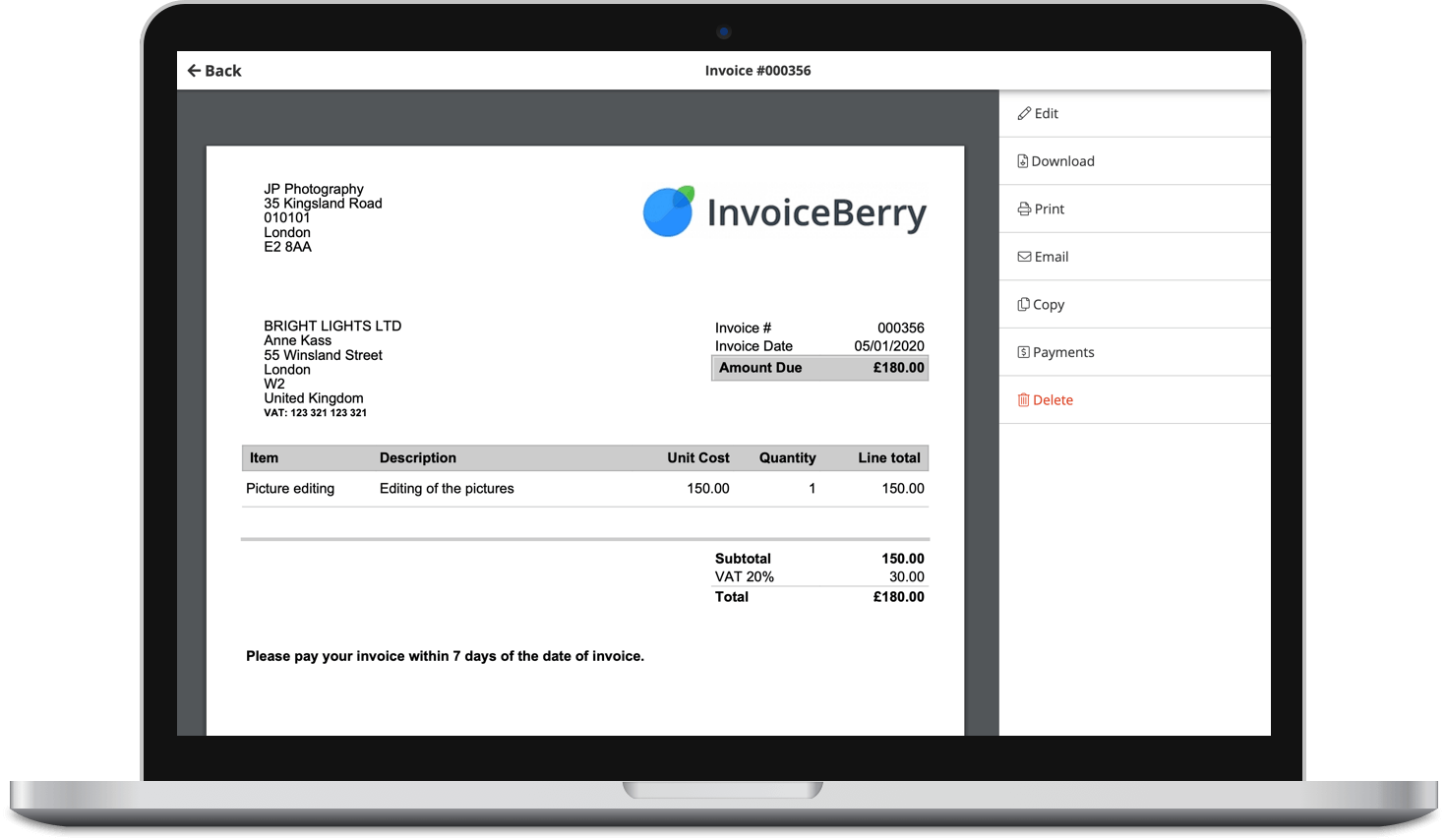 Send professional-looking invoices
Accept online payments with ease
Keep track of who's paid you
Start sending invoices
2. It's now more crucial than ever to have powerful branding that can be easily shared and recognized. Find out how you can stand online.
3. People from the EU businesses tend to be a bit on the shy side when it comes to promoting themselves. Here are the reasons why your shouldn't be.
4. Believe it or not, Kendrick Lamar is the first rapper to win a Pulitzer Prize. Find out the lessons that you can learn from him and how you can apply them for your business.
5. Social media is important and you need to balance your platforms. Here are the Twitter marketing mistakes you should avoid making at all costs.
Freelancing & Entrepreneurship
1. Machine learning is more than just a buzz word, it actually helps to deliver assistive experiences for your customers. Check out these 5 rules for winning with automated marketing.
2. 400 million people around the world use Instagram Stories on a daily basis. Check out the top findings after the study of 15,000 Instagram Stories from 200 top brands.
3. Almost 60% of the influencers list improving marketing efficiency as their top priority. Here's the short summary after the study.
4. It might get harder to come up with the new ideas for your Instagram is your brand is active and trying to engage more users. Here are the 6 best ideas for your feed.
5. Data is the key to understanding your customers and setting your priorities. Check out the insights for your B2B strategy here.
That's it for this week. Tune in next Friday for more!
Small Business Finance 101
Download our free guide to learn the fundamentals of finance that will help make your small business more efficient and successful.