Small Business and Freelancing Roundup: Week of 08/11/19
Written by Aleks on November 08, 2019
The first week of November passed quickly and Thanksgiving is right around the corner. But now, let's grab a cup of coffee and check the latest news in our traditional weekly roundup.
Small Business
1. Did you know that only 1/3 of emails are opened and those who text prefer text conversation with a business? Check here how to improve communication between your business and your clients.
Try our online invoicing software for free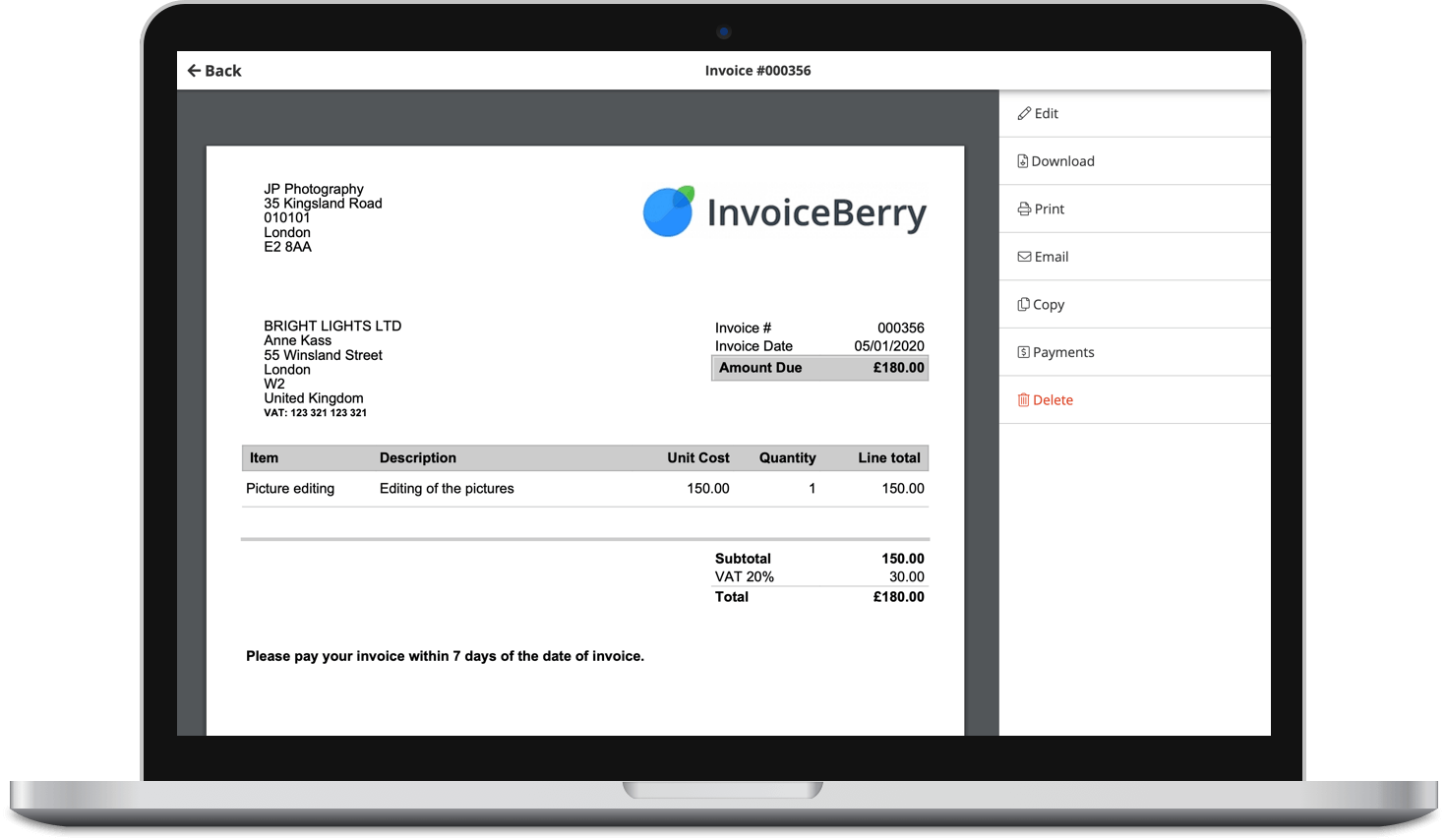 Send professional-looking invoices
Accept online payments with ease
Keep track of who's paid you
Start sending invoices
2. The reputation of your business is important as it can higher your ranks on Google search as well as on social media channels. Learn more about reputation management here.
3. Marketing can be tricky whether you write e-books, social media ads or emails. Check here the best lessons from David Ogilvy who became an inspiration for many marketers around the world.
4. Small businesses often face security incidents. Check here how to measure the effectiveness of cybersecurity.
5. Australian unstable economy doesn't seem to affect SME owners' confidence according to 'Canary in the Coal Mine,' report. However, the prospect of growth is diminishing.
6. Health insurance costs are increasing and small business owners find it difficult to provide health insurance for their employees. Find out more about the rising costs of healthcare here.
7. Last Monday LinkedIn launched a new feature to help small businesses and freelancers from around the world. Find out more about the launch event here.
Freelancing & Entrepreneurship
1. Freelancing is not only rapidly growing in the US, but it's also popular in Europe. Whether you want to become a full-time freelance or just get some extra cash, you need to remember that the freelance market is quite competitive. Here's how to get started.
2. Working from home is cost-effective and convenient for many freelancers. But it also has its downsides. Remote work can cause loneliness and isolation. Here's how to overcome these struggles.
3. Surely the remote work is the future. Here's what it takes to fit in in the freelancing world as an employer.
4. Uber wants to support purposeful culture for entrepreneurs and create opportunities for its employees to thrive.
5. Who wouldn't like to work less but still have all the things done on time? Check here how entrepreneurs can work smarter and build a successful business.
6. Becoming an entrepreneur is challenging and often you'll need support from other founders who were in the same boat. Here are a few tips on how to build deep relationships with other entrepreneurs.
7. If you're looking for customizable newsletter templates, you can find them here as well as the best layout practices.
That's it for this week. Tune in next Friday for more news and updates!