Small Business and Freelancing Roundup: Week of 08/06/18
Written by Alla on June 08, 2018
Summer's been great so far and we can't wait to enjoy it to the fullest. But before we leave our offices for a weekend, let's check all the latest news in our Friday roundup.
Small Business
1. Invest your money smartly and follow these tips to avoid the most common mistakes when doing that.
Try our online invoicing software for free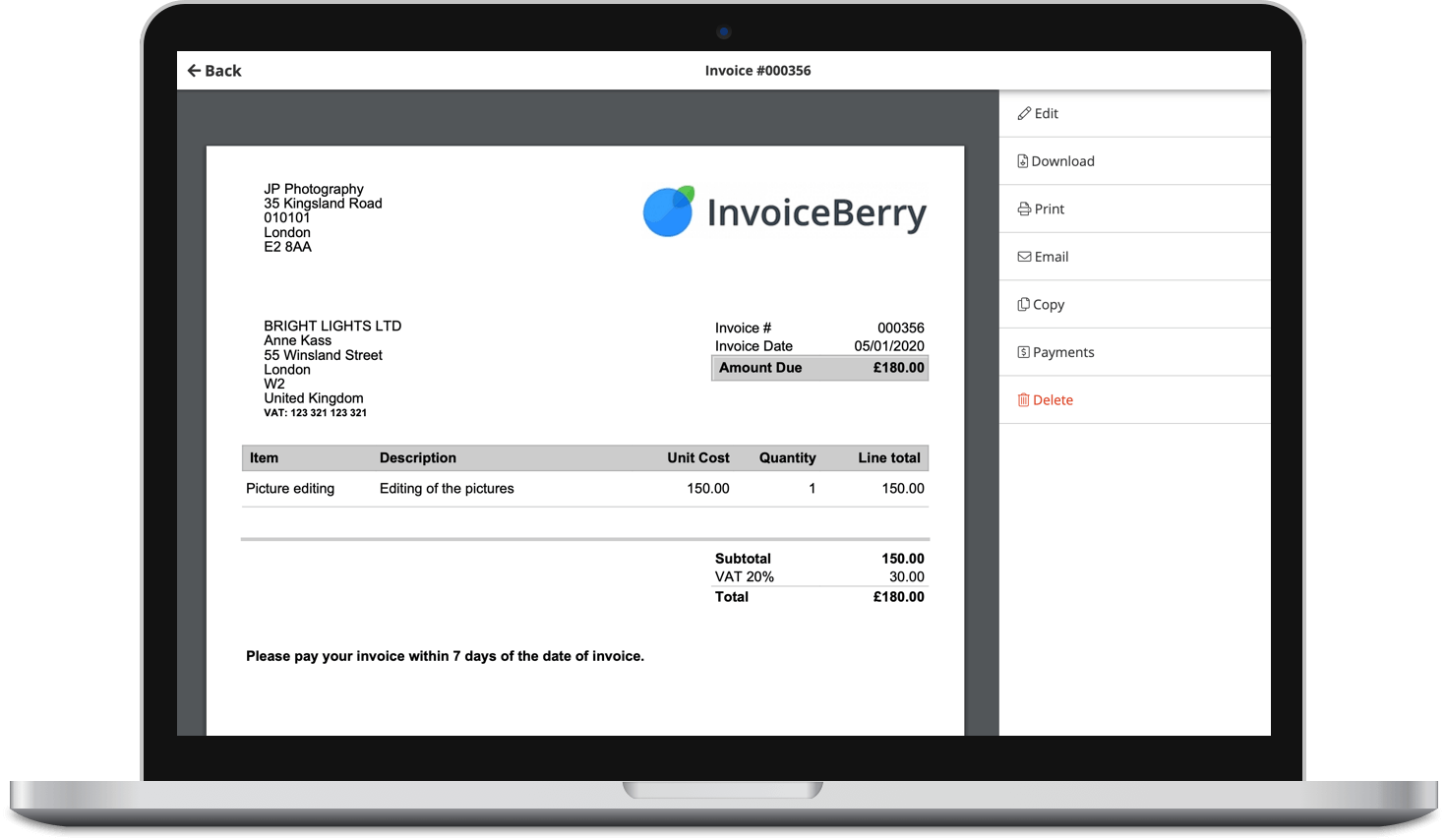 Send professional-looking invoices
Accept online payments with ease
Keep track of who's paid you
Start sending invoices
2. Is it time for you to sell your business? Here's how you know that the time is right and how to avoid tears when doing that.
3. Sales funnels are the basic tools to get to know your user flow and grow your business. Here's how to build the best funnels that will fit your business.
4. What are the pros and cons of asset finance? Read more info to find out how you can use it for your business.
5. Traveling much? This guide will help you set up a successful business no matter where life, bus, train, plane, or your legs take you.
Freelancing & Entrepreneurship
1. Is Instagram still a mystery for you? Check out this guide on how to get more likes on this visual content platform.
2. Are you among the inbound marketing adepts? Read about the four signs that it might help your company grow.
3. We've mentioned the new trend towards the social media engagement in our last roundup. Here's more info on how to do it well and succeed.
4. Is digital marketing for marketers only? Find out about the three entrepreneurial opportunities that the sphere might have for you.
5. Artificial Intelligence is another trend that's been mentioned within the last few years. Here's how it might change the digital marketing.
That's it for today! Tune in next week for more news and updates!
Small Business Finance 101
Download our free guide to learn the fundamentals of finance that will help make your small business more efficient and successful.