Small Business and Freelancing Roundup: Week of 08/03/19
Written by Alla on March 08, 2019
Easter is on its way and at the same time we start enjoying the first sunny days over here. Let's find out the best news for small businesses and freelancers in our weekly roundup.
Small Business
1. Some say that U.S. economy is not in the best shape especially if we're talking about long-term targets. Here are some thoughts on that.
Try our online invoicing software for free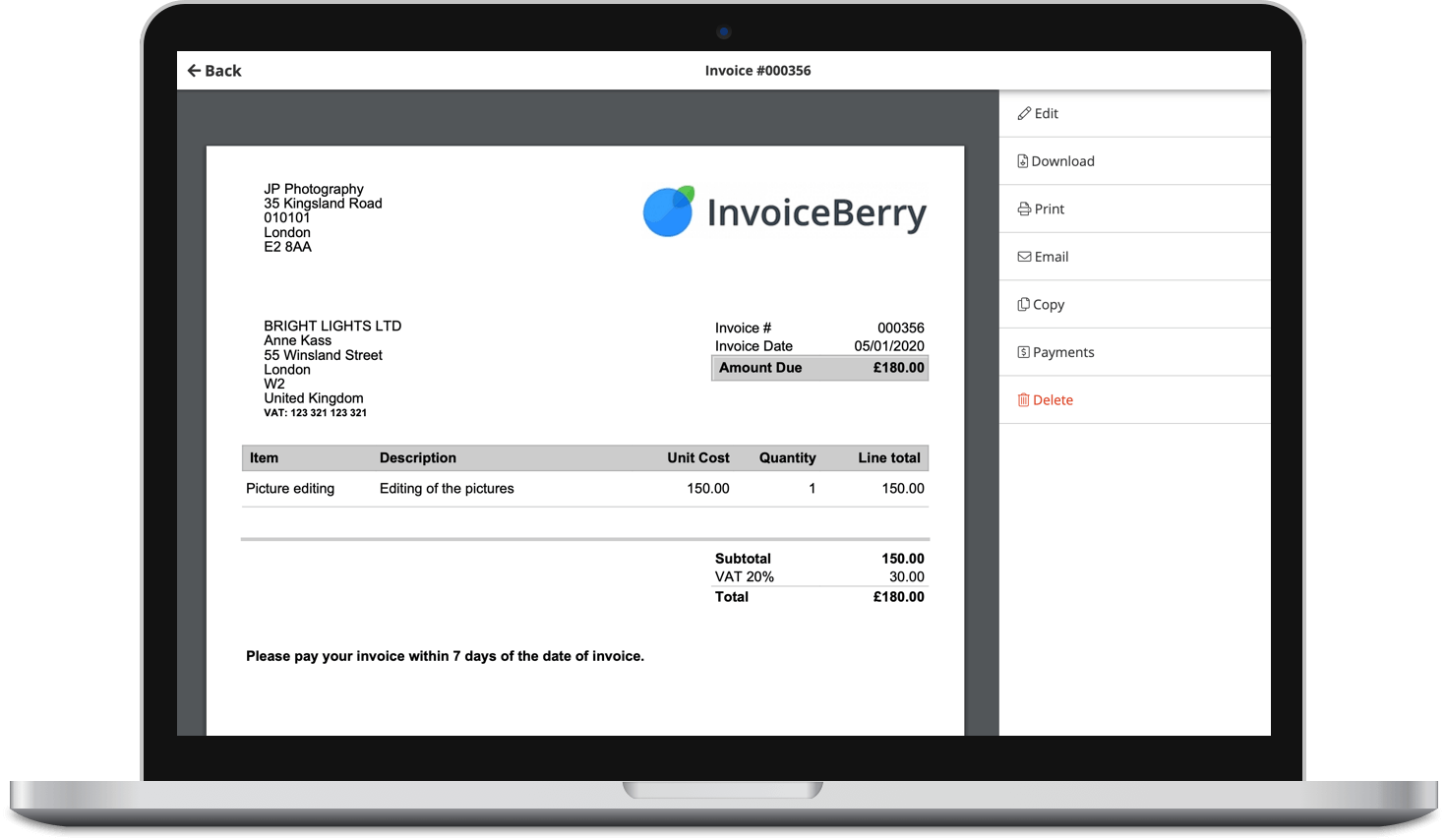 Send professional-looking invoices
Accept online payments with ease
Keep track of who's paid you
Start sending invoices
2. Mark Zuckerberg has announced that he wants Facebook to focus on privacy. But isn't it too late for that? Find out all the reactions here.
3. Here's how to choose your marketing channels wisely not to waste a lot of time and effort creating content that never reaches your customers.

4. Employee wellbeing is one of the most notable trends of 2019. Find out 7 key performance management techniques that will help you with that.
5. According to the Labor Department in the U.S., unemployment rate has unexpectedly decreased last week. Find out why it happened and forecasts for the future.
Freelancing & Entrepreneurship
1. Driven by mobile and social technologies, our preferences change everyday and that's when social commerce enters the game. Find out how it works here.
2. There's no financial plan that will be customized for your business straight away. Find out three main rules that you need to follow.
3. Depending on the industry, you can find a lot of sales managers who are doing cold calls on a daily basis. Check top 5 questions that you should never ask on a call.
4. Traditional marketing is far from dead and digital strategies should take its best approaches. Find out how to find the middle ground for your business here.
5. Influencer marketing is working only if done right. Find out the main rules that you need to follow to make it more effective.
That's it for this week. Tune in next Friday for more!
Small Business Finance 101
Download our free guide to learn the fundamentals of finance that will help make your small business more efficient and successful.