Small Business and Freelancing Roundup: Week of 07/09/18
Written by Alla on September 07, 2018
The leaves are starting to fall down and we already had our first autumn rains over here. Find out the best picks for small businesses and freelancers in our Friday roundup.
Small Business
1. With all the new technologies and a data driven society, there is much to learn in order to keep your business up to date. Find out more about it here.
Try our online invoicing software for free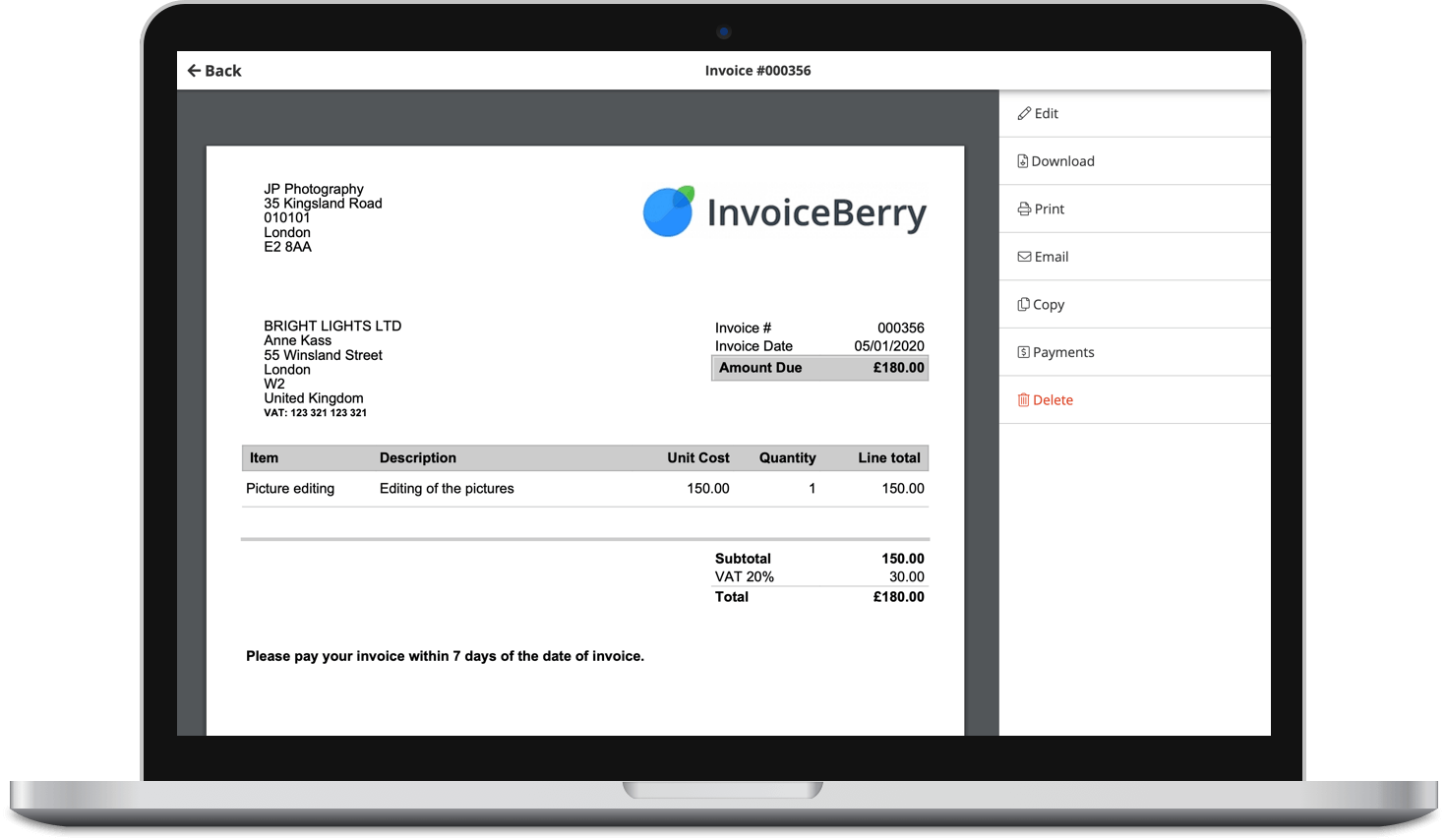 Send professional-looking invoices
Accept online payments with ease
Keep track of who's paid you
Start sending invoices
2. Preparing your annual budget might take some time and be a bit of messy. Find out which 10 things you need to consider when doing all your numbers.
3. It is estimates that by 2020, 85% of all customer service interactions will be handled without a human agent. Find out how AI, Machine Learning and other trends will change the world.
4. What's a debt-to-income ratio and why it matters? Find out all the details and get to know how to deal with it here.
5. Almost 51% of regular workers are leaving their jobs and go elsewhere. Find out the ways how to stop them from quitting here.
Freelancing & Entrepreneurship
1. How to get a lot of information and not to spend hours on it? Try out these 4 learning hacks from Bill Gates to know more.
2. Some startups are better than the others. For example, these 50 of them are the best to work for according to LinkedIn. Check them out now!
3. Now one can start their career during their early years. Find out these 6 ways to make money while being a teenager.
4. Is it possible to become an entrepreneur straight after college? Check out these 25 universities that produce the largest number of startup founders.
5. Sometimes it only takes a few words to get you started with a new project or give you an idea. Read these inspirational quotes for business owners here.
That's it for this week! Tune in next Friday for more!