Small Business and Freelancing Roundup: Week of 06/09/19
Written by Aleks on September 06, 2019
Welcome to September! Fall is around the corner, the weather is cooling off and here are the most important news about small businesses and freelancing.
Small Business
1. Bridging loans or traditional mortgage? Check here what option is more convenient for you and what security you will need for the loan.
Try our online invoicing software for free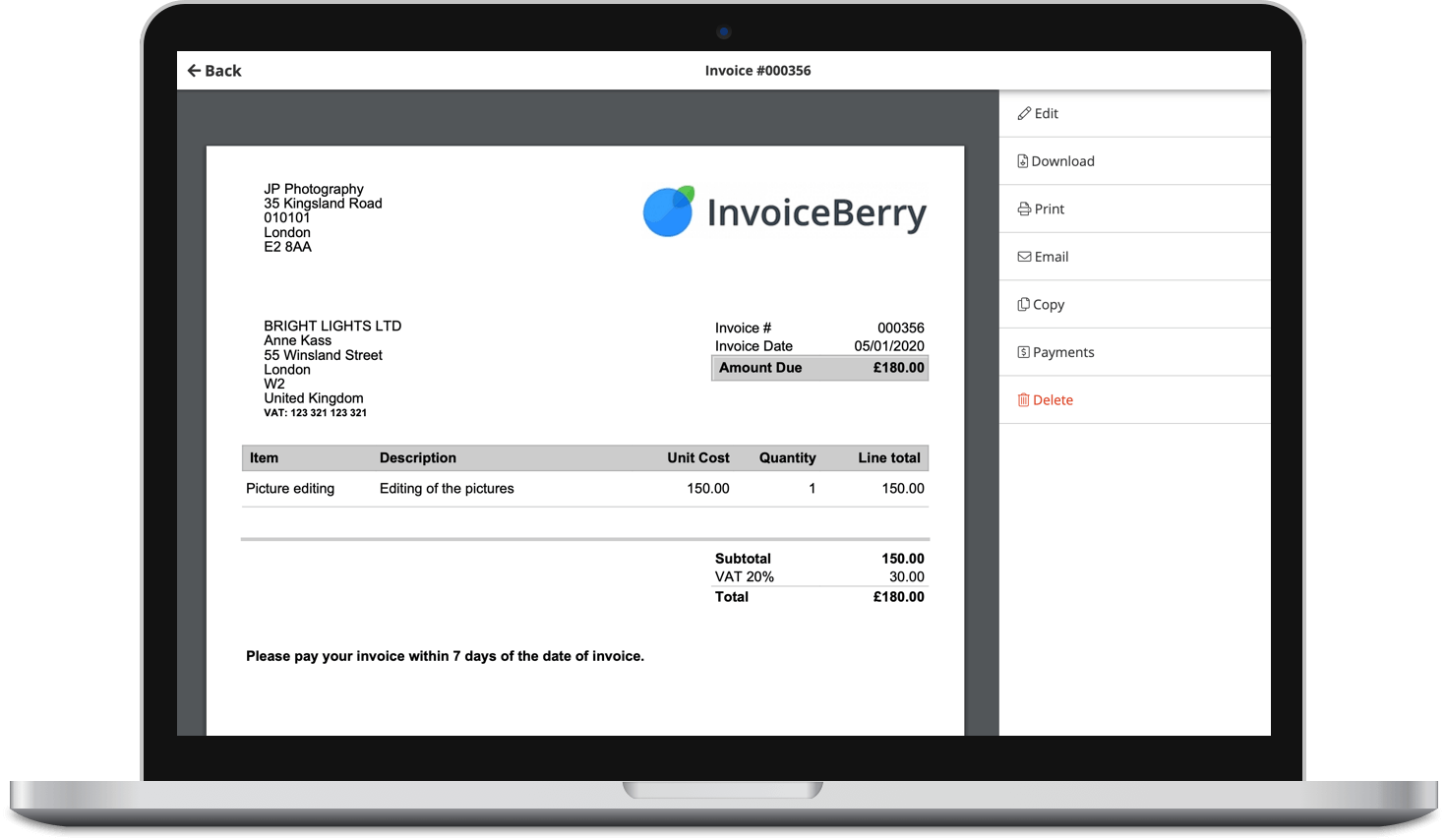 Send professional-looking invoices
Accept online payments with ease
Keep track of who's paid you
Start sending invoices
2. Are you running out of lead magnet ideas? Here you'll find 10 best lead magnet ideas for your small business.
3. Doing SEO for your small business doesn't have to be overwhelming. There are plenty of tools and online courses to help you with that. Click here to see how to master you small biz SEO.
4.  Win against giant competitors as a small business owner and make your business successful by following successful business owners' words of advice.
5. Site reviews can have either a positive or negative impact on your business. Follow these steps to make sure your small biz will only benefit from online reviews.
6. Are you an independent business owner? Here's how a small business owner decided to become a franchisee.
Freelancing & Entrepreneurship
1. Wondering what to do to get paid on time? Check the most common invoicing mistakes which may be the reason why you don't get your money on time.
2. Looking for websites where you can find side gigs for freelance writers? Check these websites to find freelance writing jobs.
3. In order to become a successful entrepreneur, you need to have the right attitude and skills to make your business succeed. Here are 32 attributes to achieve success.
4. Starting your own business is now easier than ever. But finding skilled freelancers for your business might be challenging. Here are some tips to hire the best freelancers.
5. Set your goals and write them down to get the desired results. Here's how your behavioral habits can help you make money.
6. Handling your freelance money can be challenging and you may have difficulties to save some cash. Check how a financial planner can help you accomplish your financial goals,
That's it for this week. Tune in next Friday for more!
Invoicing doesn't have to be scary
GET 50% OFF SOLO & PRO PLANS
UNTIL MIDNIGHT, OCTOBER 31