Small Business and Freelancing Roundup: Week of 05/07/19
Written by Alla on July 05, 2019
Welcome to our first small business and freelancing roundup of July! Here are the most important updates we've had so far.
Small Business
1. Finances can say a lot about your company and here are just a few of the many ways finance can help your business. Find out about them here.
Try our online invoicing software for free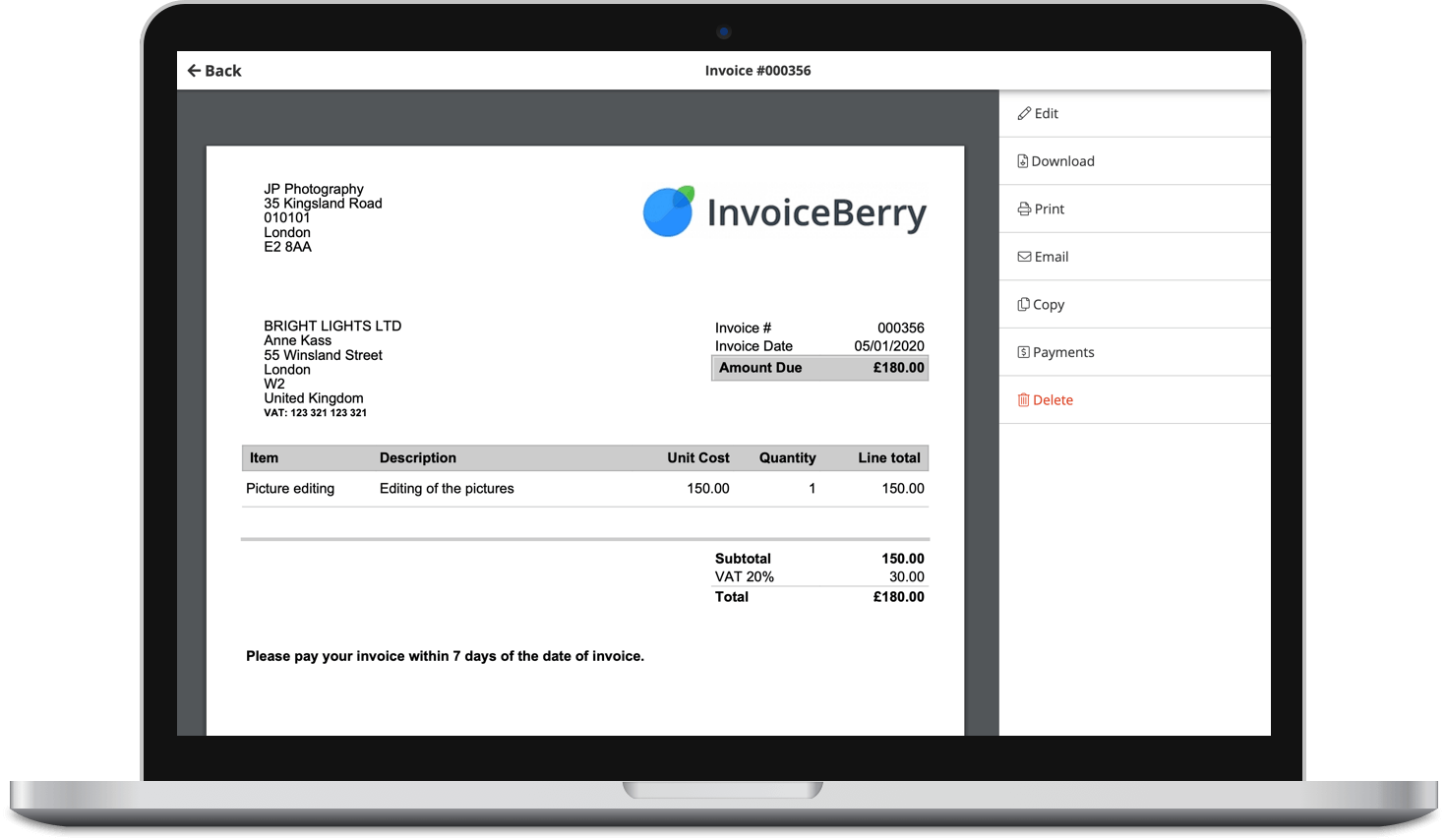 Send professional-looking invoices
Accept online payments with ease
Keep track of who's paid you
Start sending invoices
2. Going to the events works for B2B businesses when they are looking for the new contacts and clients. Here's how you can promote your business before the trade show.
3. With the growing number of the Internet users around the world, businesses need to make sure that they are good at digital marketing. Here are the basics.
4. Growth hackers use a lot of the tools, and most of them are the same one as the regular digital marketers use as well. Here are the best of them.
5. Facebook has been one of the most popular platforms for businesses. Find out the typical mistakes companies make when promoting their products there.
Freelancing & Entrepreneurship
1. If you have an online business, you need to have some strategies in place when growing your company. Here are 4 of them.
2. LinkedIn is slowly improving its platform and has recently made some updates to make using it easier. Here's what you need to know.
3. Webinars can share information both visually and audibly to promote your message to the audience. Find out how to get the most out of them.
4. It's hard to embrace the power of influencer marketing for some of the classic brand managers, but we see that it's getting bigger with every report. Here's how you can implement it for your business.
5. There's a theory that most startups fail because they can't get the word about them spread fast enough. Here are 7 tools to help you avoid that.
That's it for today! Tune in next week for more!
Small Business Finance 101
Download our free guide to learn the fundamentals of finance that will help make your small business more efficient and successful.