Small Business and Freelancing Roundup: Week of 05/04/19
Written by Alla on April 05, 2019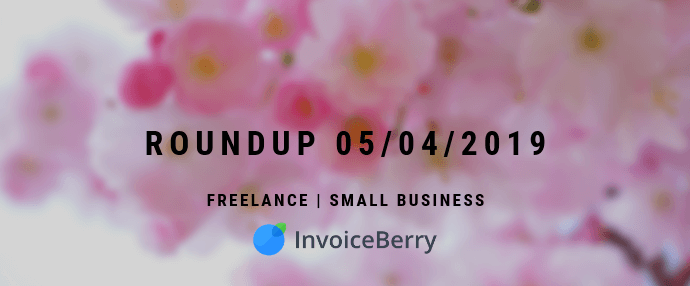 Easter holidays are coming and it's time to get those chocolate bunnies stocked up. Here are the main news and updates for small businesses and freelancers this week.
Small Business
1. Cyber security is getting more attention now as more threats are around us online. Here are 7 ways to protect your small business.
Try our online invoicing software for free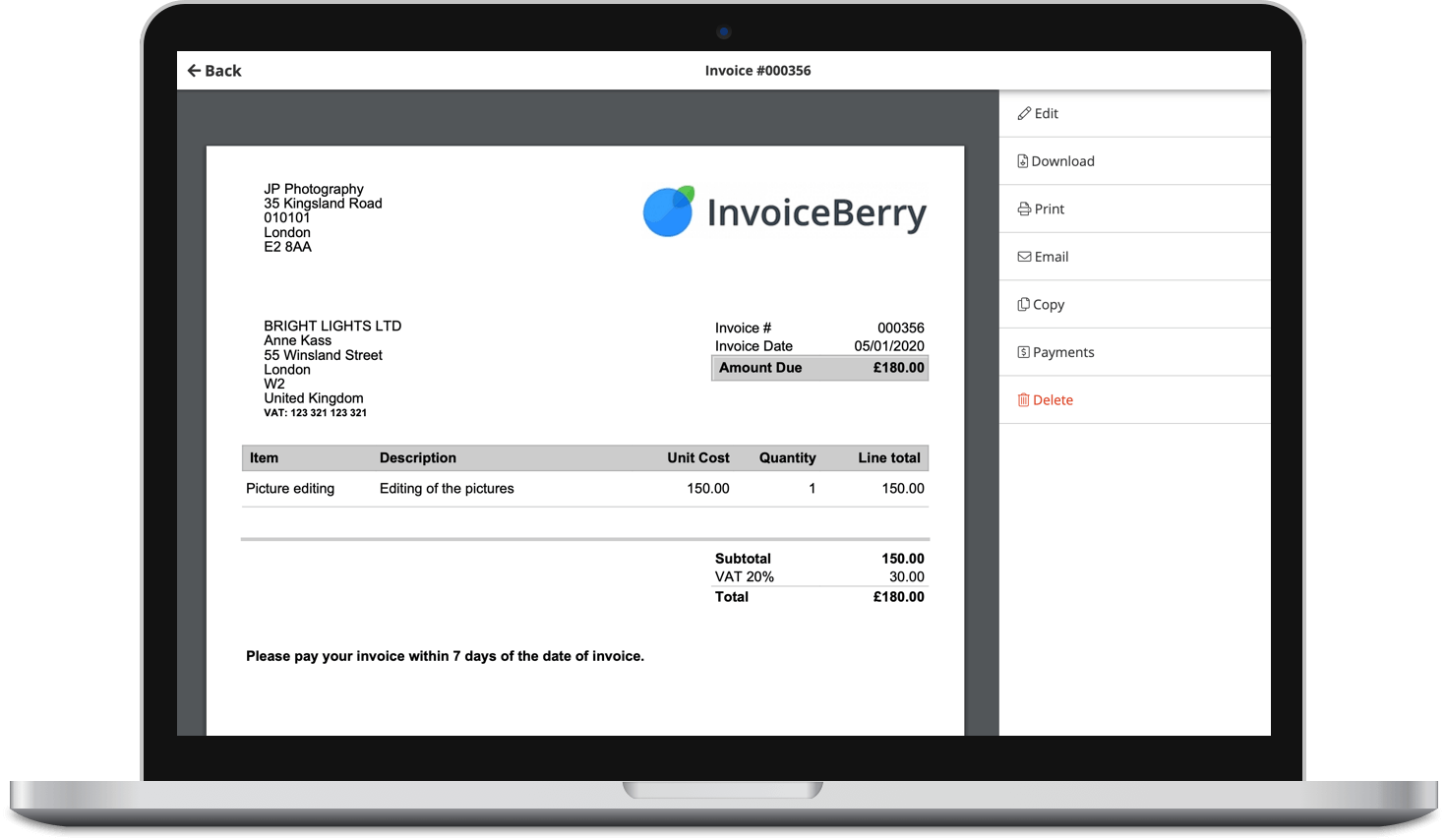 Send professional-looking invoices
Accept online payments with ease
Keep track of who's paid you
Start sending invoices
2. Chatbots have proven to be a useful tool for small business marketing and customer success. Find out more about them here.
3. Burnouts are quite common among small business owners and employees. Check out the strategies that will keep you afloat.
4. Multichannel marketing is a must these days just because our media consumption is multichannel as well. Get to know all the details here.
5. WhatsApp Business app is now available on iOS and is targeted to help small businesses grow. Find out more thoughts here.
Freelancing & Entrepreneurship
1. A credit card seems very simple yet can damage your finances if you're not careful. Here are the worst credit card mistakes that you need to be aware of.
2. A cash advance is a fairly common option that most credit cards offer today. Here's what you need to know about this feature and why you don't need it.
3. If you want to have a productive day, you should consider completely switching up working from home and moving to a coworking space. Here's why it can be a good idea for you.
4. To run a successful marketing campaign, you need to figure out what doesn't work for your brand. Here are the most common mistakes.
5. Snapchat has announced new features, their ad network and own stories. Find out more about company's updates here.
That's it for this week! Tune in next Friday for more!