Small Business and Freelancing Roundup: Week of 04/10/19
Written by Aleks on October 04, 2019
The first week of October, golden leaves are falling down from the trees and we all can smell pumpkin spices everywhere.
October is National Women's Small Business month so let's check the most important news about small businesses, freelancing and entrepreneurship.
Try our online invoicing software for free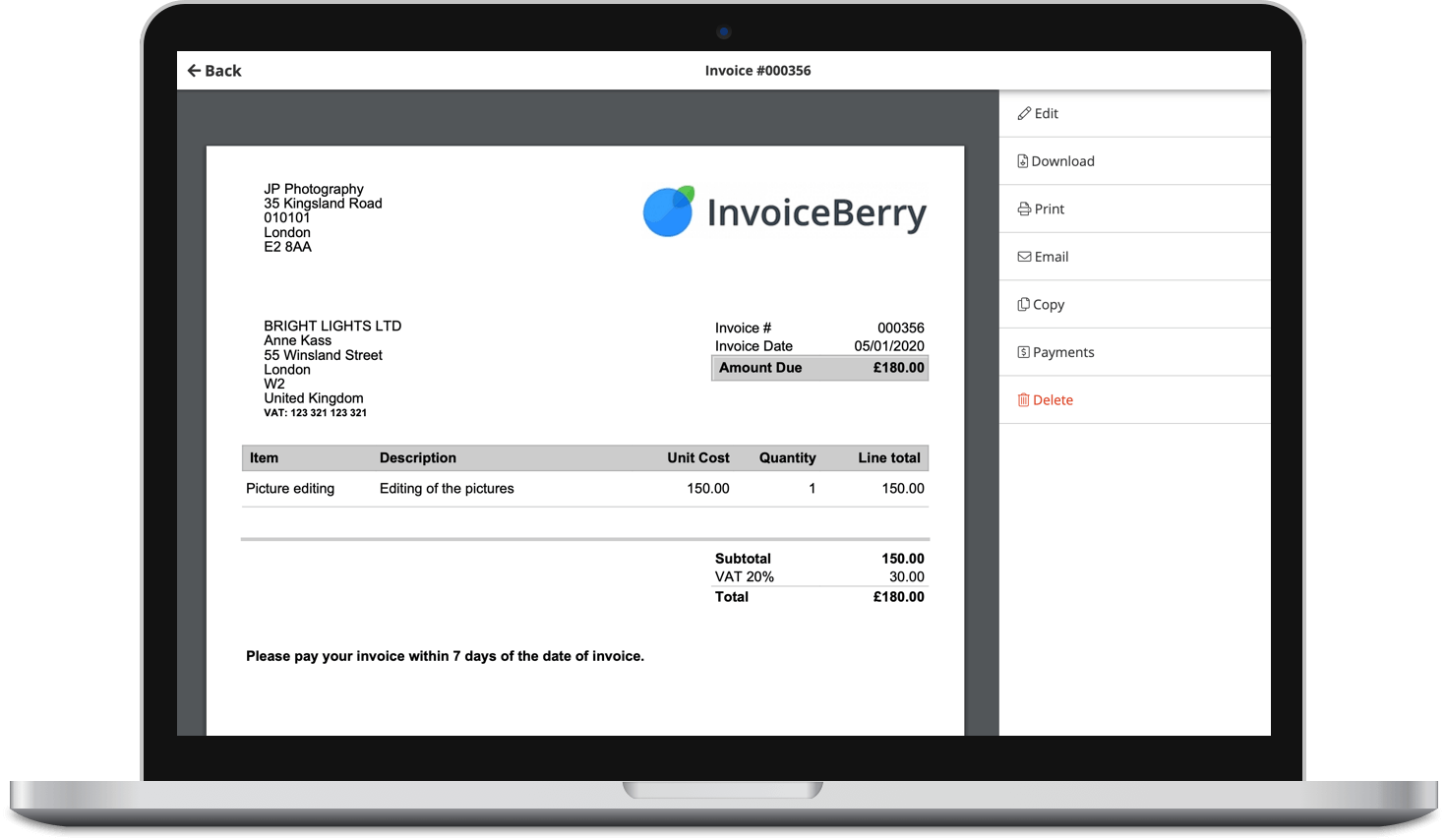 Send professional-looking invoices
Accept online payments with ease
Keep track of who's paid you
Start sending invoices
Small Business
1. Feedback brings many benefits like increased staff motivation, increased productivity or increased communication. Check here 5 foundations of positive feedback and improve your company performance.
2. Before starting your entrepreneurial journey make sure you follow a few words of advice from experts and start your own business the right way.
3. Labour's plans to increase the corporation tax most likely won't apply to small businesses. Check here why you shouldn't fear Jeremy Corbyn as a small business owner.
4. October is National Women's Small Business month and here's how you should celebrate this month as a thriving female entrepreneur.
5. Protecting your small business from cyber-attacks should be one of your priorities. Check how important cybersecurity is to your business.
6. To become a successful business owner, it takes a lot of hard work and commitment. Check these three most common mistakes to avoid as a small business owner.
Freelancing & Entrepreneurship
1. Would you like to post a job or look for a project to join? Vimeo created a freelance job listing for professional video creators.
2. If you're aiming to have a long term well-paid freelance job you should check these high paying freelance gigs.
3. Looking for the best state to find a freelance job? Here's a list of best cities in the United States for freelancers.
4. Turns out sleeping more hours during a day will help you come up with better ideas. A study says entrepreneurs who sleep less are more likely to make mistakes.
5. As a beginner entrepreneur, you may still be used to working 9-5 office hours. Once you become your own boss you should follow a few tips to get the most of your day and run a productive business.
6. Nowadays, there are more and more young people who have plenty of creative ideas for a startup business. Check these 10 answers to young entrepreneurs' questions about startups.
That's it for today! Tune in next week for more updates!
Small Business Finance 101
Download our free guide to learn the fundamentals of finance that will help make your small business more efficient and successful.