Small Business and Freelancing Roundup: Week of 04/05/18
Written by Alla on May 04, 2018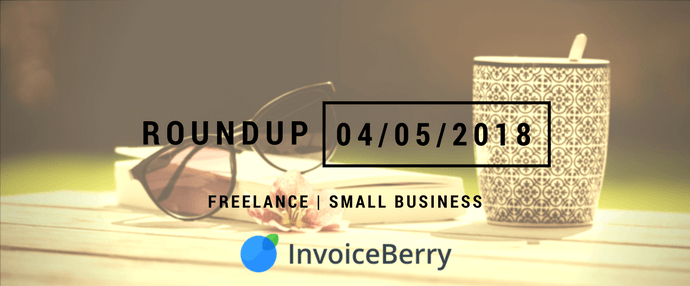 Summer heat is approaching us slowly while we're enjoying these first days of May. Let's check what's new for small businesses and freelancers out there in our traditional Friday roundup.
Small Business
1. Brexit is still there and countries are getting ready for what's coming in less than a year. Read all the latest thoughts on the progress here.
Try our online invoicing software for free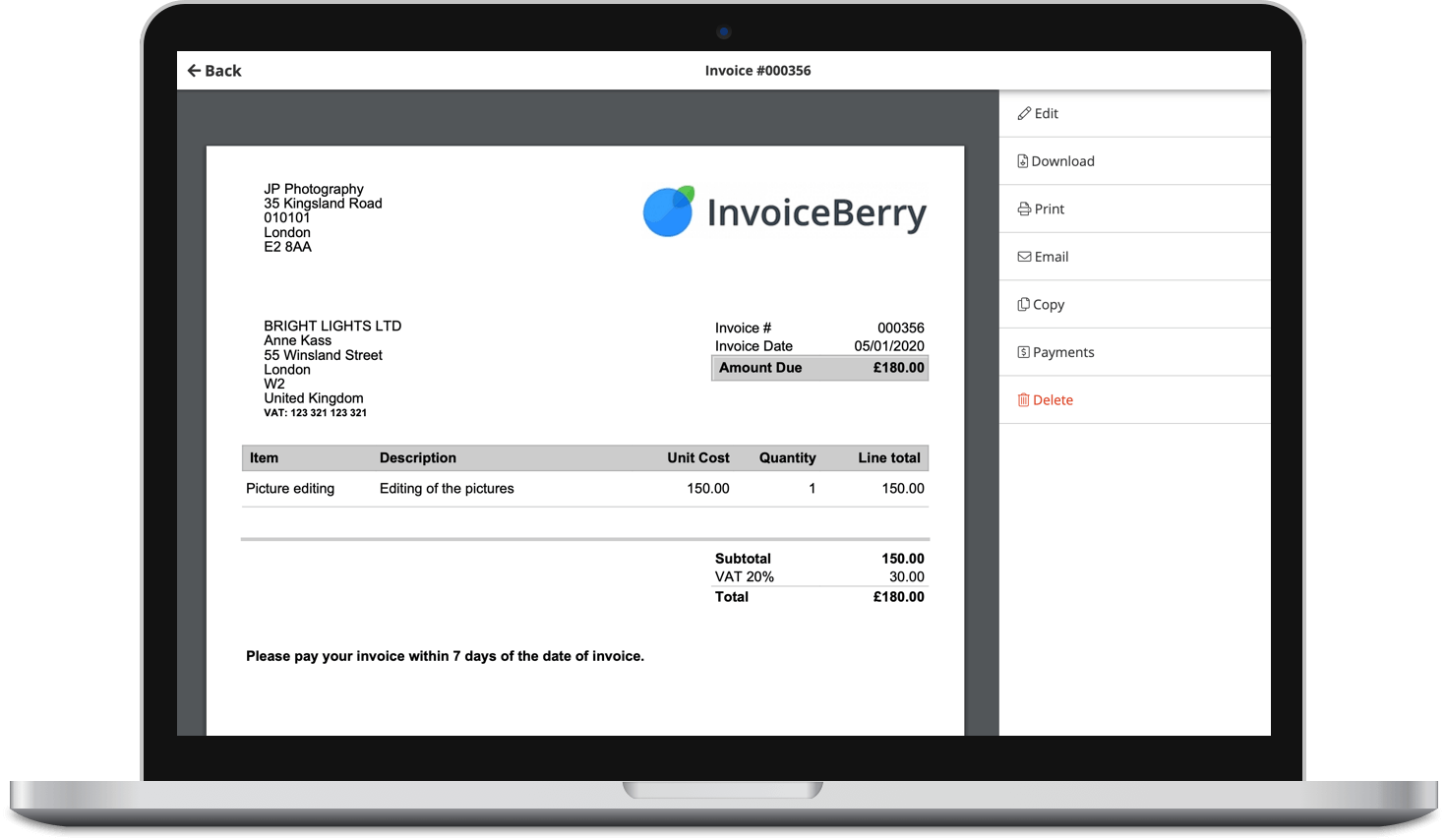 Send professional-looking invoices
Accept online payments with ease
Keep track of who's paid you
Start sending invoices
2. Crowdfunding saved a lot of struggling projects that lacked financing. Read these 10 tips to successful crowdfunding that all the entrepreneurs and businesses must utilize.
3. Personality-based marketing is not the new thing out there but not everyone uses it, especially among small businesses. Read some tips on that in the Harvard Business Review article here.
4. Is your side hustle taking all your time and you're thinking about starting a small business instead? Here are a few tips to get your through this period.
5. Many SMBs decided to incorporate in order to take advantage of specific benefits and to protect their personal assets. But how to find out if it's your time to incorporate? 
Freelancing & Entrepreneurship
1. How do you track your KPIs in the eCommerce business? Here are the best analytics tools that will help you out with that.
2. Engaging your customers will most likely ensure their future loyalty. Here are 6 tips on how to do that via your social media channels.
3. You may love of hate LinkedIn but you can't deny its significance in today's world. Here's everything you need to know about this platform which celebrates its 15-year anniversary.
4. Ever though about starting a podcast but feared failing? Find the right podcasting direction with InvoiceBerry's full guide.
5. Is it time for you to share your awesomeness with the public and build your brand? Here's how to do it on social media and succeed.
That's it for today! Tune in next week for more!
Small Business Finance 101
Download our free guide to learn the fundamentals of finance that will help make your small business more efficient and successful.