Small Business and Freelancing Roundup: Week of 04/01/19
Written by Alla on January 04, 2019
Holidays are over and it's time to get back to work and growing our businesses. Let's check the news from the few past weeks.
Small Business
1. If you've recovered from the family gatherings and all the festive food, you need to plan to prepare your tax returns for the past year. Here's everything you need to know.
Try our online invoicing software for free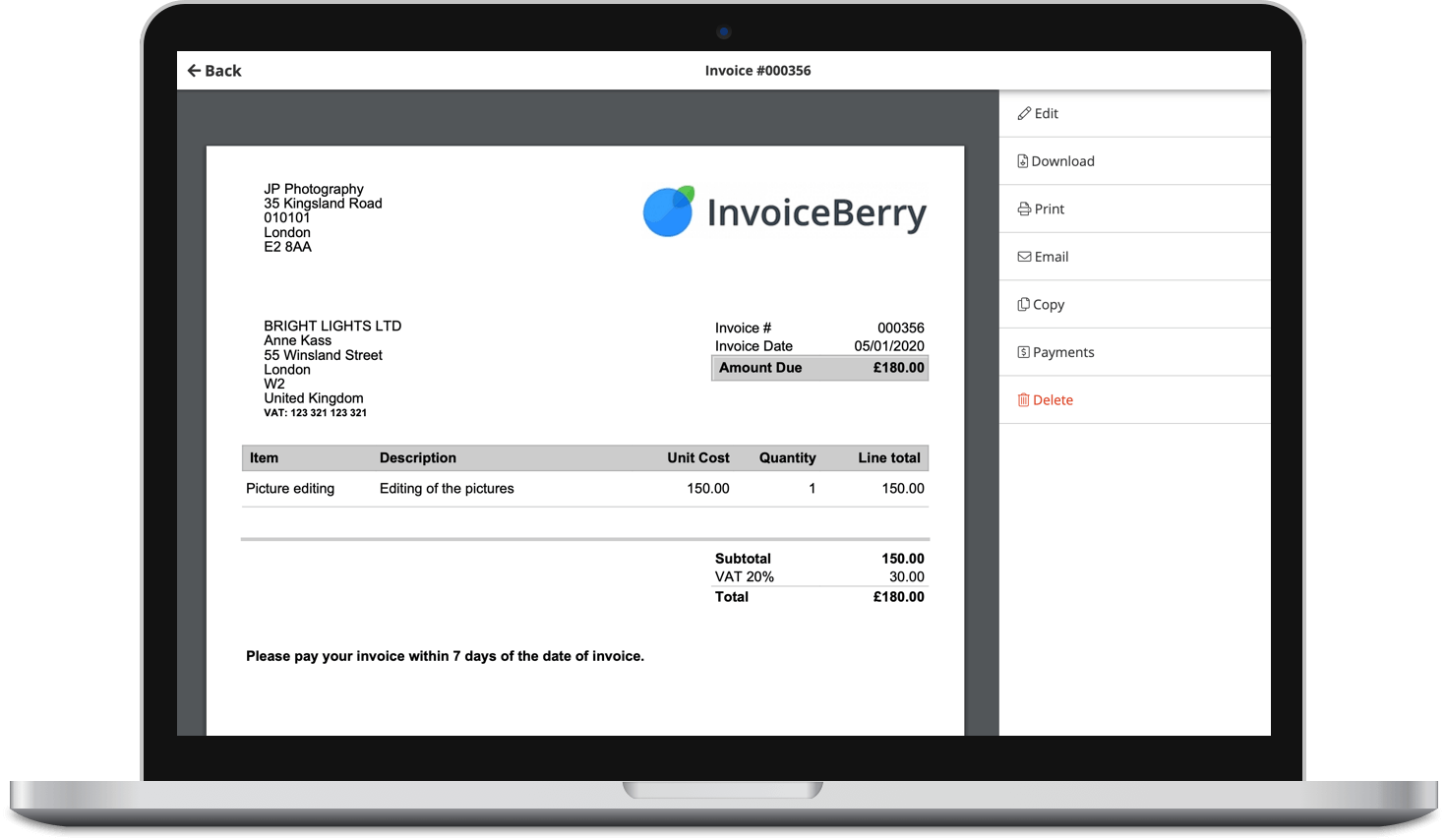 Send professional-looking invoices
Accept online payments with ease
Keep track of who's paid you
Start sending invoices
2. For the U.S., last year was a bit of a political and financial challenge that will probably continue in 2019 as well. Here's what small businesses can expect from the government this year.
3. Trends are hard to follow, especially if you have a business to run. Check out these 5 technology trends that small businesses need to follow in 2019.
4. Speaking of the future, here are the 6 most important digital marketing trends that you need to know to be able to grow your business this year.
5. SEO is not dead just yet, and it probably won't be this year either. Check out these 7 tips for small businesses to attract more organic traffic and increase visibility.
6. Have you already planned 2019 and set all the KPIs? Here's a short post on the 4 financial goals that you might implement in your business in the new year.
Freelancing & Entrepreneurship
1. Money is always good but not everyone's good with it. Here are the 5 ways to be smarter about your finance in 2019.
2. Also, here are the predictions from 88 SaaS experts about marketing best practices that you need to implement in 2019.
3. Content marketing is here to stay as well which means that we'll keep on creating more articles and guest posts. Here are the 50 influencers that you need to follow.
4. Are you still evaluating your digital marketing efforts by how many people viewed your homepage only? That's about to change and here's what you also need to track.
5. Sometimes you need to take time and think about your product's branding to get more customers. Here are the 3 shifts that have been proven to work.
That's it for this week! Tune in next Friday for more news!
Small Business Finance 101
Download our free guide to learn the fundamentals of finance that will help make your small business more efficient and successful.