Small Business and Freelancing Roundup: Week of 03/08/18
Written by Alla on August 03, 2018
Two-thirds of summer have sadly passed by but we can still enjoy what's left of them in August. Meanwhile, let's check the news and updates for small businesses, entrepreneurs, and freelancers this week.
Small Business
1. The National Federation of Independent Business reported the record amount of job openings for small businesses. Find out why and all the details here.
Try our online invoicing software for free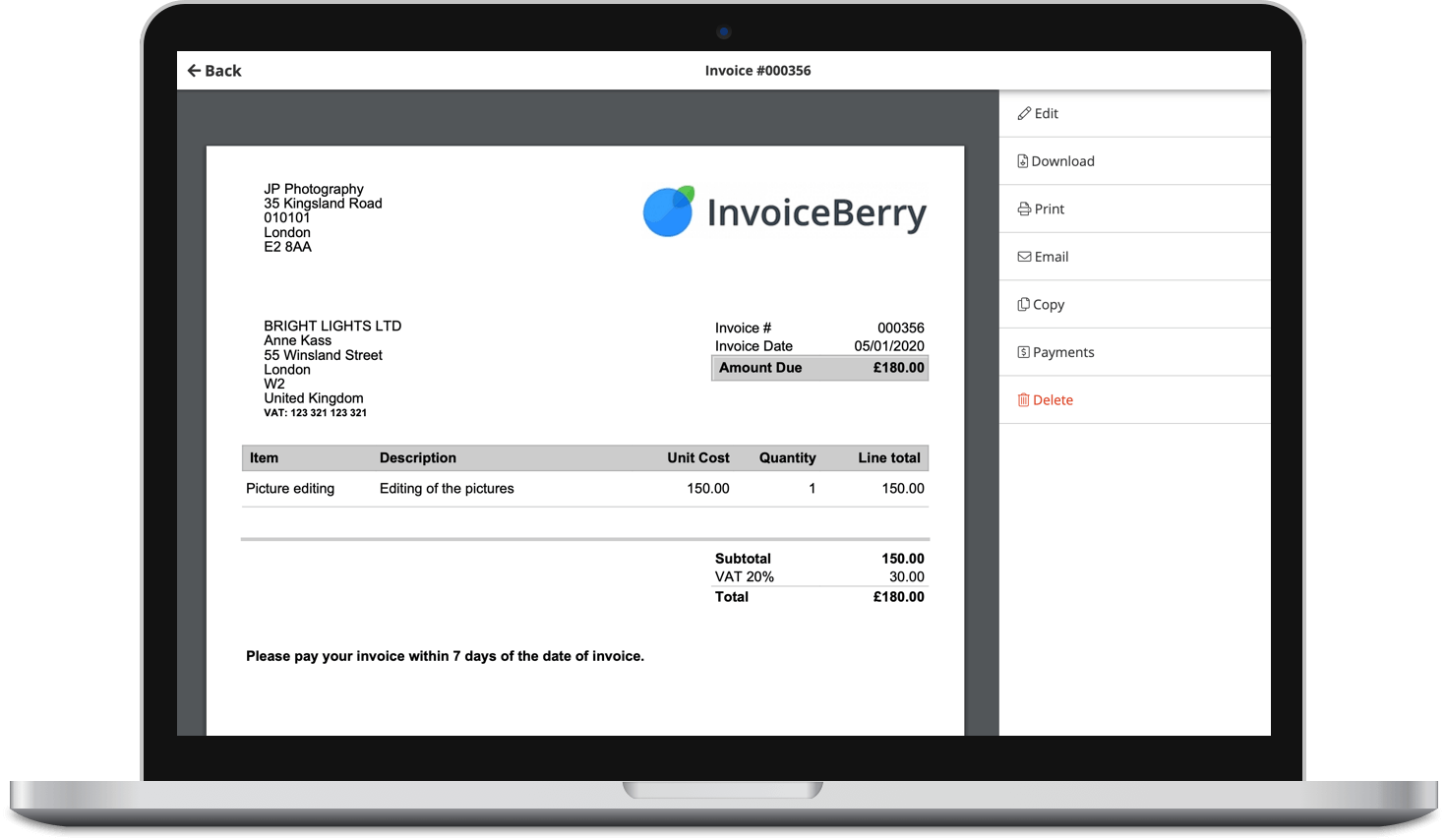 Send professional-looking invoices
Accept online payments with ease
Keep track of who's paid you
Start sending invoices
2. According to the study, you can't create a successful business if you're not financially literate. Read more info about the research here.
3. Improving productivity means getting more things done for you and your business. Here are the 12 best tools that can help you out with that.
4. Your business must stand out and finding a unique name can solve this issue at least in the beginning. Check these 4 expert tips to come up with the best name.
5. Our friends over at Stripe have recently launched the Stripe Partner Program. Click here to find out its benefits and how you can participate.
Freelancing & Entrepreneurship
1. 89% of marketers have claimed email as their number one lead generating tool. Find out how GDPR affected the email marketing.

2. What can your company do to improve their hiring process during this competitive time? Check out these 7 unique strategies for finding your top talent!
3. How to advertise on Facebook? Check out the basics that will help you get started and grow your business.
4. What's a hashtag and how can you use it right to up your social media game? Check out all the nuances here.
5. Are you struggling with your SEO and can't keep up with the algorithm changes? Check out these 7 link building tips here.
That's it for this week! Tune in next Friday for more!