Small Business and Freelancing Roundup: Week of 03/05/19
Written by Alla on May 03, 2019
It's May and it means that a lot of holidays are waiting for us: Mother's Day, Memorial Day and whole Small Business Week. But now let's check all the news and see what's new in our Friday roundup.
Small Business
1. Running a business means you need to do everything at the same time. Here are the top productivity tools that will help you be more effective.
Try our online invoicing software for free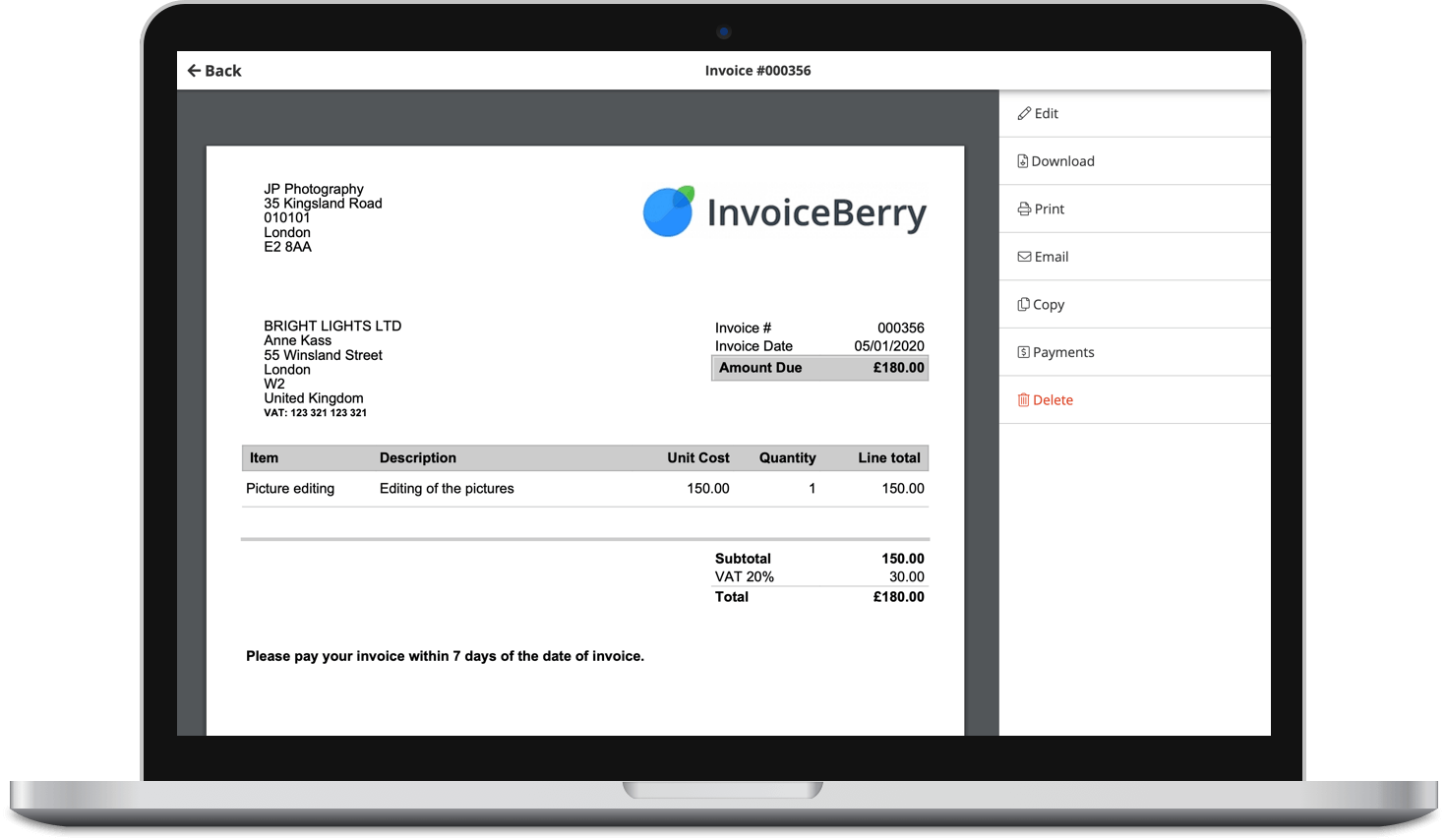 Send professional-looking invoices
Accept online payments with ease
Keep track of who's paid you
Start sending invoices
2. Generation Z are the first generation of consumers who have practically grown up online. Here's everything you need to know about them.
3. Small Business Week starts on the 5th of May and you need to get the most out of it. Here are the 5 ways that you need to think of.
4. Sometimes it's best to hire a professional who will help you with a complicated process of selling your business. Here's some info on brokers who might help.
5. Having a good product is critical to business success, but poor branding in a digital era can make your product irrelevant. Here's how to work on it.
Freelancing & Entrepreneurship
1. Lead generation is one of the digital marketing techniques that boosts your visibility. Here's how to obtain leads in 2019.
2. A lot of business leaders find books to be crucial for helping them run their companies. Check out these five must-reads.
3. For those who don't like reading, the universe has created podcasts. Here are 3 business podcasts that you need to listen to.
4. You need to ensure that your every email gets your message across. Check out these email marketing tips to connect with your audience.
5. For you to be successful as a freelance writer, you not only need to be a word smith, but you must undertake the part of invoicing too. Here's how.
That's it for today. Tune in next week for more!
Small Business Finance 101
Download our free guide to learn the fundamentals of finance that will help make your small business more efficient and successful.