Small Business and Freelancing Roundup: Week of 03/01/20
Written by Aleks on January 03, 2020
Happy New Year!
Small businesses and freelancers will have to deal with a lot of changes, new laws and regulations as 2020 begins.
Try our online invoicing software for free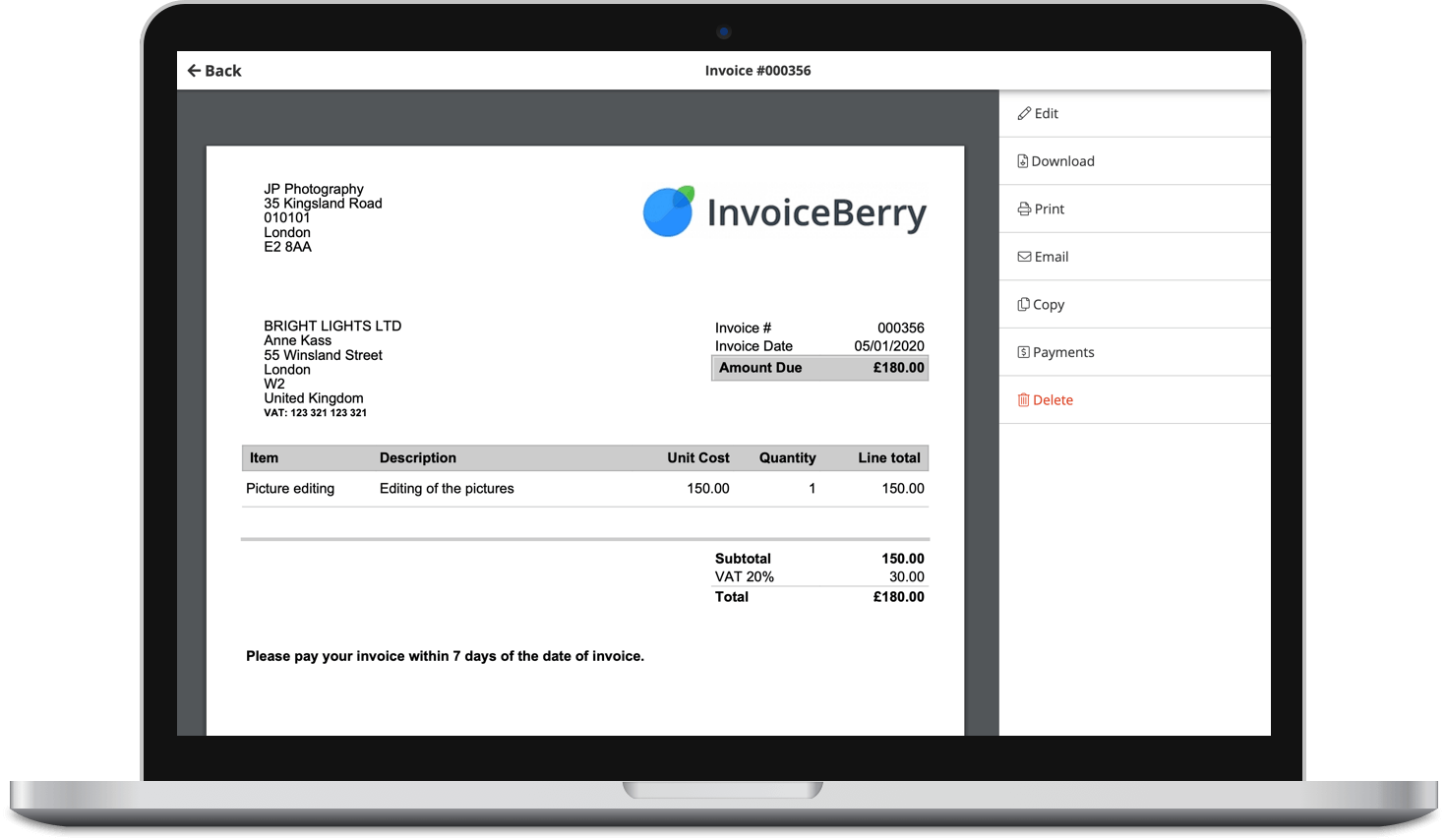 Send professional-looking invoices
Accept online payments with ease
Keep track of who's paid you
Start sending invoices
Let's check the most important news of the first week of 2020.
Small Business
1. Taking care of the payroll process can help you avoid dissatisfied employees, loss of employees and not finishing projects on time. Find out more in detail here.
2. Wondering what's new for small businesses in 2020? Click here to see what changes are coming this year.
3. Small business needs funding and sometimes you can't rely on a bank. Here's how to find alternative lending.
4. As a small business owner, you should always keep up with the latest trends. Check out the most important trends of 2020 that can impact your business.
5. Many small businesses are willing to give back, but financial limitations seem to be the reason that stops them from doing so. Here are a few ways for small businesses to give back.
Freelancing & Entrepreneurship
1 . Working as a freelancer and saving money for your future can be challenging. Here's how to save for your retirement.
2. Entrepreneurship comes with its challenges and risks. Members of Young Entrepreneur Council share the most unexpected obstacles entrepreneurs may face
3. Small business owners can't do it all on their own. Hiring freelancers can reduce your costs and help you grow your business.
4. The new year and a new decade may be the right time to become an entrepreneur. Answer these questions to see if you're ready for such a big step in your life.
5. California's new law wanted to protect Lyft and Uber drivers, but it may have a negative effect on freelancers. Check out here how the new law will reshape the freelance market.
That's it for this week! Tune in next Friday for more news!