Small Business and Freelancing Roundup: Week of 02/08/19
Written by Aleks on August 02, 2019
Welcome to August! We still have a few weeks left of summer so let's enjoy it to the fullest and check the latest news for small businesses in InvoiceBerry's weekly roundup.
Small Business
1. Project management software can help you effectively manage the team and make sure everyone completes tasks before the deadline. Here are 6 benefits of project management software for your business.
Try our online invoicing software for free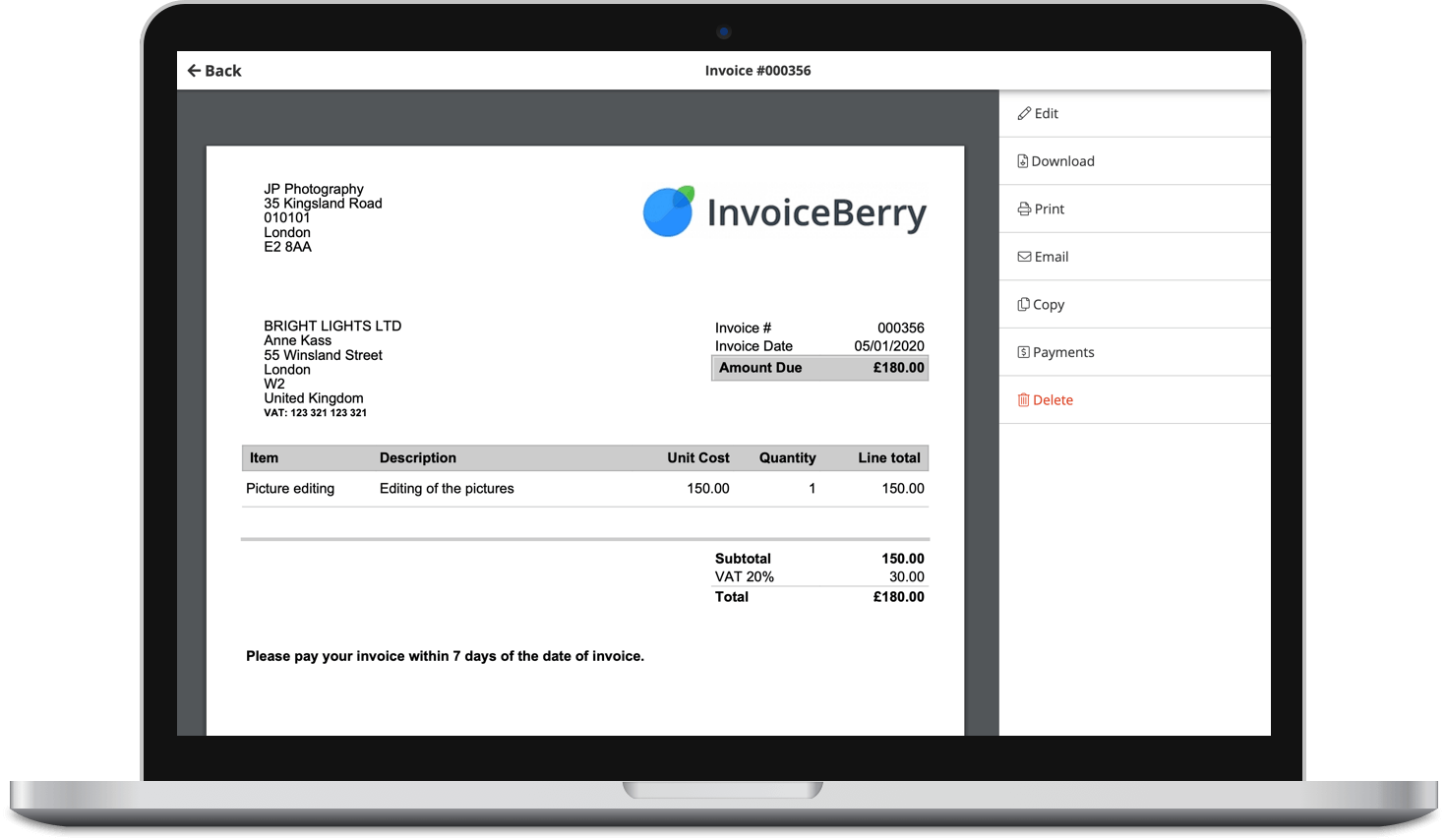 Send professional-looking invoices
Accept online payments with ease
Keep track of who's paid you
Start sending invoices
2. Automation can create more time and space for what matters. Here's how to automate life and streamline everyday processes. 
3. Reduce your health-care costs and get other benefits. Check the 7 steps health care plan for small business owners.
4. Running a small business and wondering if you should invest more in ads or public relations? Here's how to set your budget for advertising and PR for a small company.
5. Starting a small business that won't cost you a fortune and will bring you profit can be a challenge. Check out 50 low-cost business ideas with high-profit potential.
6. Sometimes the Internet may not be the best solution for your business marketing. Here's how small business owners can advertise their business on the radio. 
Freelancing & Entrepreneurship
1. Coworking spaces are great if you want to be more productive, have reliable Wi-Fi, coffee and comfortable chairs. Follow this guide and get the most of coworking space.
2. Are you tired of your regular office 9-5 job and want to become a freelancer? Here are the best freelancing tips for beginners.
3. Having a regular sleep can boost your productivity. Here's how sleeping 9 hours a night helps to become a successful entrepreneur.
4. If you're planning to start a freelancing writing business, you should follow these 4 steps on how to set it up.
5. As an entrepreneur, enjoying your summer vacation and keeping up with your work can be hard. Follow these 3 tips to be able to get the most of your holidays.
6. Looking for a side hustle to earn extra cash or to have more flexibility? Here are a bit less popular websites to find remote jobs and go freelance.
That's it for this week. Tune in next Friday for more!
The Ultimate Social Media Tool
Download our free guide to learn how to create shareable content, generate website traffic & increase conversions.