Small Business and Freelancing Roundup: Week of 01/11/19
Written by Aleks on November 01, 2019
Halloween is over. Hope you all had fun with trick-or-treating, dressing up and carving pumpkins. Now it's time to check the most important news for small businesses, freelancers and entrepreneurs.
Small Business
1. Deciding when is the best time to send invoices can be a bit difficult. Sending invoices before work commences has its benefits and downsides.
Try our online invoicing software for free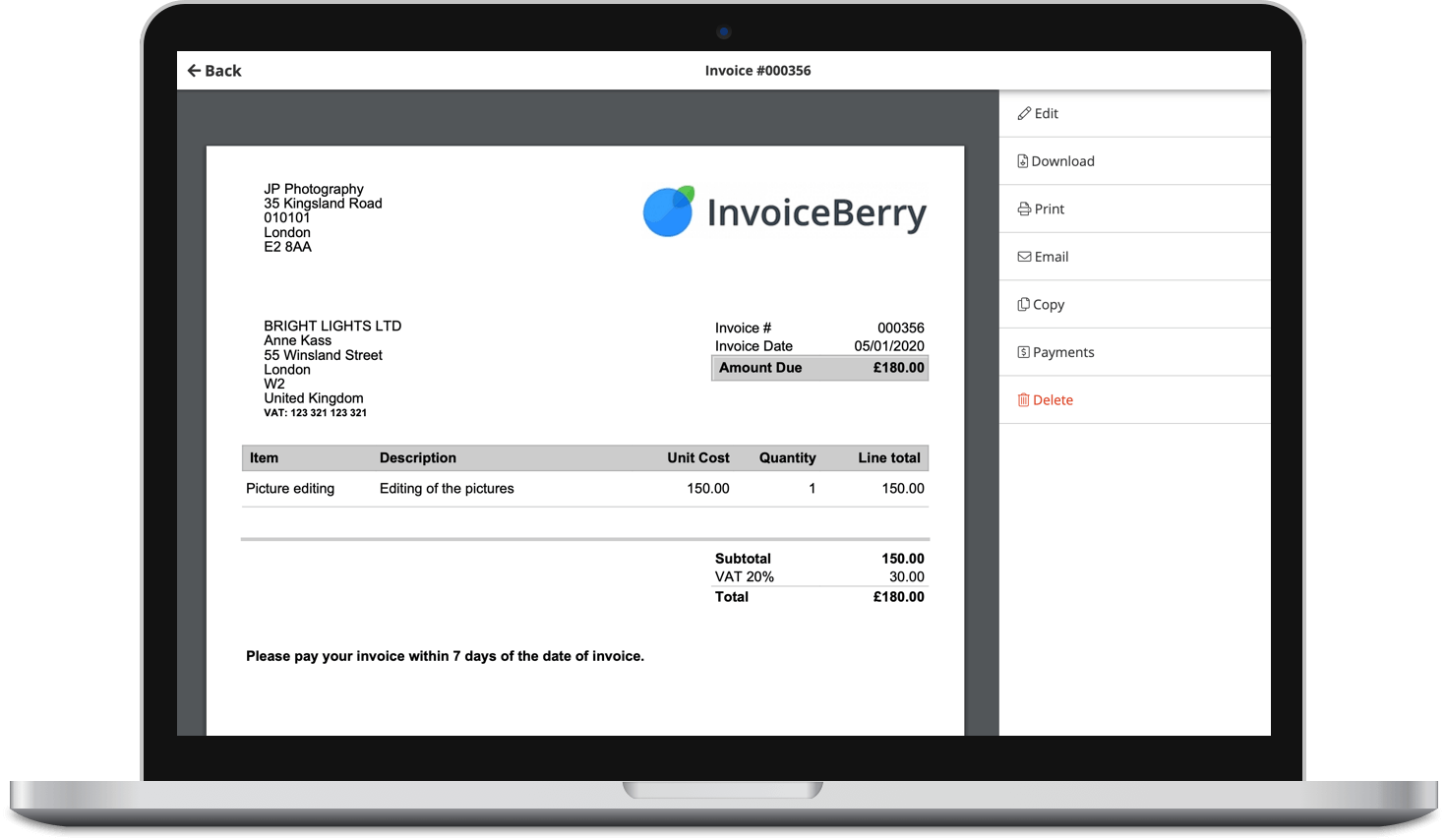 Send professional-looking invoices
Accept online payments with ease
Keep track of who's paid you
Start sending invoices
2. Automated email sequences can help you optimize your email outreach and contact other media platforms or top bloggers with no effort.
3. If your HVAC system is always kicking on, you may want to consider doing an audit. Check here how the HVAC system can save you money.
4. Picking the right time to scale up your business is essential. Check here what you need to take into consideration before deciding to invest in growth.
5. Holidays staffing can be critical to your small business. Employees taking days off and more pressure, less time to finish projects before Dec 31. Find out more in the FoxBusiness article.
6. Marketing a small business can cost you a lot. Luckily, there are a few strategies to do it on a small budget.
Freelancing & Entrepreneurship
1. Productivity can be developed. Many successful entrepreneurs learn this through years and mistakes. Check here a few simple tricks to become more productive.
2. Every freelancer would love to have a six-figure job. Here's what you've got to do every day to become a successful work from home freelance writer.
3. Are you dreaming of being your own boss? Here's how to become a full-time freelancer and face the challenges.
4. If you're an entrepreneur, you should work on establishing your financial goals and think about life insurance, savings or tax planning. Those tips will help you with financial planning.
5. Mindfulness can help you process information better and reduce stress levels. Check here how important mindfulness can be for entrepreneurs.
6. Nowadays, more and more women decide to launch a business. Here's what successful entrepreneurs shared about small business marketing during Create & Cultivate Small Business Summit.
That's it for this week. Tune in next Friday for more news and updates!
Small Business Finance 101
Download our free guide to learn the fundamentals of finance that will help make your small business more efficient and successful.