Small Business and Freelancing Roundup: Week of 01/03/19
Written by Alla on March 01, 2019
Today's the first of March and we can't believe that all three of the winter months are finally over. Now let's see the latest small business and entrepreneurship news in our weekly roundup.
Small Business
1. Phone systems are still important for small businesses. Make sure to consider the following elements as you look for the perfect VoIP phone system.
Try our online invoicing software for free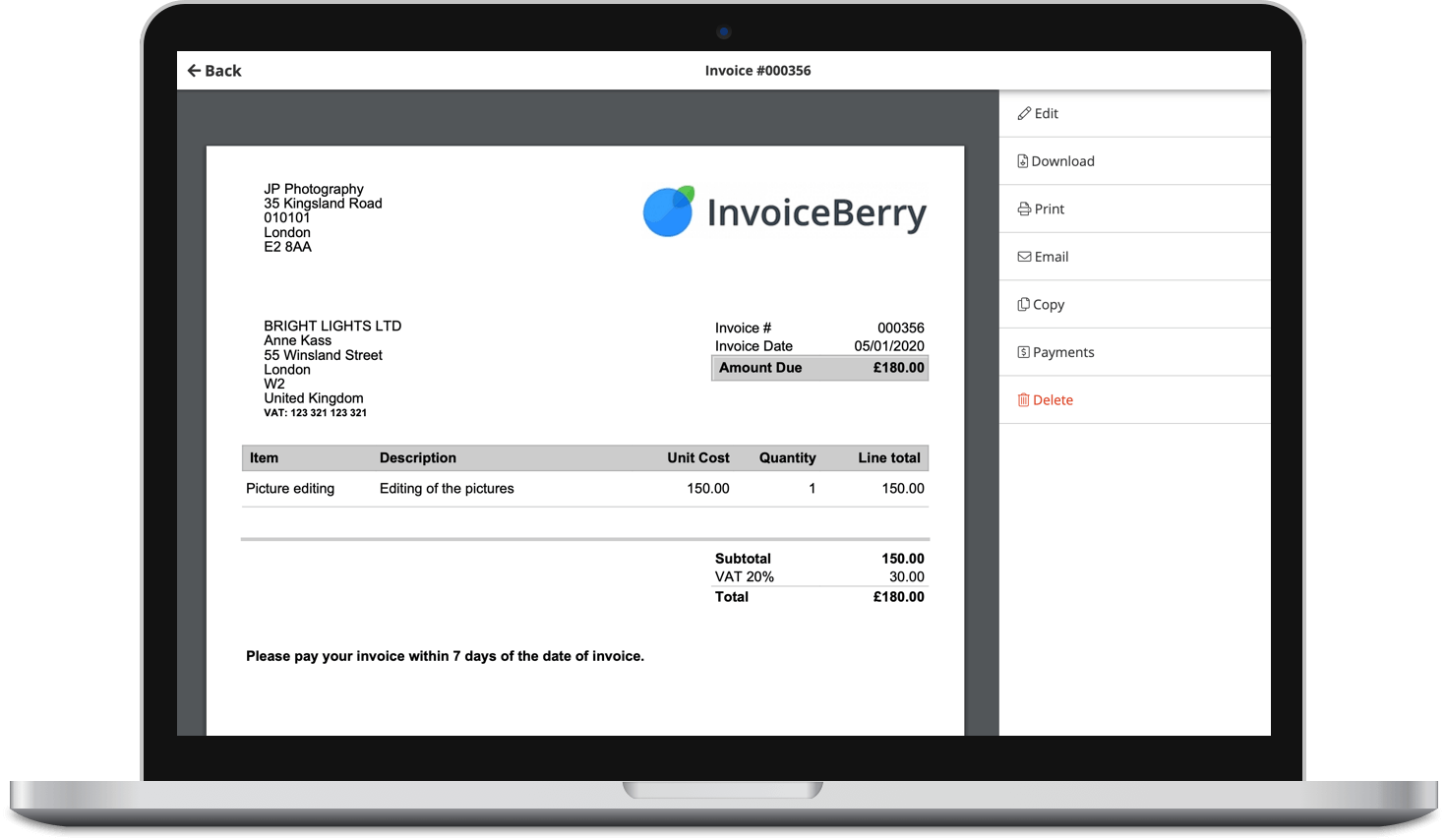 Send professional-looking invoices
Accept online payments with ease
Keep track of who's paid you
Start sending invoices
2. Your whole infrastructure represent a security risk for your small business. Here's how to secure your most vulnerable devices.
3. You can identify your customers by using 3 different categories: an objective measure, a subjective measure, and an expected customer behavior. Find out how to do that and what to expect from each of them.
4. Social media is changing how we perceive data and news. Find out why it's worth moving away from never-ending feeds.
5. Best entrepreneurs are known for breaking rules and succeeding afterwards. Read these 11 stories to get more inspiration for running your business.
Freelancing & Entrepreneurship
1. Transferwise has grown rapidly and achieved +100% YoY growth in 2017. Find out how they managed to do that.
2. According to the research, 33% of small business owners in the US lack the same motivation that they had when they started business. Read more details here.
3. Everyone acknowledges the importance of digital marketing, but what makes a good marketing strategy? Find out all the tips here.
4. Reading is not always convenient and here's when audiobooks enter the game. Check these 10 best books to listen to for every entrepreneur.
5. Watching TV and learn is even better than listening to audiobooks. Here are the 8 best shows to find out more about business.
That's it for this week. Tune in next Friday for more news and updates!