Small Business and Freelancing Roundup: Week of 01/02/19
Written by Alla on February 01, 2019
One month of 2019 is over and we're about to start eating all those candies that we've been saving for the Valentine's Day.
Let's check the latest news and updates for small businesses and freelancers this week.
Try our online invoicing software for free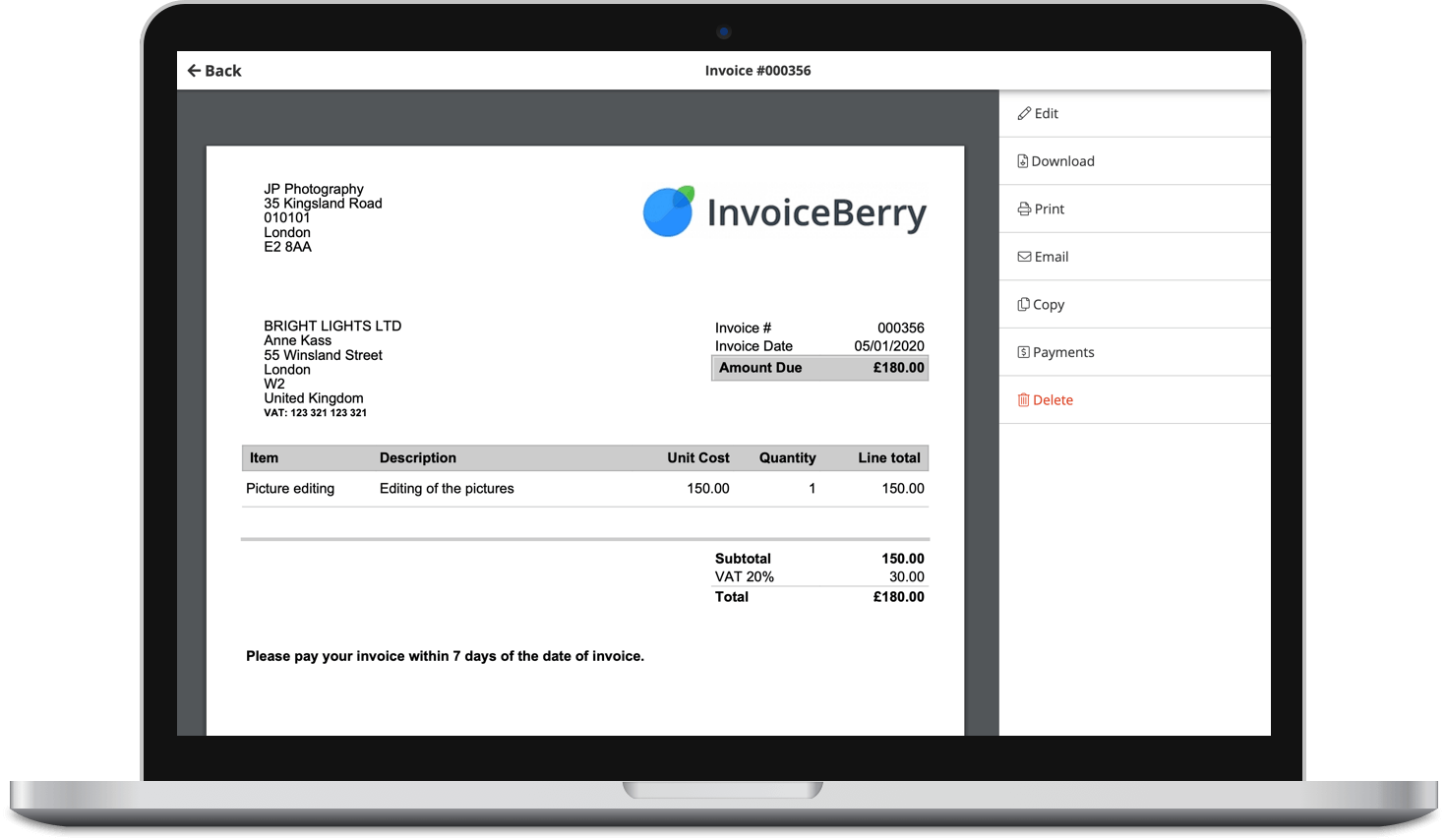 Send professional-looking invoices
Accept online payments with ease
Keep track of who's paid you
Start sending invoices
Small Business
1. Brexit time is coming and most of the small businesses are feeling optimistic about it. Here's more info and stats on that.
2. Stocking up might be too hard on your budget. Sometimes it's way more convenient having smaller providers that are a better fit for small businesses.
3. It's never too late to talk about 2018 and all the best things that happened then. Here's the list of the top business blogs from TDS from the past year.
4. A security system can help you monitor your small business and lessen the impact of incidents. Here are the 10 small business security systems to take a look at.
5. AI has been a huge trend in the business world, but no one actually knows how it can be implemented by small businesses now. Here's an update on the matter.
Freelancing & Entrepreneurship
1. Communities are driving businesses today. Here's what you need to do to develop your loyal following and move your business forward.
2. According to the research, we'll have almost 4 million people working in the coworking spaces by 2020. Here's what you should never do there.
3. Investors are evaluating both you as an business owner and your startup when deciding whether they should be giving you money. Here's what they are looking for in entrepreneurs when investing.
4. If you want to survive as a business, you must make more than you spend. Here's our guide on the different ways to add income streams to your business.
5. Some time ago, team building was considered unnecessary and time consuming. Find out how it has now become valuable for companies.
That's it for this week. Tune in next Friday for more!
The Ultimate Social Media Tool
Download our free guide to learn how to create shareable content, generate website traffic & increase conversions.