Small Business and Freelancing Roundup: Week of 28/04/17
Written by Alla on April 28, 2017
Summer is practically one month away in the northern hemisphere, but we can still be surprised by accidental snow now and then.
Meanwhile, Trump and his administration are working on new reforms for businesses, and the UK is concerned about their employees from the EU and the increasing rent rates.
Try our online invoicing software for free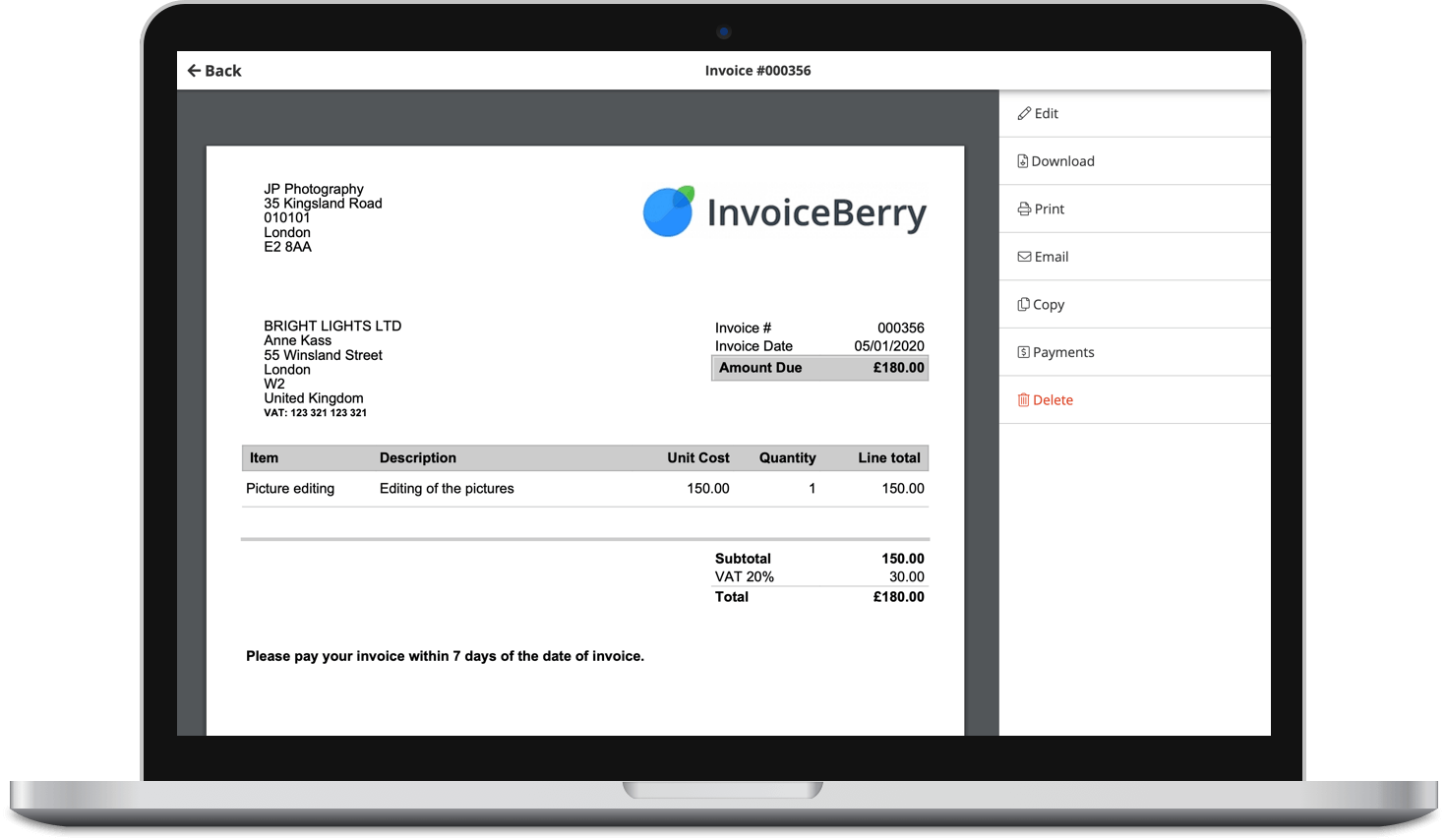 Send professional-looking invoices
Accept online payments with ease
Keep track of who's paid you
Start sending invoices
Let's find out what is new in this final week of April in our entrepreneurship, small business and freelancing roundup.
Small Business
1. Looks like Trump is moving forward with the tax cut that will influence US businesses a great deal. But will it be a good thing for all?
2. Generally, small businesses wish to change a lot about the current state of affairs, and here are the 7 main things.
3. In the UK, an SMB relief package is being delayed by the general election, which is hitting a lot of small businesses.
4. 21% of small businesses in the UK employ staff from the EU, and 59% of them are concerned that they won't be able to find a good fit for their businesses because of Brexit.
5. SEO plays a huge role in your small business promotion. Here are 4 tips to make it work.
6. Managing your finances on your own is tough, and it means you have to use the proper new payment terms. Get to know all the payment types that can appear on the invoices.
7. Small business is full of challenges, but here's the list of 6 main issues that all owners face along the way.
8. Choose your location wisely. Check the list of the top 5 cities in the US to start your small business.
9. Looking for some help starting you small business? Here are 6 steps on how to find the best grants.
10. If you're into baking and are dreaming about a business on your own, check these 50 ideas to start a baking-related small business.
[ninja-inline id=8005]
Freelancing & Entrepreneurship
1. Self-employed people in the US may actually benefit from the upcoming tax changes. Here are some thoughts about it.
2. As the internet continues to dominate the world, it might be a good time to start your own marketing agency with our new guide.
3. For many people photography is just a hobby, but still it's one of the most popular freelancing trends. Read more here.
4. Need some inspiration and motivation for your tech B2B startup? Check these 5 tips from a millennial entrepreneur.
5. With the fast-changing world, it's hard to grasp what's actually good for business. Here are 5 trends that are giving the entrepreneurs huge opportunities.
6. There are also trends that venture capitalists are particularly interested in these days. Here's the list of 7 of them.
7. In the US, women start businesses five times faster than men these days, which amounts to 1,000 new businesses every day. But will they be able to save the economy?
8. Freelancers need to create their own brands nowadays, and here's some practical advice on how problem-solving psychology can help you with that.
9. What are the 6 traits that business owners look for in freelancers? Find out in this article.
10. According to new research, background checks are now a must for temporary workers and freelancers as well.
That's it for this week. Make sure you drop us a line if you have any comments or news to add.
Small Business Finance 101
Download our free guide to learn the fundamentals of finance that will help make your small business more efficient and successful.