Small Business and Freelancing Roundup: Week of 21/04/17
Written by Alla on April 21, 2017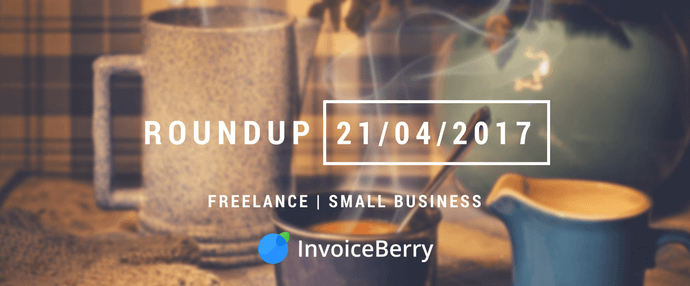 The Easter holidays are over and it almost started to feel like spring. Apparently, the weather has its own schedule as you can get snow and below zero even in late April.
Small businesses and freelancers have been enjoying days off this week after filing in all their tax forms. Let's see what else they've been up to in the last week.
Try our online invoicing software for free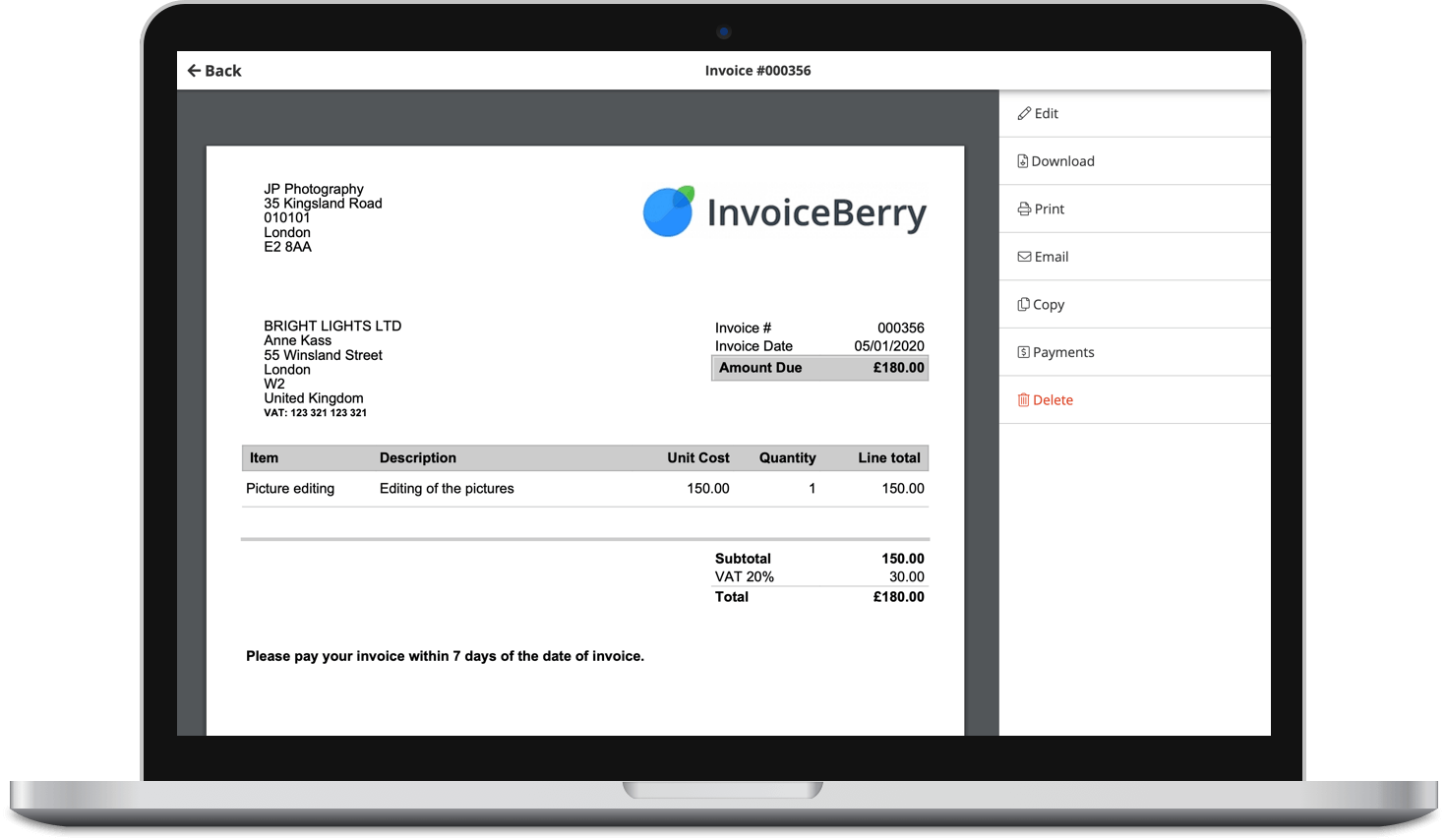 Send professional-looking invoices
Accept online payments with ease
Keep track of who's paid you
Start sending invoices
Small Business
1. For a very long time, London has been the best place to start a business in the UK. Not anymore: check the new top 10.
2. Recently Linda McMahon said that small businesses are tied with too many regulations, which has to change. And all of us knew that a long time ago.
3. With Amazon confirming coming to Australia full-scale, local small businesses fear tough competition and going out of business.
4. Seems like small businesses don't waste time while Trump's tax plans are on hold – the overall mood and a growing number of loans prove it.
5. In Australia, small businesses won't be able to employ qualified migrant workers, as new visa restrictions are in place.
6. The new March federal tax budget in Canada can hold up small businesses' cash flow, among other financial inconveniences.
7. Naturally, in the post-Brexit UK, micro businesses feel less confident and optimistic about their future day-by-day.
8. Tech talents are picky these days, and dream about working for large companies. Learn how to attract one for your small business.
9. Small businesses often face issues when looking for new personnel, with managers and specialist being the hardest to find.
10. Also, we're proud to announce that InvoiceBerry has been given multiple awards by FinancesOnline.com—the business review directory—in their review of our online invoicing software.
Freelancing & Entrepreneurship
1. Only 17% of all startups in the US are founded by women, and it's the same as 5 years ago.
2. Silicon Valley's got a tough competitor, as Canada is named North America's startup center.
3. As millennials are actually the most money-conscious generation, let's look at the 9 best finance blogs for them.
4. Make sure you're doing everything to get paid as a freelancer. Here's how to write the perfect estimate.
5. Every photographer who wants to get started with their new business must know and avoid these 3 mistakes.
6. Summer vacation is still so far away, and it's hard not to overwork these days. Here's what you need to change in your life to avoid burnout.
7. When you're trying to find money for your startup, it's important to know all the right answers for investors, such as questions about your exit strategy. 
8. Brexit has shaken the UK business world, but freelancers are the British economy's hope according to the experts.
9. Filing taxes is stressful for every person, but try being a freelancer and survive a tax day without losing it.
10. Some say that it's never too late to start, and you can apply it to entrepreneurship as well. Read the guide here.
That's it for this week. Feel free to share and comment if you have any other news to discuss.
Small Business Finance 101
Download our free guide to learn the fundamentals of finance that will help make your small business more efficient and successful.