Small Business and Freelancing Roundup: Week of 05/05/17
Written by Alla on May 05, 2017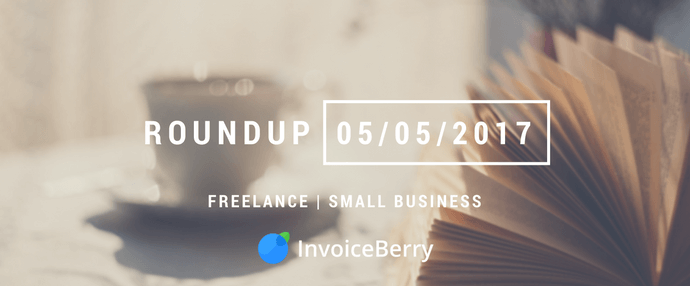 The first week of May has almost passed getting us closer to the summer months. This week the US has been celebrating Trump's 100 days as a president, as well as the National Small Business week.
Let's see what else happened in the business world in our entrepreneurship, small business and freelancing roundup.
Try our online invoicing software for free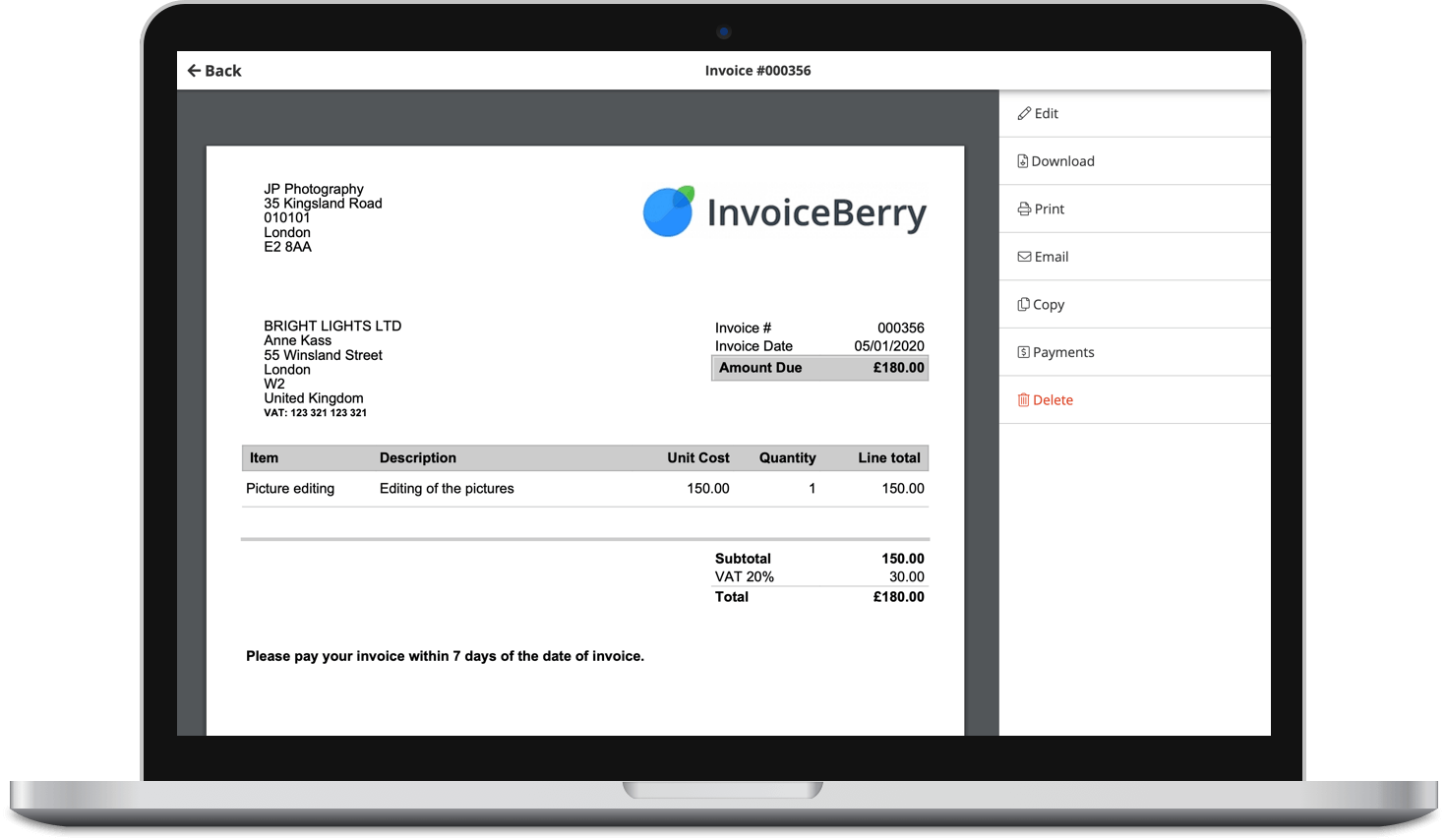 Send professional-looking invoices
Accept online payments with ease
Keep track of who's paid you
Start sending invoices
Small Business
1. The US GDP grew only 0.7% in the first quarter of 2017, which is the slowest since 2014, but the Federal Reserve says that it's temporary.
2. Also, small companies reduced hiring in April down to 61,000 new jobs versus almost twice that amount in February.
3. Despite a slow-down in hiring, the wage report shows growing earnings for employees, meaning that businesses are now paying more to keep their workers.
4. Small businesses are still careful about asking for loans despite the growing optimism. Why is this happening?
5. With 28 million small businesses in the US, this week the SBA is celebrating the National Small Business Week.
6. For a small business to survive they need to be profitable. Make sure you know these 5 things that cause you to lose money.
7. Email marketing has been here for a while, but not everyone knows these 7 ways it can benefit your small business.
8. You can spend close to nothing when marketing your small business to local communities and still be visible. Read more here.
9. Learn about the top 30 eCommerce hacks from the experts in sales, marketing, SEO, pricing, conversion and website optimization.
10. Cybercrime is one of the biggest threats as technology develops. Learn how to beat it even with limited resources.
Freelancing & Entrepreneurship
1. With the new Supporting America's Innovators Act that The House of Representatives passed, it's expected to change the current private investment situation.
2. Freelancers must have indemnity insurance for their work, and here are 5 reasons why.
3. Women entrepreneurship thankfully is getting more attention these days, and here are 5 stories to learn from.
4. Stockholm is becoming the best place for startups, and is growing faster to make things better for young entrepreneurs.
5. Thinking about starting your own side business? Ask yourself these 5 questions first.
6. 2017 might be the time to become an entrepreneur, and here are 5 reasons why.
7. Is your website bringing the right people to your online store? Read this list of 8 eCommerce marketing opportunities that you might be missing out on.
8. Some clients are more difficult than others, and even as a freelancer, you need to know what not to say to keep them as your customers.
9. Starting and managing a writing business is hard. Read how to deal with it and also build a sustainable business here.
10. What's the "Rule of Three" and how can it help you fight depression in entrepreneurs? Read more here.
That's all for today! Feel free to drop us a line if you'd like to share news in our next roundups.
Small Business Finance 101
Download our free guide to learn the fundamentals of finance that will help make your small business more efficient and successful.