Lawn Care Business Invoice Software Discounts
Written by Uwe on December 15, 2013
It is hard to run a lawn care business as  it is a seasonal business venture. This means that you have to get as many lawn mowing jobs during the season (April to October) to support yourself during off-season.
You need to pay most of your bills on a monthly basis, but at Invoiceberry you can just stop paying during off-season. You can downgrade your online invoicing account to a free account while you are not working on your lawn care business.  Once the new season starts you can re-upgrade your account to send invoices to your lawn care customers.
Try our online invoicing software for free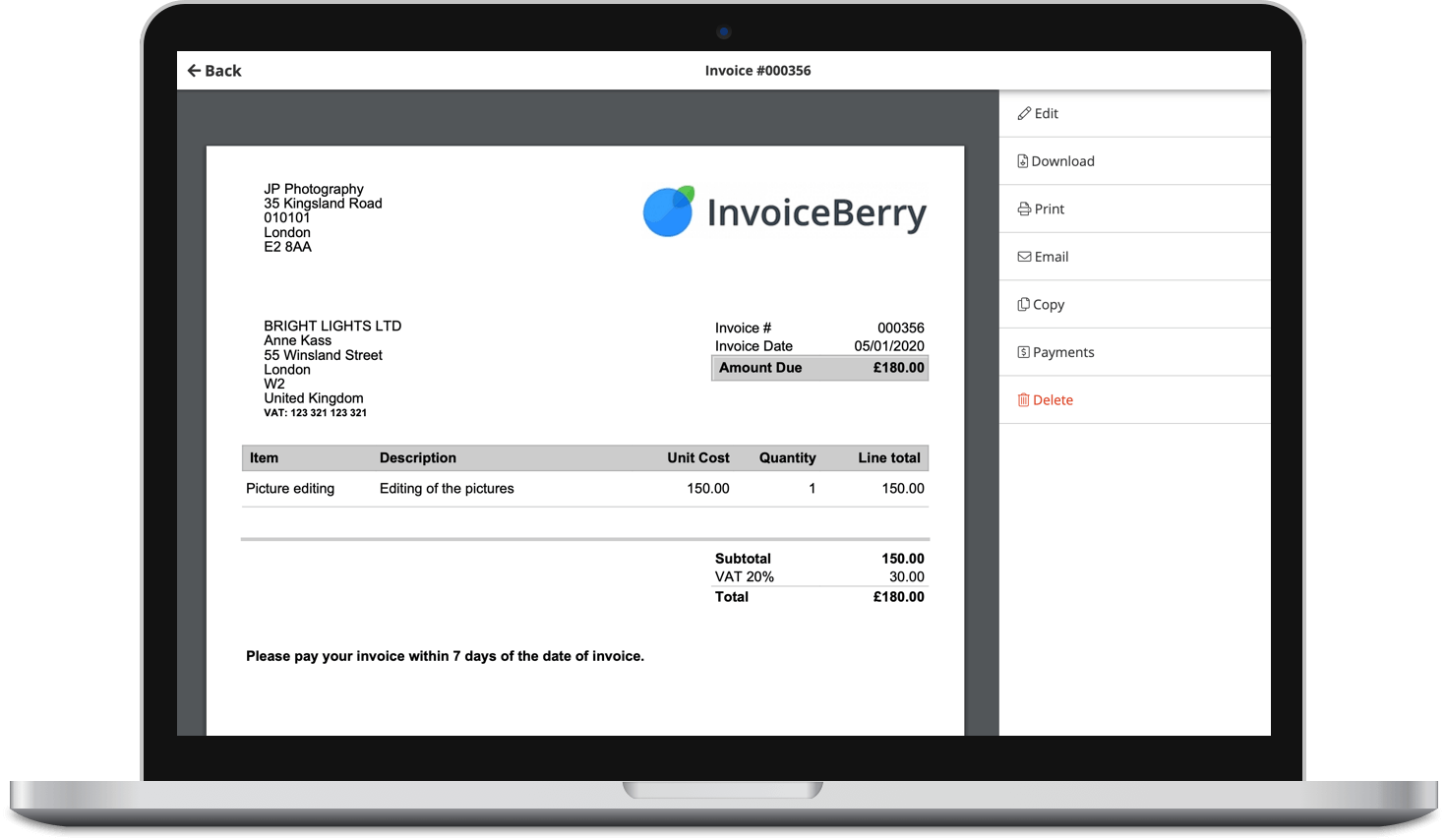 Send professional-looking invoices
Accept online payments with ease
Keep track of who's paid you
Start sending invoices
To get started just use discount code LAWNCARE60 to get a 60 Day free trial without any obligations. No credit card required.
Try us for free now! Click here!