Invoiceberry Managing Director and Lord Wei of Shoreditch support young entrepreneurs
Written by Uwe on February 09, 2012
Lord Wei of Shoreditch and London Metropolitan University organised an entrepreneurial challenge for young enterprising students in association with Invoiceberry Limited.
The event dubbed as "Anglo Sino Rising Star" was held on the 17th of November 2011 in the Houses of Parliament. It featured a set of entrepreneurs from small businesses and the creative industry talking about their experiences.
Try our online invoicing software for free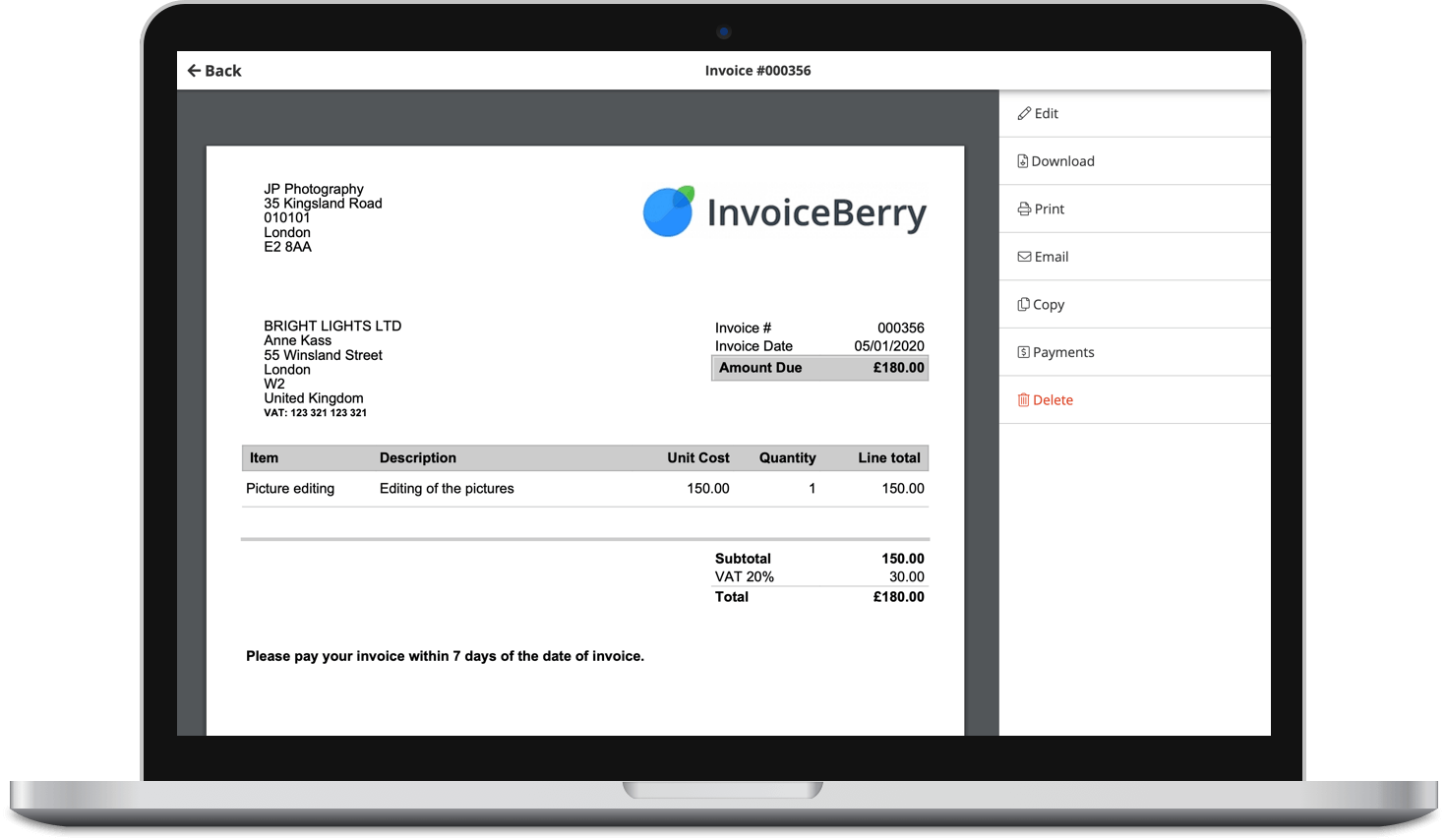 Send professional-looking invoices
Accept online payments with ease
Keep track of who's paid you
Start sending invoices
Invoiceberry's Managing Director, Uwe Dreissigacker, was one of the main speakers for the entrepreneurs. He first talked to about 50 of the best entrepreneurial students of London's top universities. The students were especially interested in his experience starting up new ventures since over ten years. He then helped two teams of five students each to work on an enterprising business plan. The aim of the day was to come up with new, innovative and enterprising ideas for existing business challenges.
The teams were later judged by Lord Wei himself as well as consultants from the business world which worked for the likes of IBM, Siemens and various business incubators.
The event was recognised with a "High Impact Award" by the Global Entrepreneurship Week.
The team advised by Uwe Dreissigacker went second in the final rankings and was only out-performed by a team from City University.
Invoiceberry and our Managing Director Uwe Dreissigacker are constantly working to help up-and-coming enterprising students.