Invoiceberry Blog Relaunch
Written by Uwe on February 28, 2014
We've done it! We relaunched our Invoiceberry Blog today. After a long process of brainstorming, meetings, generating ideas and browsing other blogs we finally relaunched the Invoiceberry Blog.
Technological Relaunch
The new blog design is one of many changes around our blog relaunch. We decided to keep it very simple as we are no fans of fancy designs without any functionality. We also made the design of the home page clearer and more structured, helping blog visitors to easier navigate the pages. Instead of having the entire background in white we changed the background to a light gray and put the articles in white boxes This helps to separate articles from each other which has been a problem with the old design.
Try our online invoicing software for free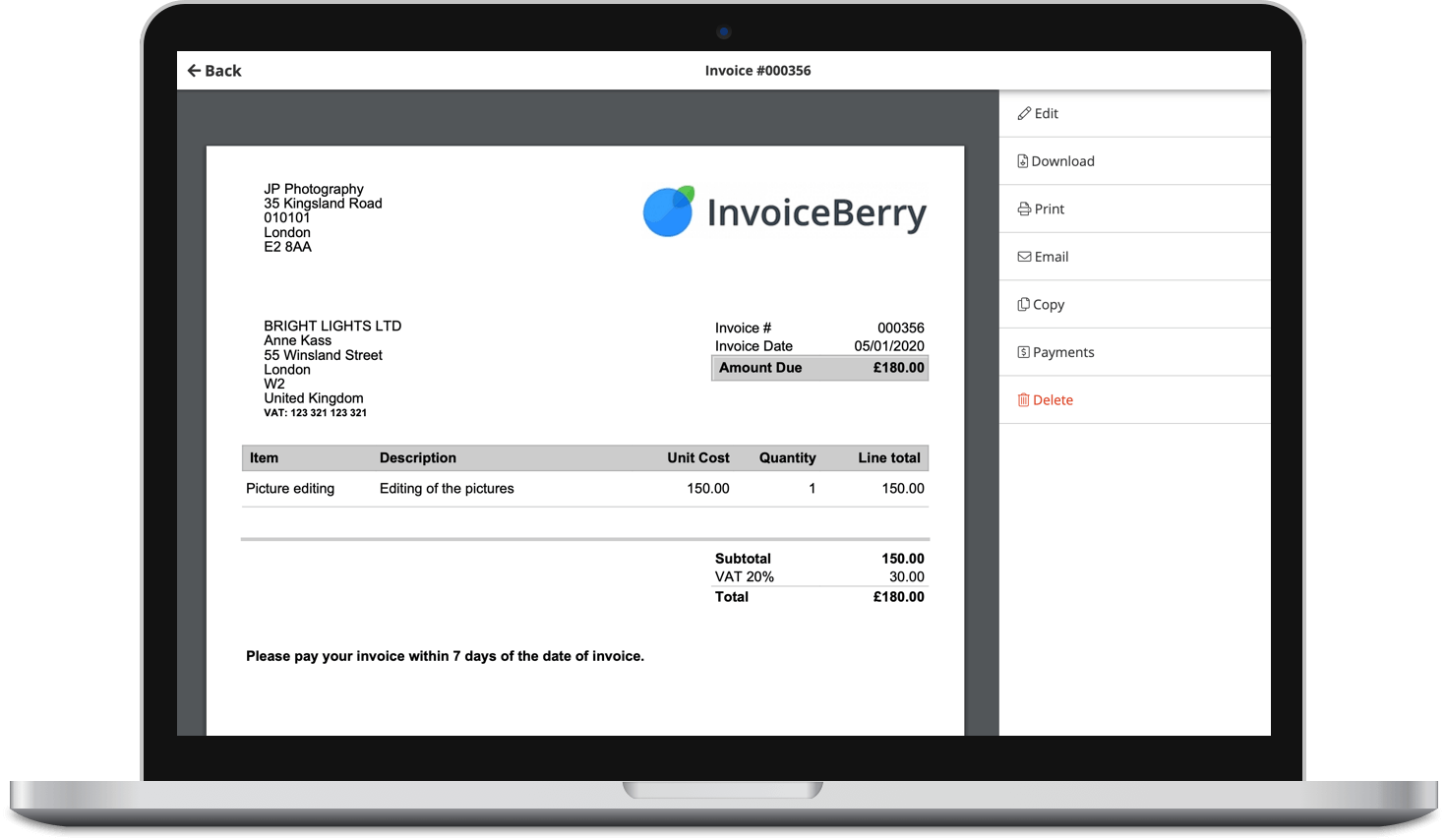 Send professional-looking invoices
Accept online payments with ease
Keep track of who's paid you
Start sending invoices
We've also improved the incorporation of the author box as well as the related articles box. The new authors box was especially important for us since the relaunch also includes the editorial part of the blog.
The changing of the visible part of the blog design, however, wasn't the biggest change. We finally upgraded our blog theme to run on the basis of the WordPress Twenty Fourteen (2014) theme instead of the very old WordPress Twenty Ten (2010) theme. Now the technology behind the blog is also up to today's standards.
Editorial Relaunch
We've also had major works on the editorial part of the Invoiceberry Blog. We stopped our regular blog posts back in November 2013 and had a 2-3 months quiet period since we weren't 100% happy about how things were going. We've now created a bunch of new exciting content which will be published soon. We've also created some partnerships to provide you with even more and better content on a regular basis.
What do YOU think?
I've attached two screenshots to compare the old with the new blog layout:
Small Business Finance 101
Download our free guide to learn the fundamentals of finance that will help make your small business more efficient and successful.