How to Find Influencers for Your Business?
Written by Uwe on September 24, 2012
Everyone needs inspiration and guidance. It doesn't matter if you are an Entrepreneur, doctor, teacher, freelancer or cleaner – we all need to be inspired.
At some point it happens that there is no more motivation left in life. No motivation to wake up, to move on especially when your business doesn't run successfully or the weather outside doesn't seem to get better. Those are the days when we want that miracles would happen. However, that's why it is so important to have someone who would inspire you.
Try our online invoicing software for free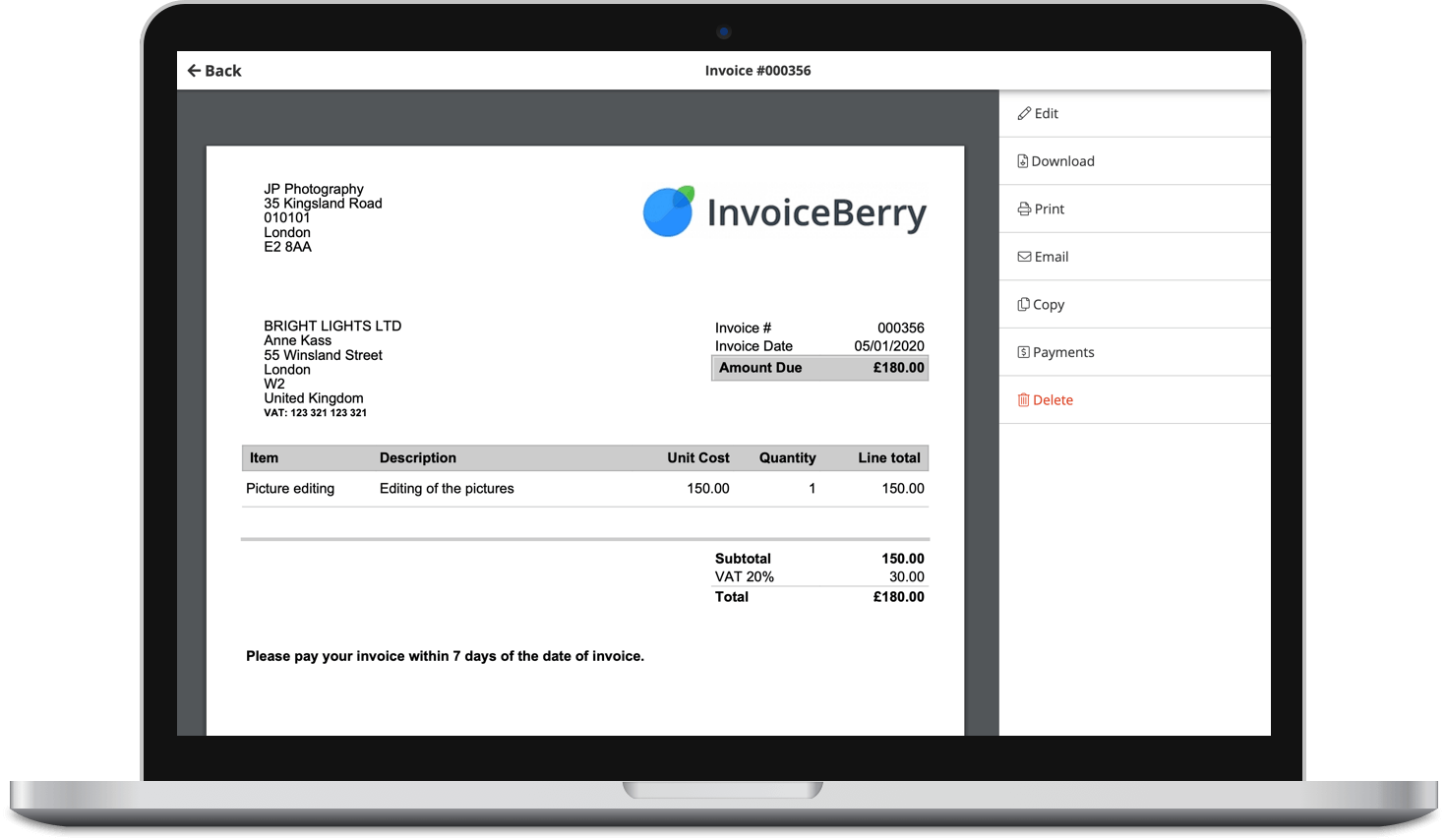 Send professional-looking invoices
Accept online payments with ease
Keep track of who's paid you
Start sending invoices
Inspiration for your business
Being inspired means to be influenced at the same time. Not only you personally have to be influenced by others, but also your business has to have influencers. Every business needs help and advice. Where do we look for that? We try to seek guidance from people who are experts in their niche. To develop and grow your business you need to know who are your competitors and influencers. You have to become friends with them because they can share their audience and experience. As well, they send you an enormous amount of traffic.
Ways to find powerful influencers
Twitter Lists
Groups and Forums
Business meetings and conferences
Podcasts and Webinars
As well, don't forget social influence reporters such as Klout, PeerIndex, Kred and Percollate which measure brand and individual scores. They check what your overall online influence is.
Connect with influencers
Once you found the influencers that you looked for, you have to start thinking how you can build relationships with them. Of course these people or companies are approached by people like you every day, so you must stand out. It will take time but you will see it's worth it. Here are a few suggestions how you can build a strong relationship with them:
Connect with them on Facebook, Twitter, LinkedIn, YouTube, Pinterest, Instagram etc. share their posts, comment, like and engage with their audience
Promote what they do
Try to meet them "accidentally" wherever possible: Conferences, business awards, seminars etc.
 Offer to help or even become a service to them that they would see your efforts and your real desire to build relationship with them
What about you? Do you have any influencers? If yes, let us know below!