How to accept debit and credit card payments on your website
Written by Uwe on March 02, 2012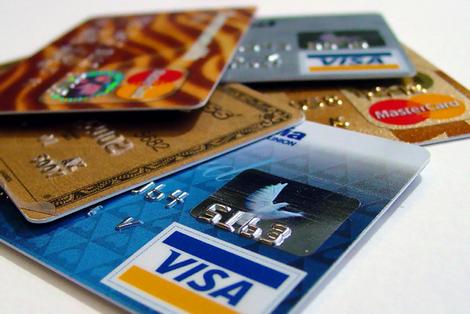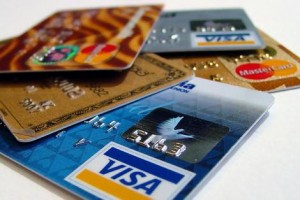 In order to accept credit card payments on your website you need to first decide how much effort, money and time you are willing to invest into it. Depending on your "investment" you will be able to integrate the payment process less or more into your website. In some cases you can start taking credit and debit card payments within a few days, in others it might take up to 4 weeks.
The fast and easy way to accept credit cards online
If you just want to get started to sell online and accept debit and  credit cards on your website the easiest way is to use PayPal. A few clicks, give them some information about you and your business, wait for 2-3 days until they transfer two small amounts of money to your bank account, confirm the payments, DONE.
Try our online invoicing software for free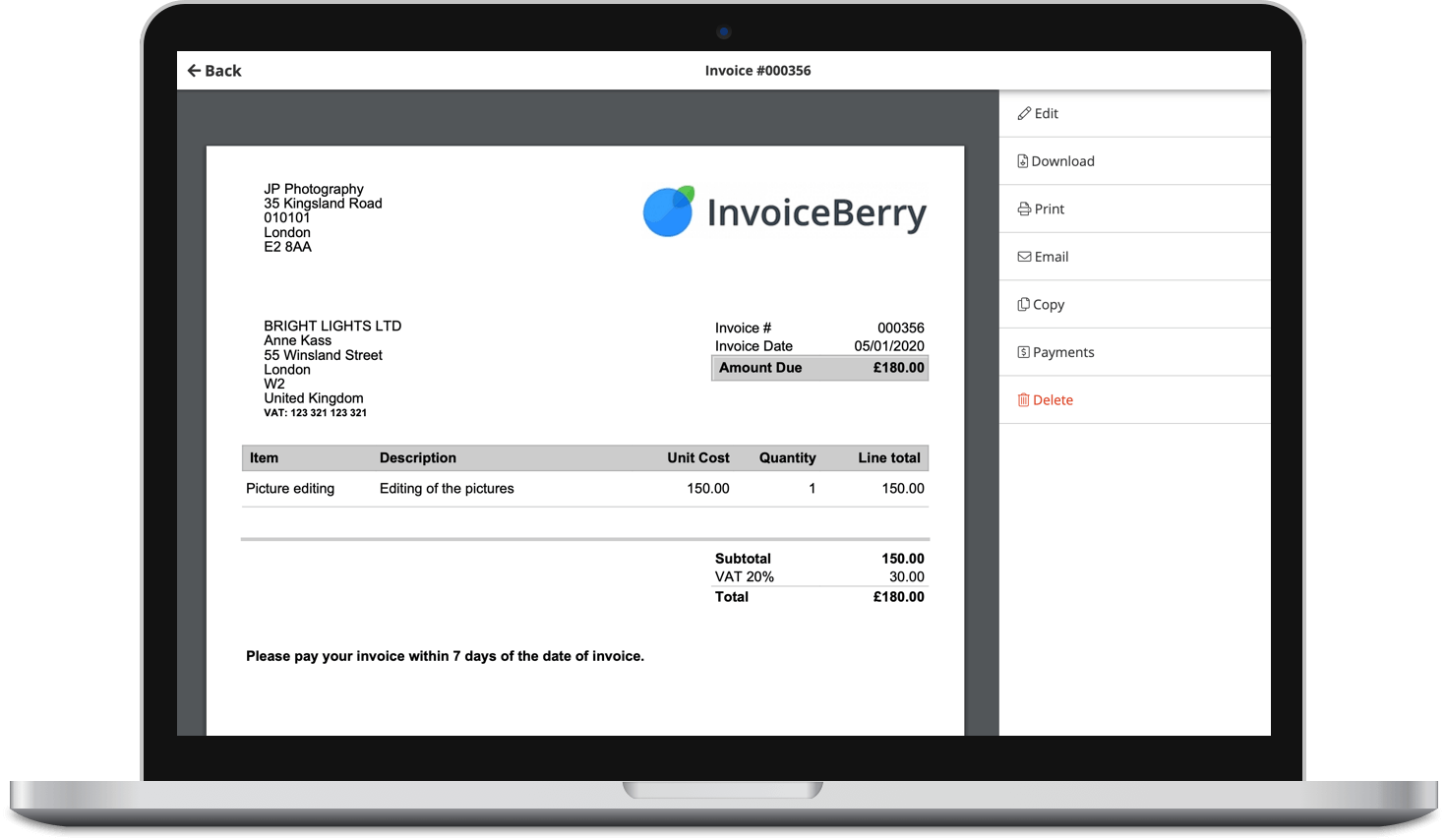 Send professional-looking invoices
Accept online payments with ease
Keep track of who's paid you
Start sending invoices
The longer, more professional way to accept payments online
If you can invest some more time check out some of the providers listed below. All of them require more time, most likely phone calls or meetings with the card payment providers and a few weeks to get accepted. However, all of them work with reputable companies such as Worldpay, Streamline and high street banks such as HSBC, Barclays, etc. So you can be sure that your money is safe.
Hosted or Integrated payment solution?
All of these providers offer different levels of integration. You can start by settings up your payment page on their server and just link from your website to the payment page which is hosted on their server.
The advantages of this method are clear:
it's faster to do
 requires less technical skills
safe
and looks very trustworthy to your customer
The disadvantages are:
their payment pages are not 100% customisable
your customer leaves your page
it does not look as professional as offering an own payment page in some cases
However, if you decide to host the payment page on your own server most providers require you to have a SSL encryption enabled which requires a SSL certificate. On top of the security certificate you will also need to have advanced technical knowledge about website development as these providers only offer manuals and support to web developers. They won't explain you basic web development questions and sometimes only refer to their PDF documentations.
List of online debit and credit card payment providers