Claim Back Your Inbox NOW [Productivity Series]
Written by Uwe on October 19, 2015
According to a McKinsey research from 2012 we already spent over 13 hours per week on emails. Fast-forward 3 years and the situation looks even worse. You find burnt-out start up workers who allocate no more than 15 seconds for an email reply and politicians who spent 30 hours per week on their email inbox.
Gmail & co are helpful with the filtering process. Gmail doesn't only filter out spam messages, but also categorises your incoming emails into "Primary", "Social" and "Promotions". However, that's still not enough for me…
Try our online invoicing software for free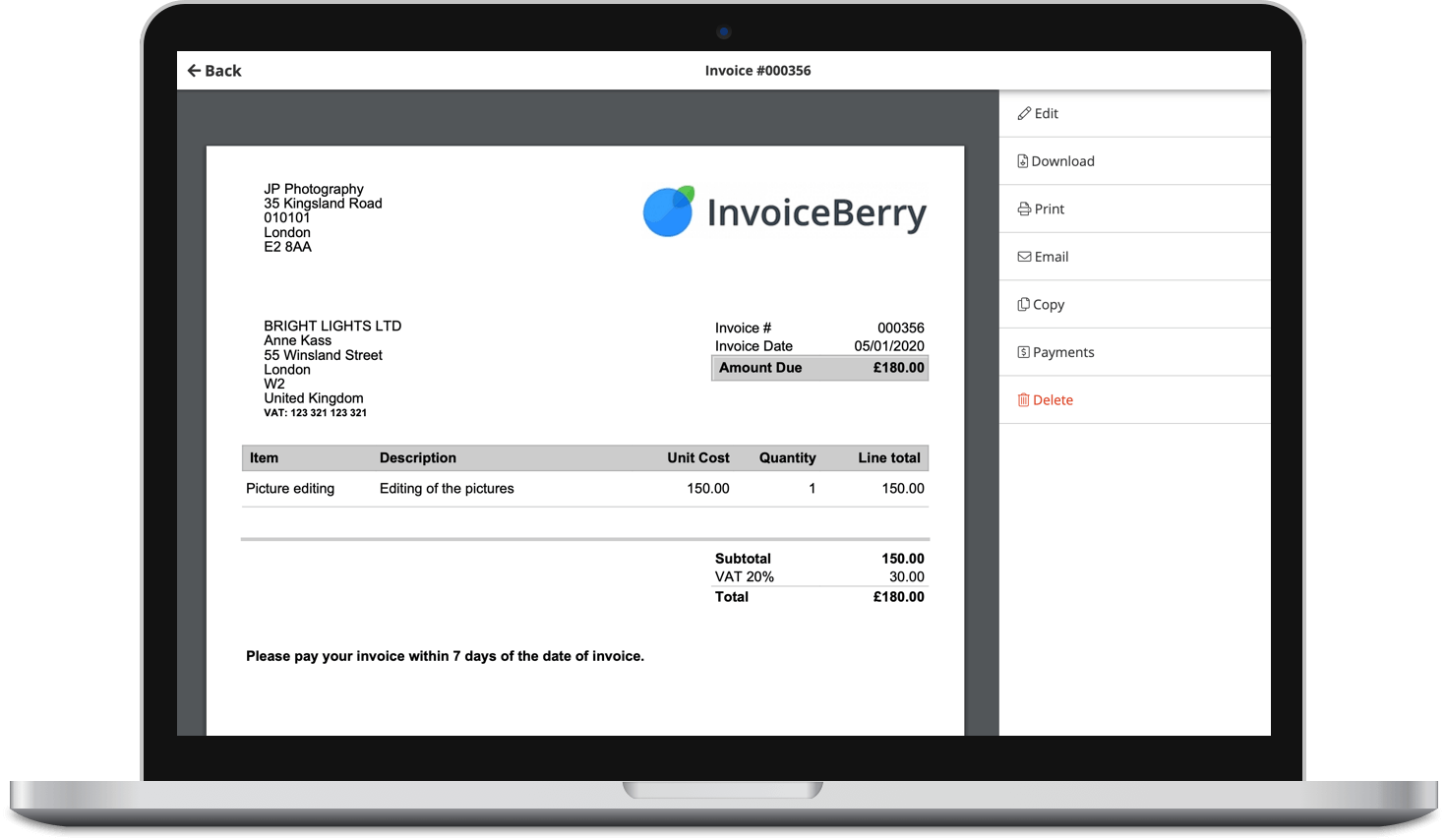 Send professional-looking invoices
Accept online payments with ease
Keep track of who's paid you
Start sending invoices
While looking for a way to further improve my email situation I stumbled across the most amazing service ever invented for people like me. I love the idea of Inbox Zero but I notoriously fail at it. For the first time in years I am getting dangerously close to my dream of the big zero in my inbox thanks to Unroll.me
Meet Unroll.Me
It's an amazingly simple service. Just go to their website and enter your email address to get started. They either recognise your email provider straight away or you need to select your provider. They currently support Outlook, Hotmail, Gmail, Google Apps, Yahoo! Mail, AOL Mail and iCloud.
Once this is done Unroll.me takes a few minutes to go through your mailbox and find all your subscriptions. In my case the service found 267 subscriptions which were presented to me in an easy-to-read and comfortable table.
You then have two options. You can either unsubscribe from the newsletters with the click of one button (no confirmations etc. needed) or you can add them to your email rollup.
The email rollup is a weekly or monthly email which will put the content of all the newsletters you've added to the rollup into one email.
And even more great news, the service is completely for free and it literally only takes 5 minutes to set it all up and unsubscribe from dozens of newsletters. Try  it out now and claim back your inbox!
Invoicing doesn't have to be scary
GET 50% OFF SOLO & PRO PLANS
UNTIL MIDNIGHT, OCTOBER 31