9 Websites Every Photographer Should Know
Written by Uwe on April 02, 2012
After we published a blog post about 6 slideshows every photographer should know, we thought of 9 websites every photographer should know and visit/use on a regular basis. Here they come:
1. Flickr (http://www.flickr.com): Upload and share your own photos and discover photos of other users.
Try our online invoicing software for free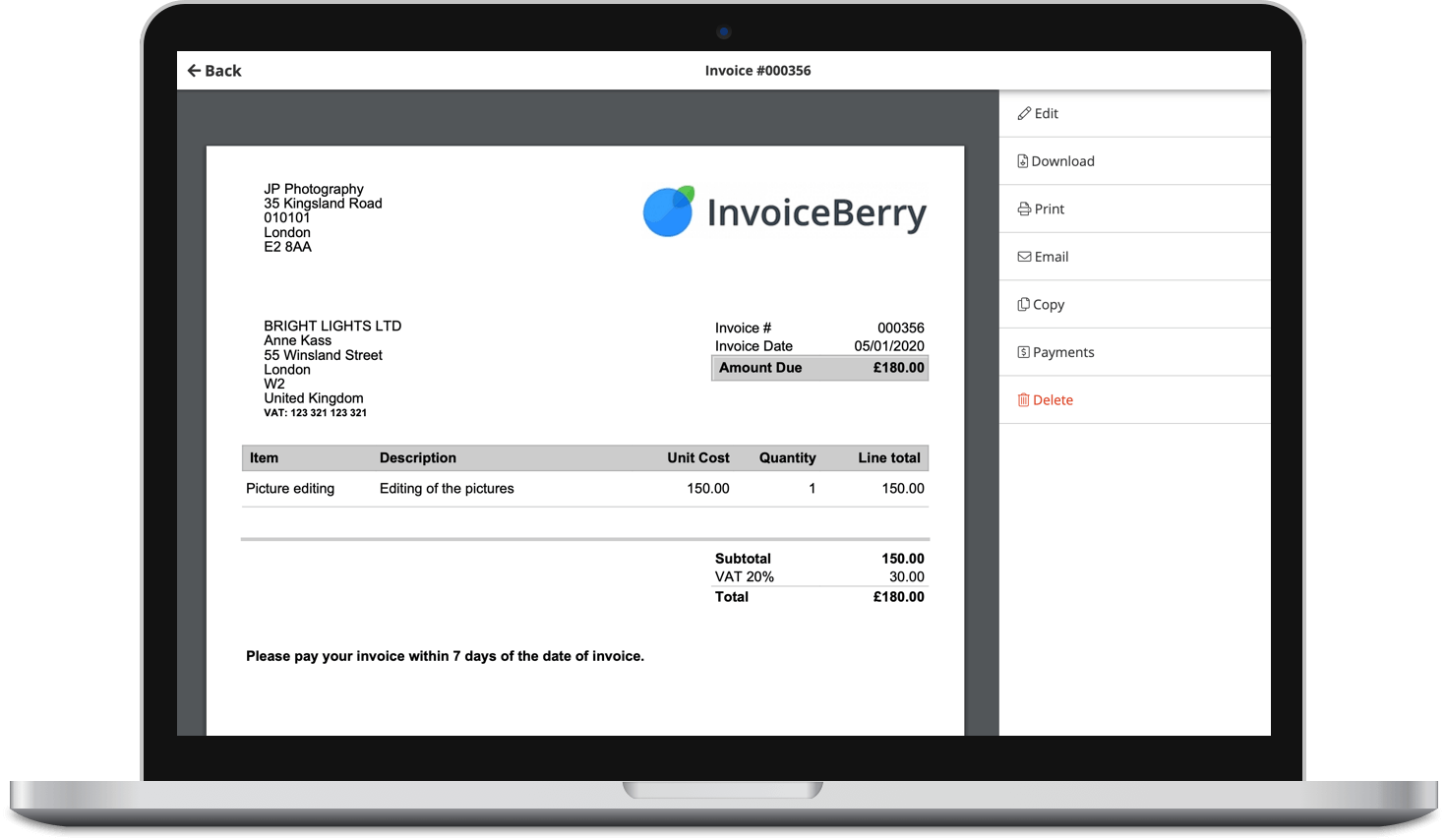 Send professional-looking invoices
Accept online payments with ease
Keep track of who's paid you
Start sending invoices
2. Freeimages (http://www.freeimages.com/): A stock photography website with over 400,000 free photos. Browse other people's photos for inspiration and upload your own photos to increase their database.
3.Smashing Magazine (http://www.smashingmagazine.com): A blog for web designers and developers. However, it is also quite interesting for photographers for inspiration.
4. Slideshare (http://www.slideshare.net): You can share more than only Power Point slides on slideshare.net. You can also share documents, images and videos.
5. WordPress (http://wordpress.org): Probably the best-known blogging system in the world. If you haven't started a blog with your own photography so far, then now is the time to do it!
6. Tumblr (http://www.tumblr.com): Tumblr is a microblogging platform which we would describe as being inbetween a full-blown blogging system such as WordPress and a social network such as Twitter.
7. deviantART (http://www.deviantart.com): DeviantART is a community of designers, photographers and creatives.
8. Dropbox (http://www.dropbox.com): Dropbox offers free and paid backup space for your pictures. The free version allows you to upload up to 2 GB of files. However, if you invite friends and do some promotions which are explained on the Dropbox website you can easily increase the free space. Paid plans start at $10/month and offer up to 100 GB ($20/month).
9. Twitter (http://twitter.com): Twitter can help you to connect to other photographers and promote your own work and photography blog.
Invoicing doesn't have to be scary
GET 50% OFF SOLO & PRO PLANS
UNTIL MIDNIGHT, OCTOBER 31