3 Kinds of Troublesome Clients Any Computer Repair Business Owner Knows
Written by Uwe on September 16, 2014
There is, there was and there always will be difficult clients. Unfortunately, we can't change that fact, we just need to learn how to deal with these clients. I prepared 5 types of different customers you're likely to meet and tips on how to deal with them.
1. Business Owners. They expect you to be extremely professional and behave like an IT consulting firm. The good thing about them – they are long-term customers that will bring your business a steady flow of money. Also, you can invoice them for any time you spend giving them advice because they are corporate customers.
TIP: wear company uniform, behave professionally, always offer advice and show your knowledge.
Try our online invoicing software for free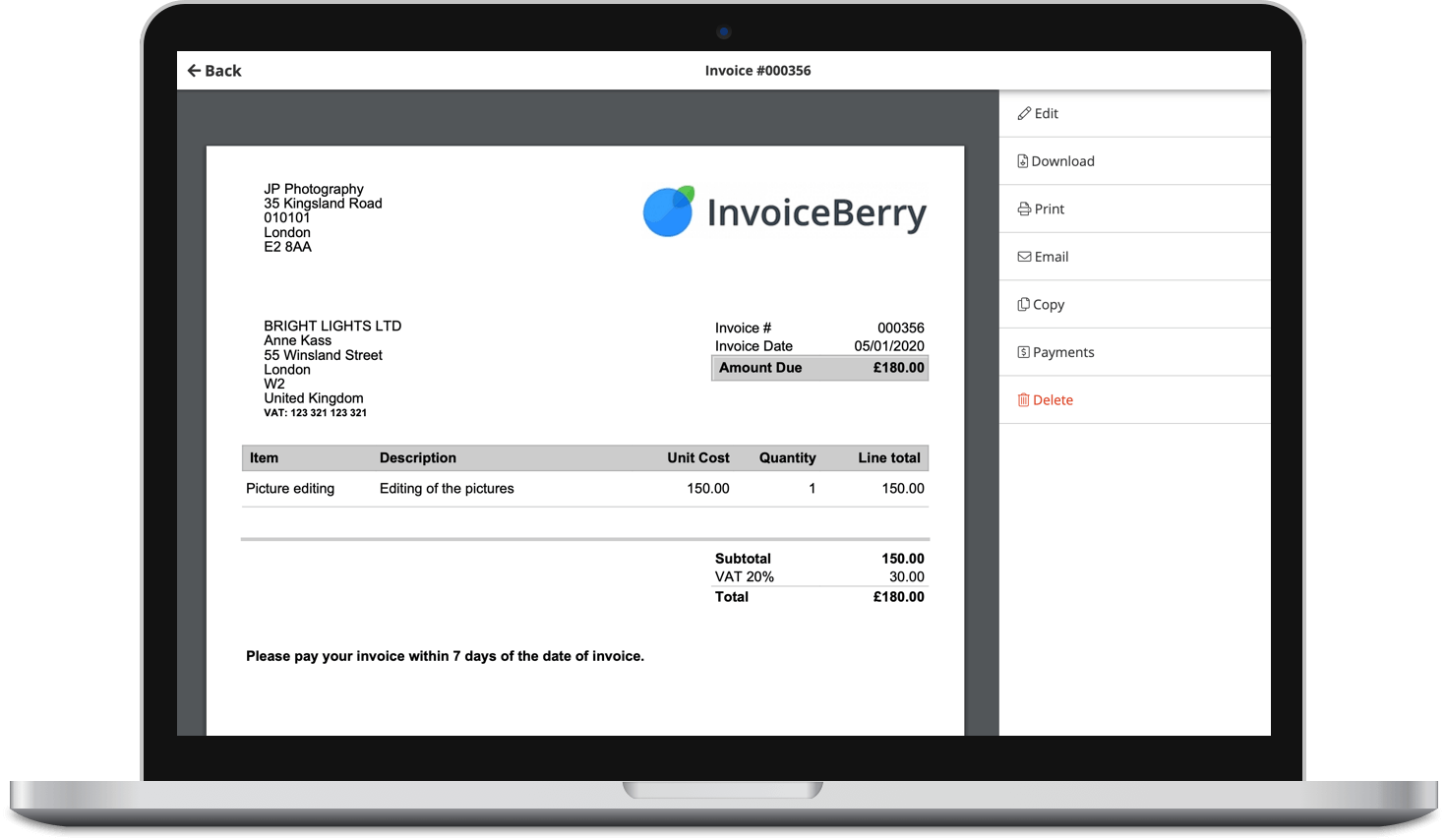 Send professional-looking invoices
Accept online payments with ease
Keep track of who's paid you
Start sending invoices
2. Stingy ones. Well, this one is tough. They'll try to avoid paying for everything. They'll blame you, find non existent errors, call you and expect you to give them hours of unpaid consulting.
TIP: refuse to provide your services once you've identify a client as too stingy. Otherwise, invoice for their calls straight way. Hopefully, that will make them think twice before wasting your time.
3. Family or close friend. They expect you to provide your services for free or for a very low charge.
TIP: give a 10% discount, explain that it takes your time and your time costs money. If that doesn't work then ask them to come to your computer repair office during working hours and communicate with them in a very professional way. This should help them to realise that they'll receive an invoice once the computer is repaired.
Would you add any other type of troublesome customer on that list? Have you had any funny or horrible experiences with such clients? Please feel free to share!
Small Business Finance 101
Download our free guide to learn the fundamentals of finance that will help make your small business more efficient and successful.